assistant_photo
Champagne Only
assistant_photo
Champagne Only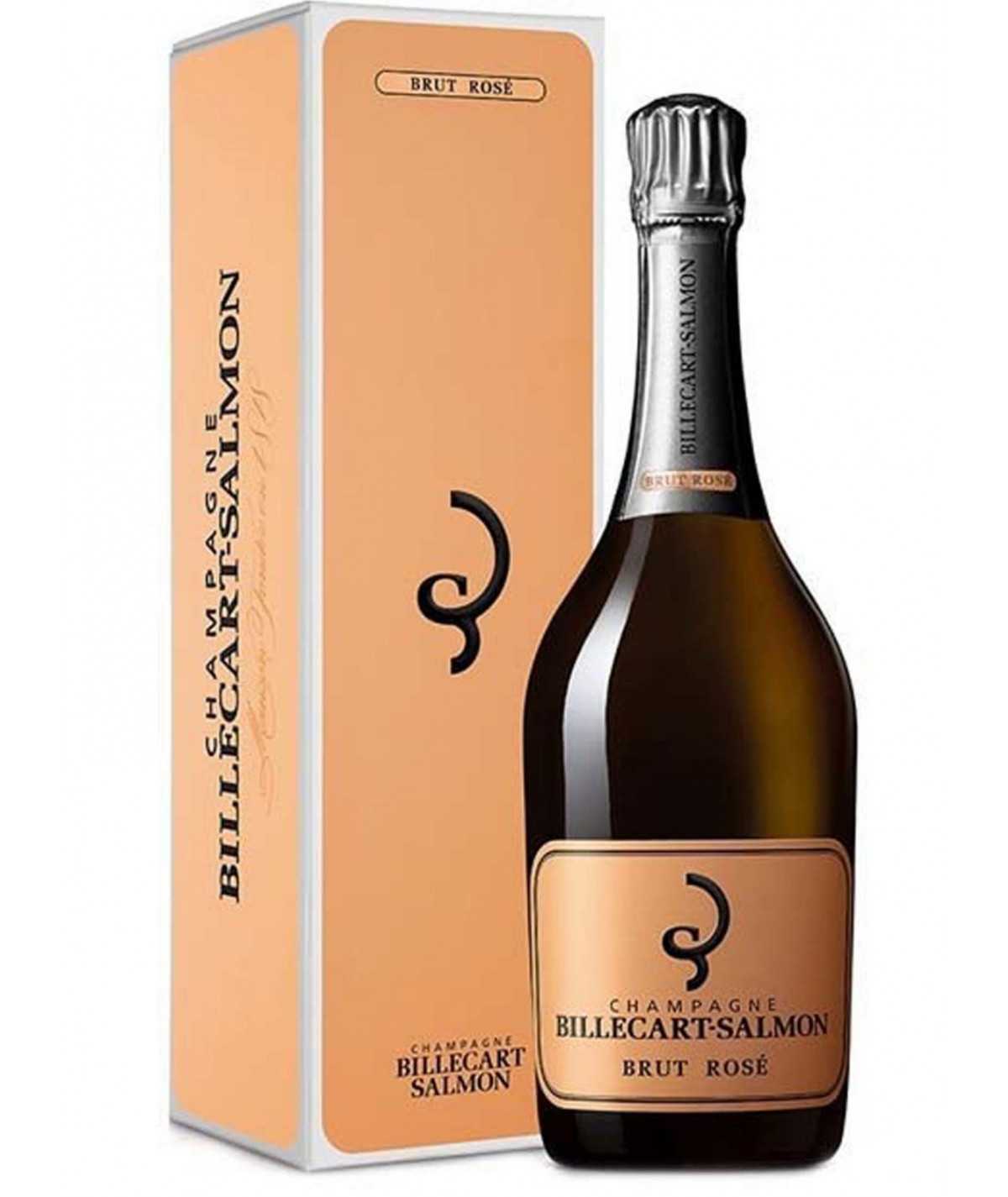 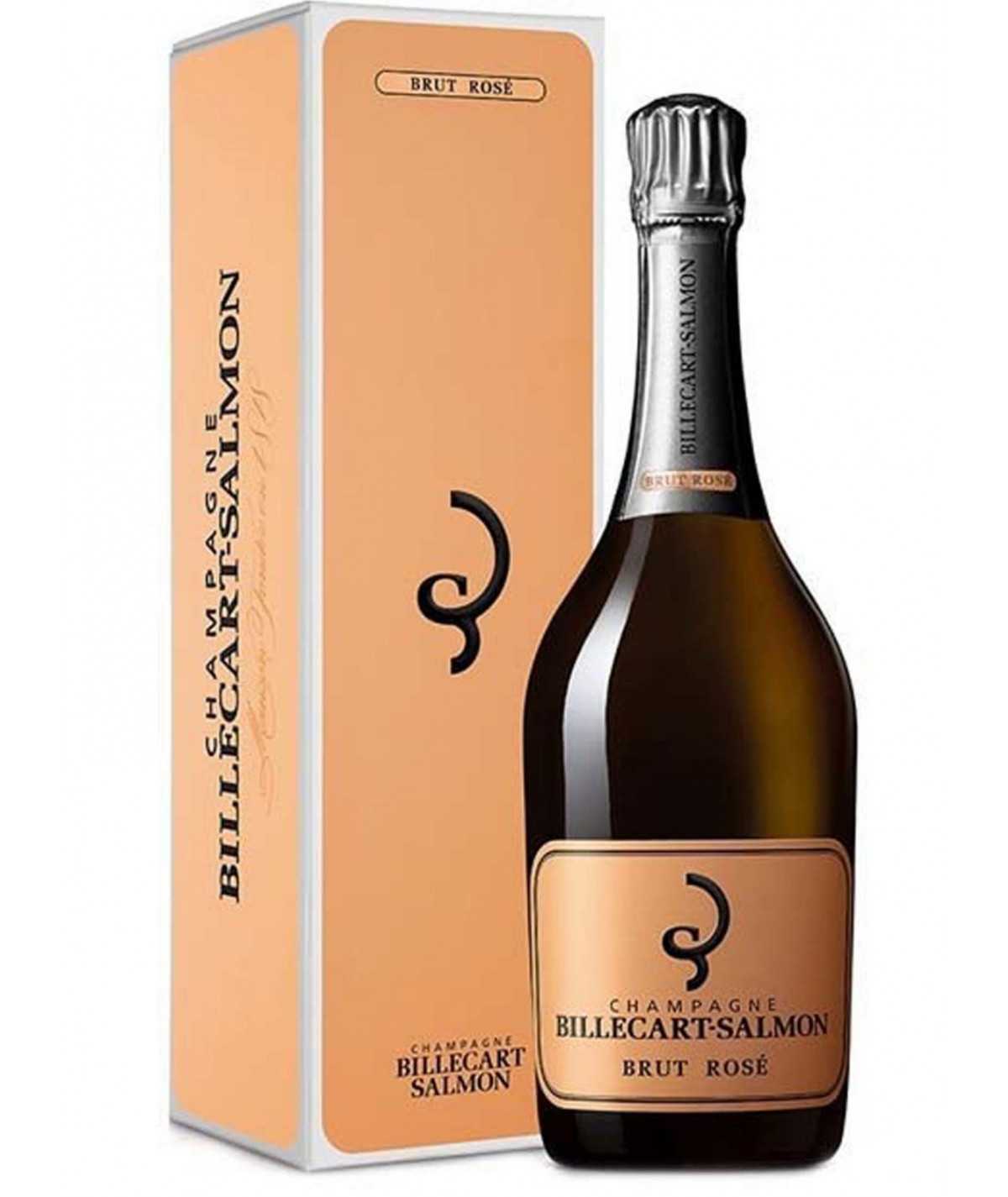 
Out-of-Stock
Billecart Salmon Brut Rose As has been proven to be a winning blend. the Pink Billecart-Salmon Brut is a sturdy and exctiny culmination of the three world-renowned grapes: Chardonnay, Pinot Meunier and two type of Pinot Black Grapes – one kind vinified white, the other vinified red.
Distinctions:
- 16.5 / 20 in the RVF
- 17/20 Guide Bettane & Desseauve
- 16/20 Gault & Millau Guide
- 9.1 / 10 on Trustpilot
Safety guarantees

Safety guarantees

Home delivery – 3 to 4 days

Home delivery – 3 to 4 days

Returns policy

Returns policy
Champagne Tasting:
Just don't be thinking this blend is the same as all the others, for it naturally possesses its own charm and charisma – one which has a pale pink dress featuring golden highlights, where the tiniest most perfect of bubbles slowly rise to the surface, achieving a stunning mousse. On the nose, this wine creates a delicate aroma where a bouquet of fine notes heady with red fruits are allowed to flourish. This leads to a tempting palate. One which is refined and finished with a full-bodied freshness.
As you might expect, all this derives from a suitably traditional approach to wine making. Champagne Billecart-Salmon take their production seriously, and this means following in their ancestors footsteps by keeping all wine in a network of caves which dates right back to the 17th Century.
Lastly, you'll find that this is a summer champagne. If you're in the market for a delicate vintage, this one could prove the perfect choice.
Champagne Blending :
- 30% pinot noir
- 30% pinot meunier
- 40% chardonnay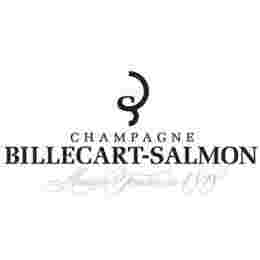 Champagne BILLECART SALMON Brut Rosé
Data sheet
Champagne Growers or Houses

Champagne Houses

Color

Rosé

Size

Bottle 75 Cl

Menu with wine pairings

Meal

Vintage

NV

Aroma

Fresh
Fruity
Light

Dosage

Brut (less than 12 g/l)
No customer reviews for the moment.