assistant_photo
Champagne Only
assistant_photo
Champagne Only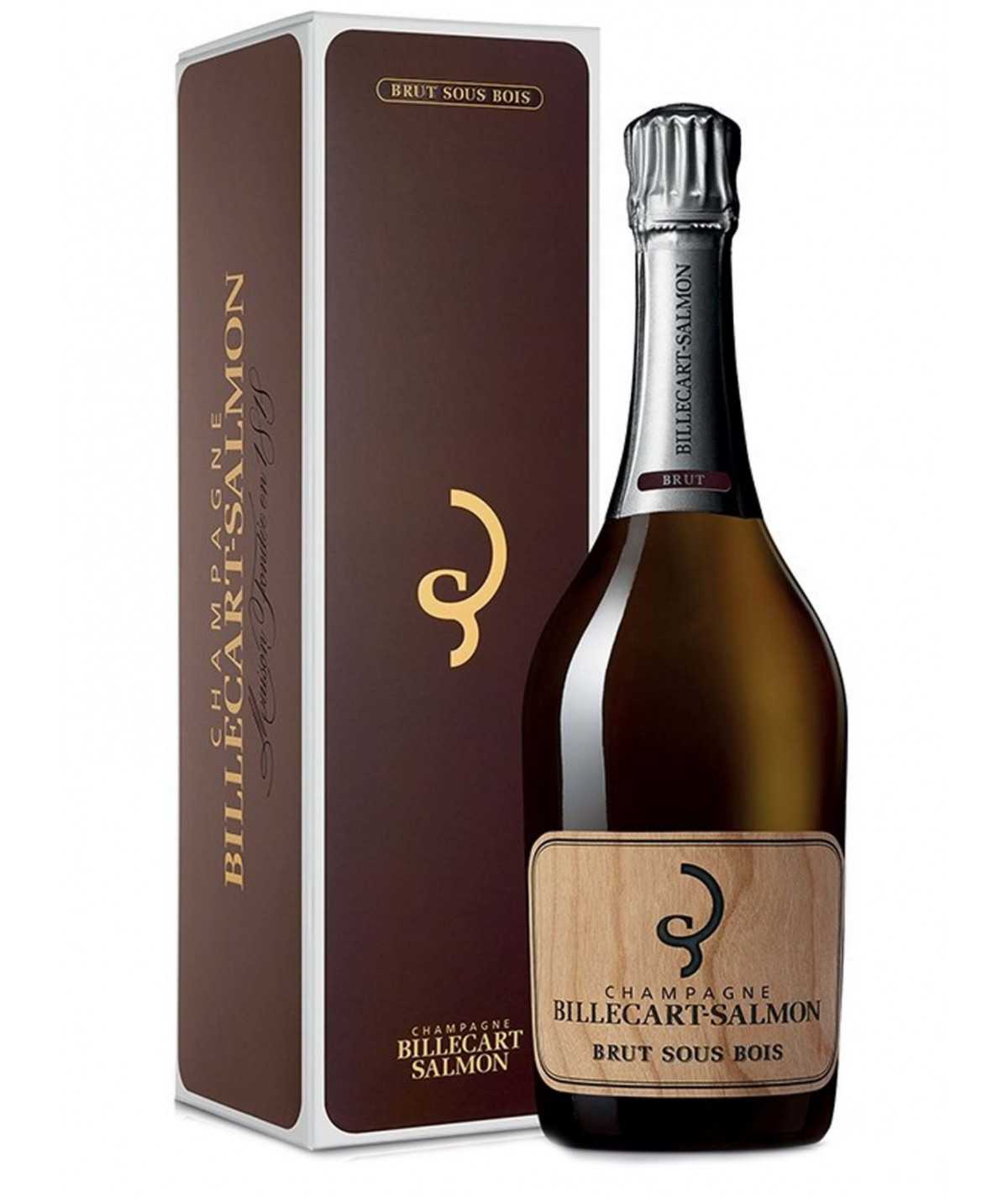 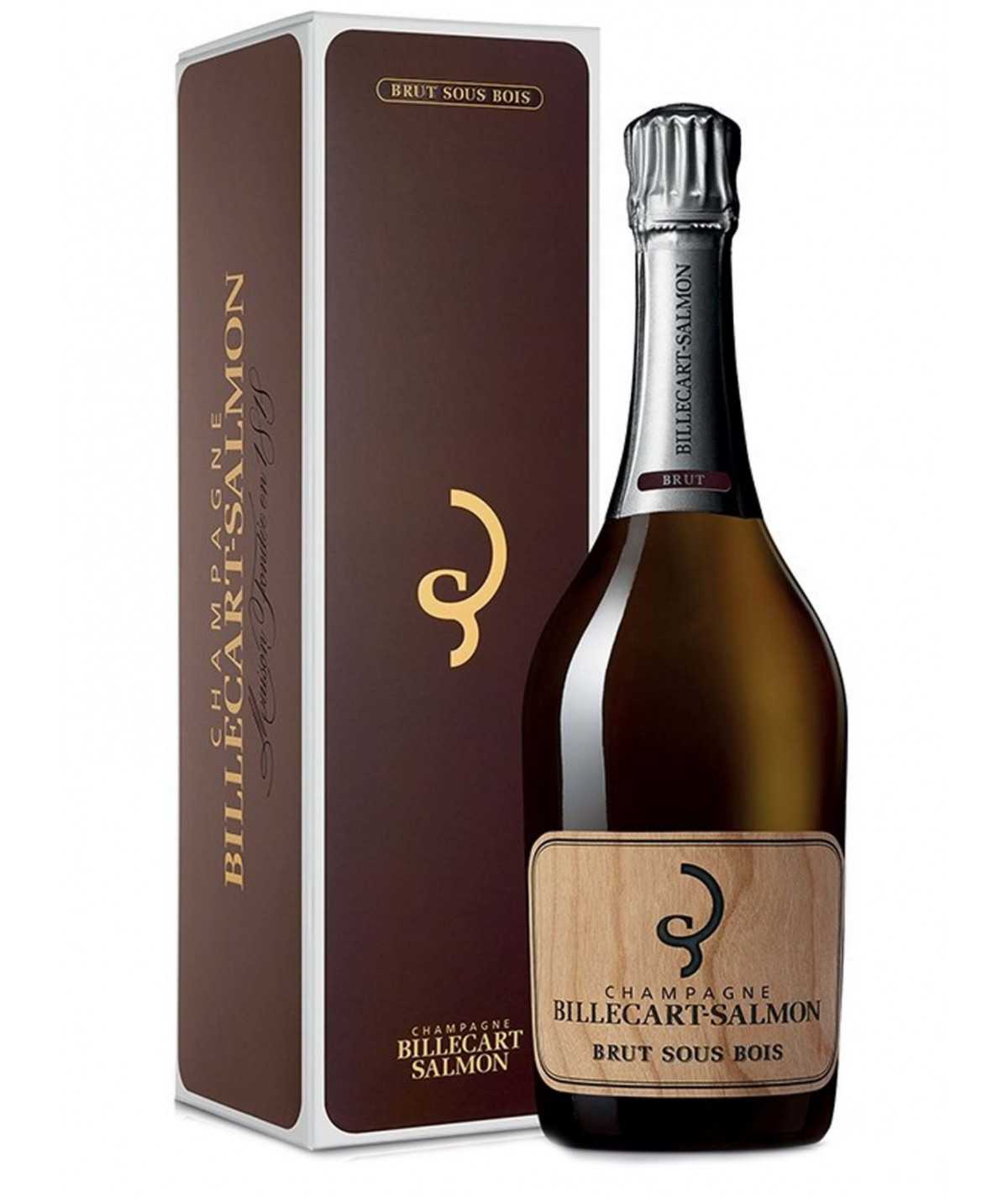 
Out-of-Stock
The Champagne Sous-Bois from the house Billecart-Salmon is a sparkling wine entirely vinified undergrowth and respectfully composed of 3 Champagne grape varieties. Fleshy wine, incredibly fresh, a palate on pinots with each powerful sip blows us away.
Distinctions:
- 16/20 Bettane & Desseauve
- 17/20 Jancis Robinson
- 92/100 Parker
- 15.5 / 20 Revue du Vin de France
- 82/100 Richard Juhlin
- 92/100 Vinous
Safety guarantees

Safety guarantees

Home delivery – 3 to 4 days

Home delivery – 3 to 4 days

Returns policy

Returns policy
Looking for a stunning Champagne to reflect and enhance the diverse flavours of everything from cocktails to cheese? The Billecart-Salmon Brut Sous Bois should fit the bill. The Brut Sous Bous backs this tempting choice of wine, and many find they can't go back once they have tried this bubbly, which is rich in all the character of oak barrels.
Billecart-Salmon Brut Sous Bois is a Champagne that takes full advantage of the 3 main Champagne types: Pinot Black, Pinot Meunier and industry staple Chardonnay. Fermented entirely in oak barrels, here is a wine of immense character and expressive ability. Something that the eagle-eyed will guess when they see the bottle itself...one which possesses a dress of deep and sustained gold that is studded beautifully with fine and frequent bubbles.
Champagne Tasting:
On the nose, there's a rich concentration of aroma that speaks of dried fruit, citrus notes and white fruit. Allow the nose to settle and a kind of magic happens: the notes gain roundness and complexity, soon speaking of the Champagne's barrel ageing technique and highlighted by vanilla.
In the mouth, the Brut Sous Bois is an animal of elegance, fortified with creaminess and precious silky appeal. Once you experience the palate you'll be treated to freshness and power tumbling into toasted notes and yet more qualities found in aged wood. The finale of all this is a show-stopper that will have those who adore sweet spices and toasted aromas smiling. Beautiful and more than good enough for any restaurant, here is a Champagne that will be just as suitable for lovers of bubbly searching for a prize aperitif.
Champagne Blending :
- 33 % pinot noir
- 33 % pinot meunier
- 33 % chardonnay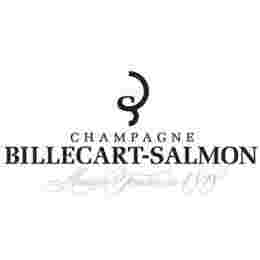 Champagne BILLECART SALMON Cuvée Sous-Bois
Data sheet
Champagne Growers or Houses

Champagne Houses

Color

White

Size

Bottle 75 Cl

Menu with wine pairings

Meal

Vintage

NV

Aroma

Fresh
Spicy
Toasted

Dosage

Brut (less than 12 g/l)

Packaging

Cardboard case
No customer reviews for the moment.