assistant_photo
Champagne Only
assistant_photo
Champagne Only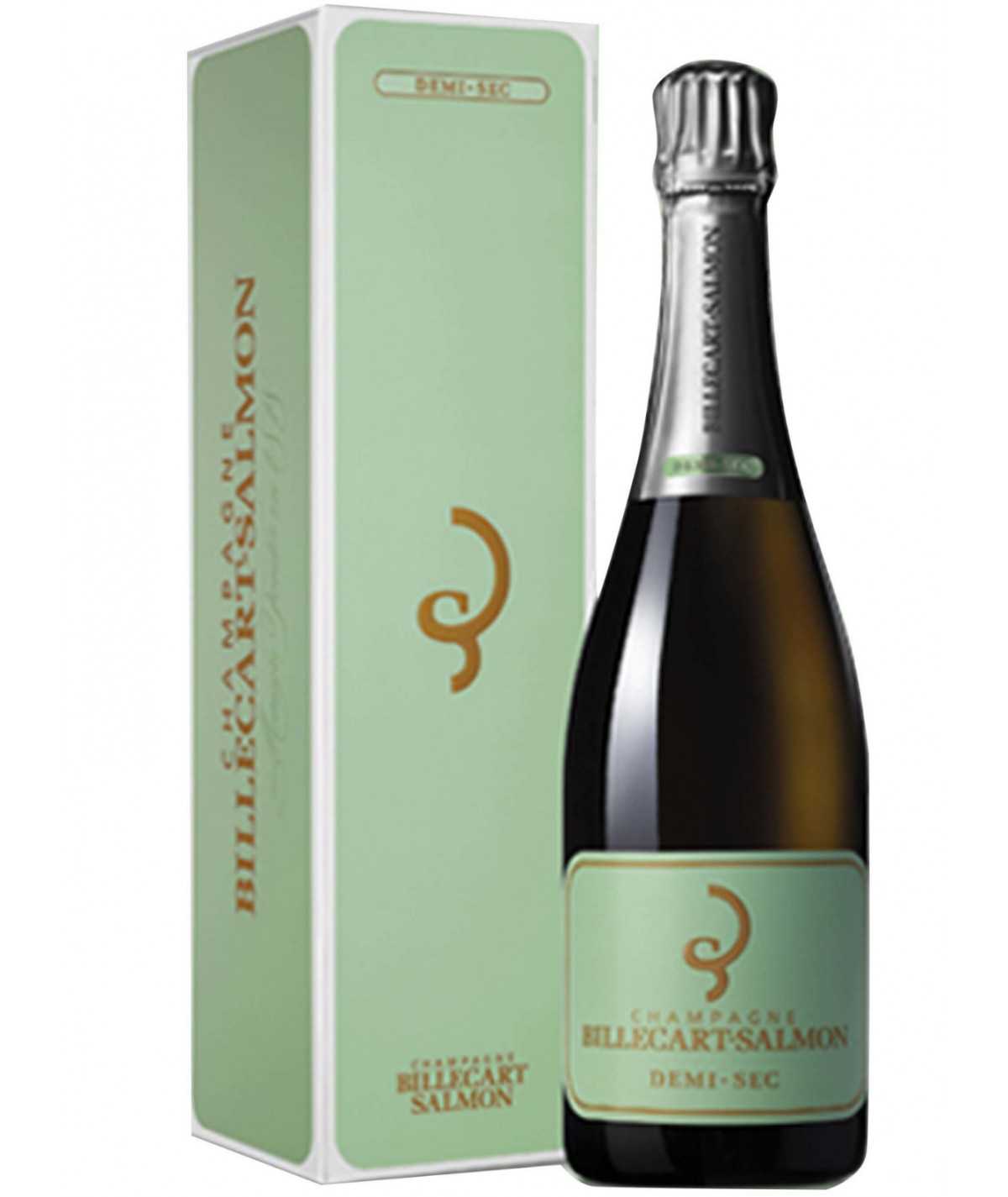 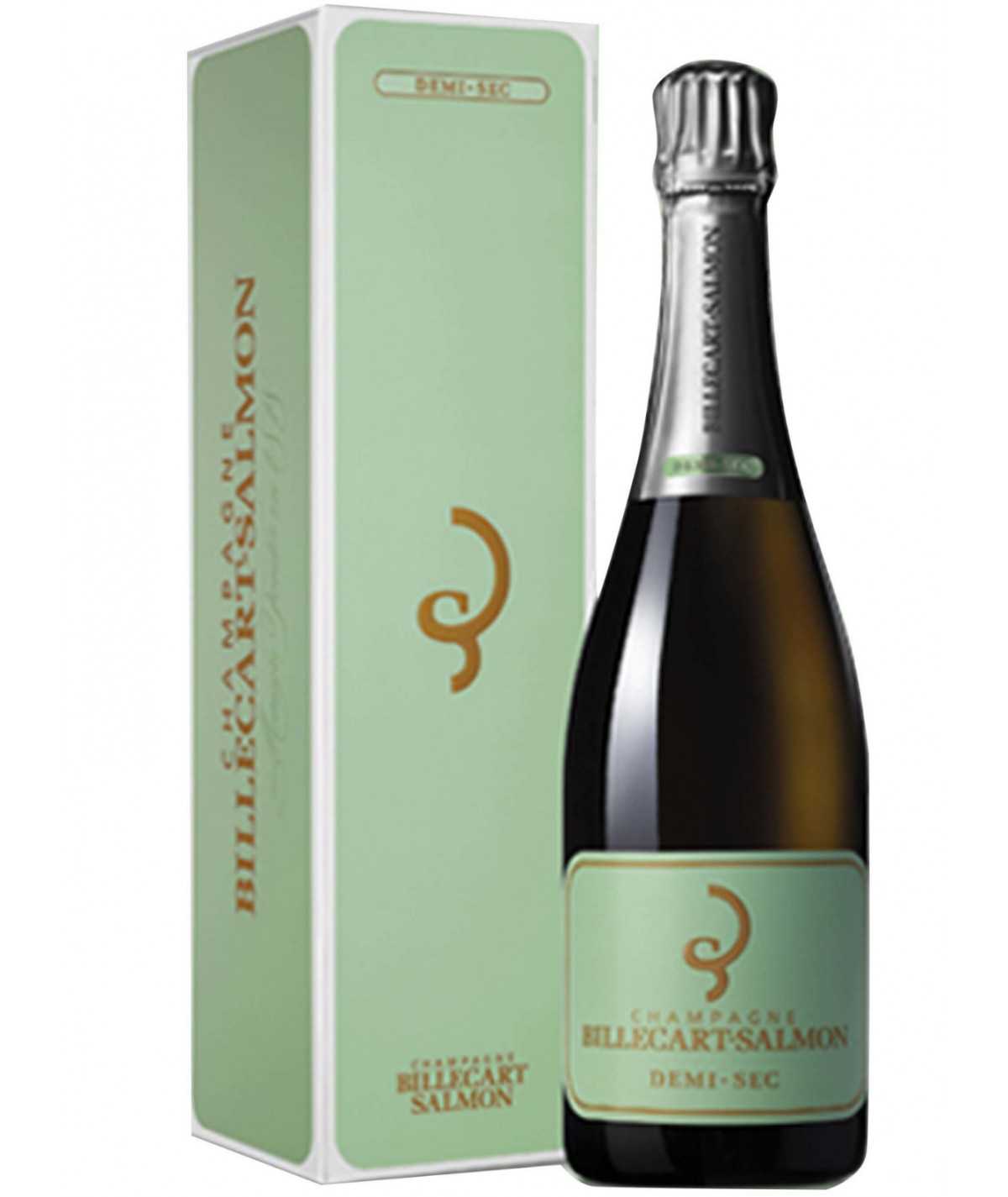 
If you're looking for a champagne that's both sweet and bold, BILLECART SALMON Demi-Sec is perfect for you. This pale gold drink boasts fine, persistent bubbles and a honeyed, gourmet aroma of butter and brioche, making it the perfect drink for those who enjoy a sophisticated taste. The taste is bold but balanced, with the perfect marriage of sugar, alcohol and acidity. Whether you're celebrating a special milestone or simply taking timeout to relax and celebrate life, this Champagne Demi-Sec is the perfect choice.

Who wouldn't love a Champagne that's been specially crafted to complement sweet desserts? Champagne Billecart Salmon Demi-Sec is the perfect bubbly for your next celebration, pairing delightfully with chocolate cakes, tarts, and more. This delicious Demi- Sec is recommended by the pastry chef 'Gilles Marchal'. Tart, sweet, and deliciously drinkable, this Champagne is an ideal way to celebrate any special occasion.

This Billecart-Salmon Champagne Demi-Sec is a delightful blend of three different grapes, each contributing its own unique flavor profile. The Pinot Noir provides structure and spice, the Meunier lends fruitiness and freshness, and the Chardonnay rounds out the palate with notes of honey and brioche. Fermentation takes longer than at other champagne houses, allowing for a purer expression of flavor. The wine spends 30 months ageing in cellars, resulting in a complex, harmonious Champagne that's perfect for any occasion. SO, whether you're celebrating a special occasion or just enjoying a nice evening out, BILLECART SALMON Champagne Demi-Sec is sure to please.

Champagne Blending :
- 30% pinot noir
- 40% pinot meunier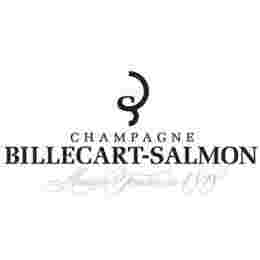 Champagne BILLECART SALMON Demi-Sec
Data sheet
Champagne Growers or Houses

Champagne Houses

Color

White

Size

Bottle 75 Cl

Vintage

NV

Dosage

Demi-sec (from 32 to 50 g/l)

Packaging

Cardboard case
No customer reviews for the moment.