assistant_photo
Champagne Only
assistant_photo
Champagne Only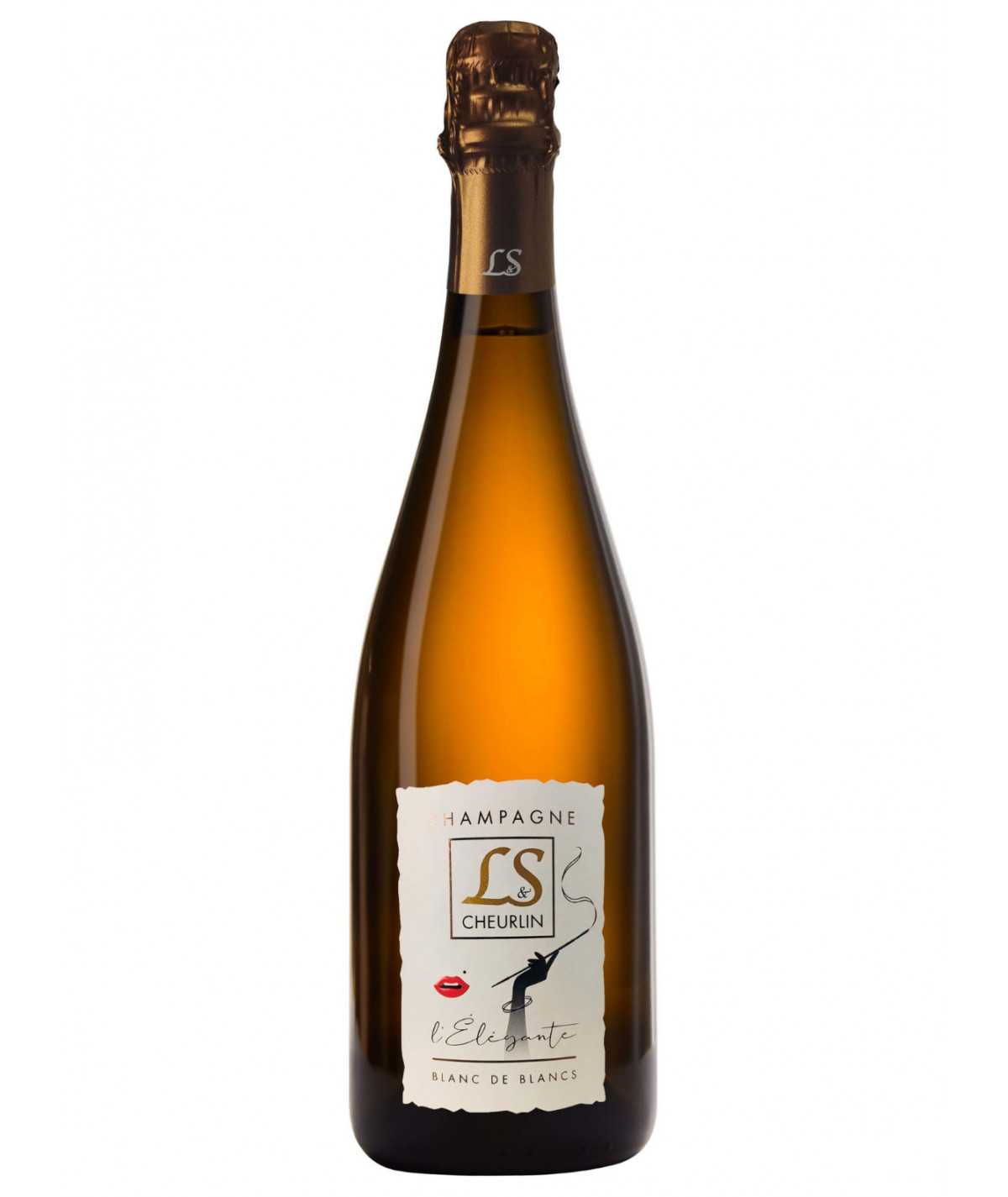 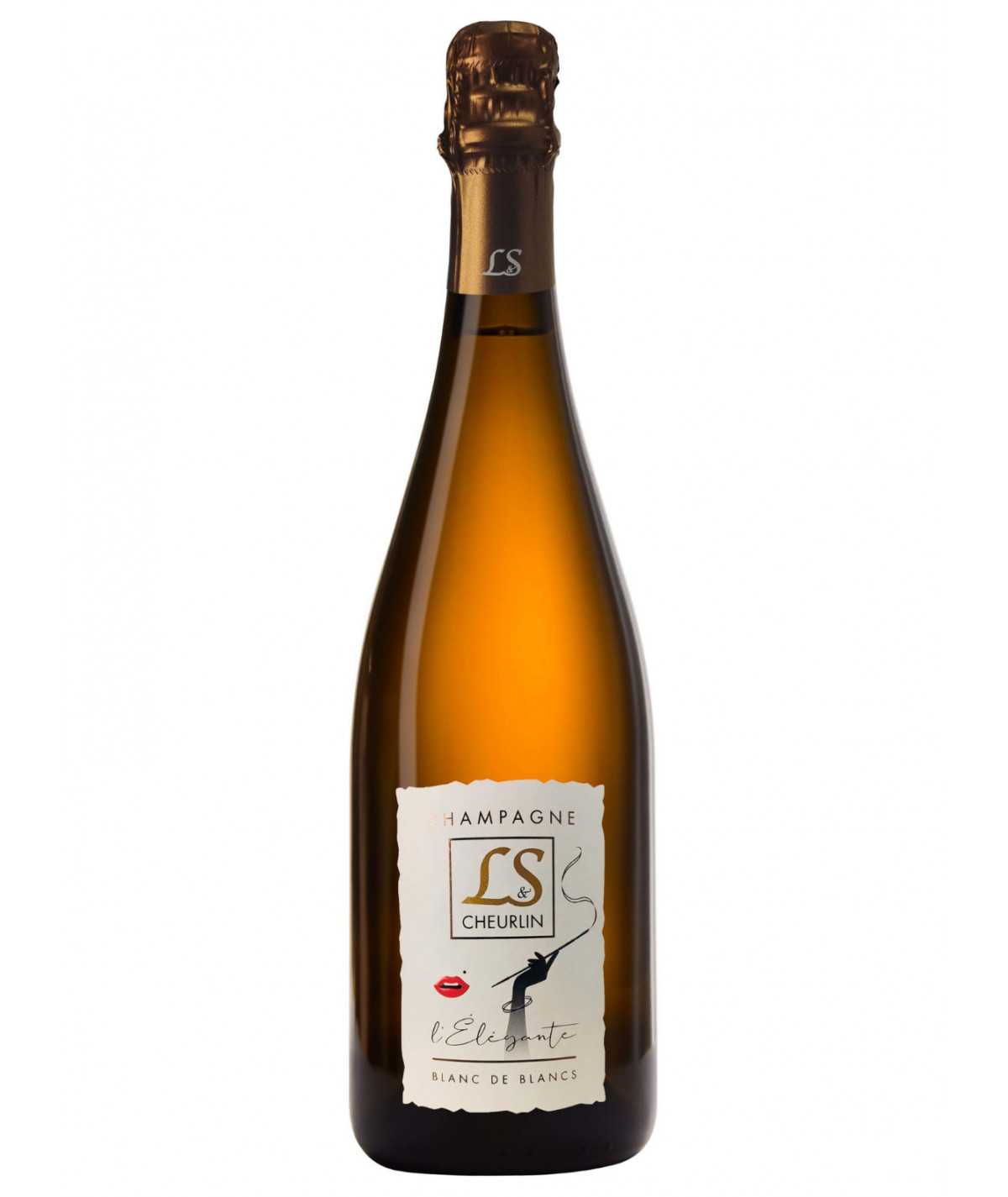 
With fermentation in oak barrels, 7 years of rest in chalk cellar, this "elegant" cuvée gives it a nose of fresh butter, and fruity with young mirabelle plum and white peach, a hint of walnuts little dose in extra brut 2 grs /THE.
The palate is brioche and milk candy, soft and full, with a perfumed finish of floral scents.
Distinction :
- Organic certification
Safety guarantees

Safety guarantees

Home delivery – 3 to 4 days

Home delivery – 3 to 4 days

Returns policy

Returns policy
Looking for something special in a sparkling wine? Check out LUCIE CHEURLIN L'Elégante Extra Brut Blanc De Blancs Organic 2014 vintage champagne. This lovely wine is made from certified organic grapes, and it shows in the delicious flavor. The organic 2014 vintage is a beautiful yellow, and the abundant mousse gives it a distinctive look. Plus, the nose of fresh butter, fruity with young Mirabelle plum and white peach with hint of walnut will make you feel like you're on vacation in France. With a palate of brioche, caramel, softness and fullness with a perfumed finish, this wine is sure to make an impression at your next gathering. This irresistible champagne will be an adored addition to your celebration.
If you're looking for a delicious and organic white wine to share with friends, look no further than Champagne Lucie CHEURLIN L'Elégante Extra Brut Blanc De Blancs. This wine is perfect for enjoying as a starter at a dinner party or as a refreshing aperitif. As a 2014 vintage, this wine is sure to impress your guests, just pair with equally impressive salmon tartare and a veal main and you'll have your guests pleading to return, every weekend.
Cheurlin's luxurious and organic champagne for those who appreciate the finer things in life. This 100% chardonnay has been aged for 7 years in chalk cellars, giving it a delicious and complex flavor profile. It's also fermented in oak barrels, adding notes of vanilla and toasted almonds to the mix. And if that wasn't enticing enough, it's also certified organic! Indulge in the best of the best with Lucie Cheurlin L'Elégante Extra Brut Blanc De Blancs Organic Champagne 2014 vintage.
Champagne Blending :
- 100 % chardonnay

Champagne CHEURLIN L'Elégante Extra Brut BIO Millésime 2015
Data sheet
Champagne Growers or Houses

Champagne Growers

Color

White

Size

Bottle 75 Cl

Menu with wine pairings

Meal

Special feature

Blanc de Blancs

Dosage

Extra brut (from 0 to 6 g/l)

Packaging

Without packaging

Sustainable Winegrowing

Organic
Traditional Sustainable Winegrowing
No customer reviews for the moment.