assistant_photo
Champagne Only
assistant_photo
Champagne Only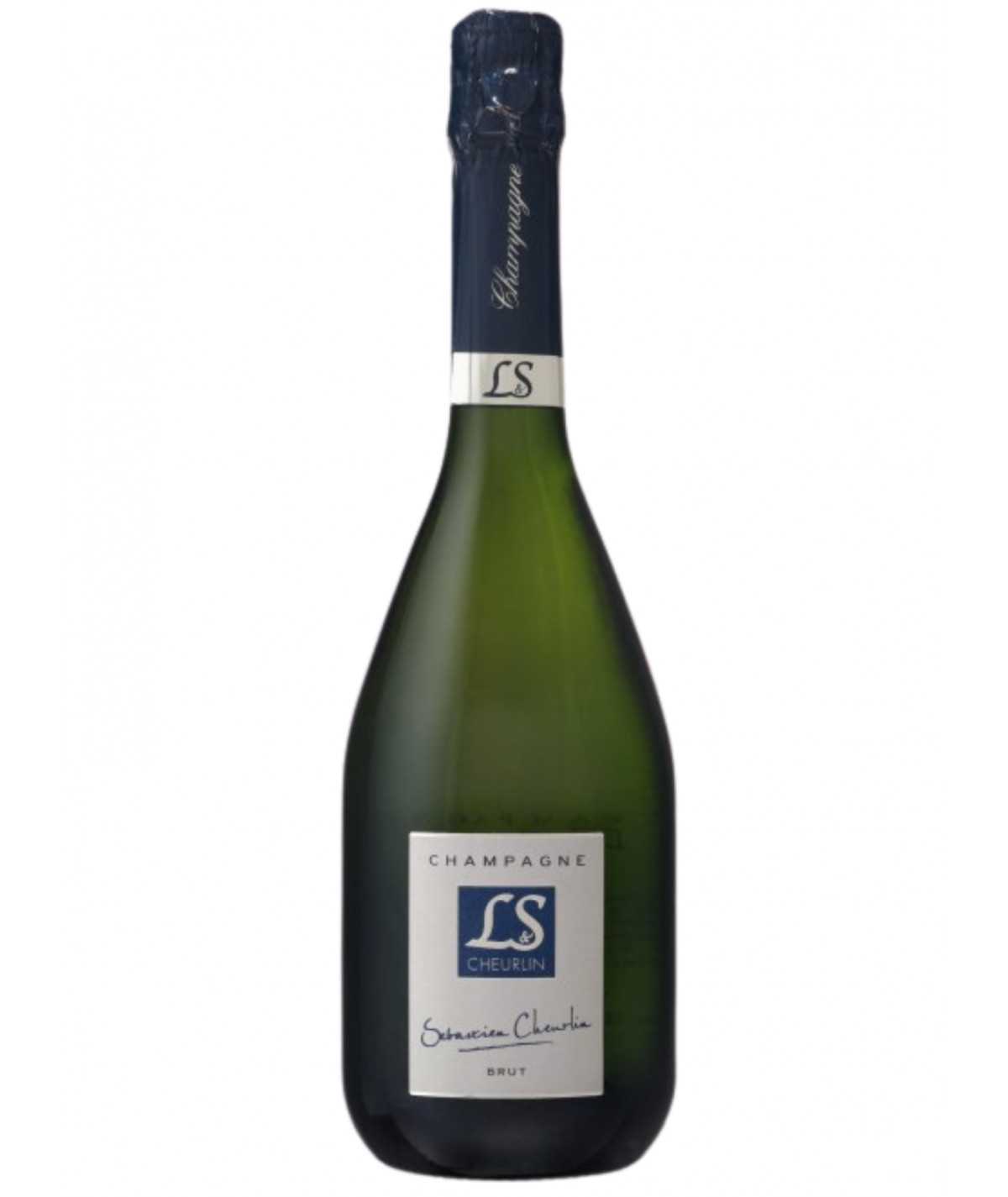 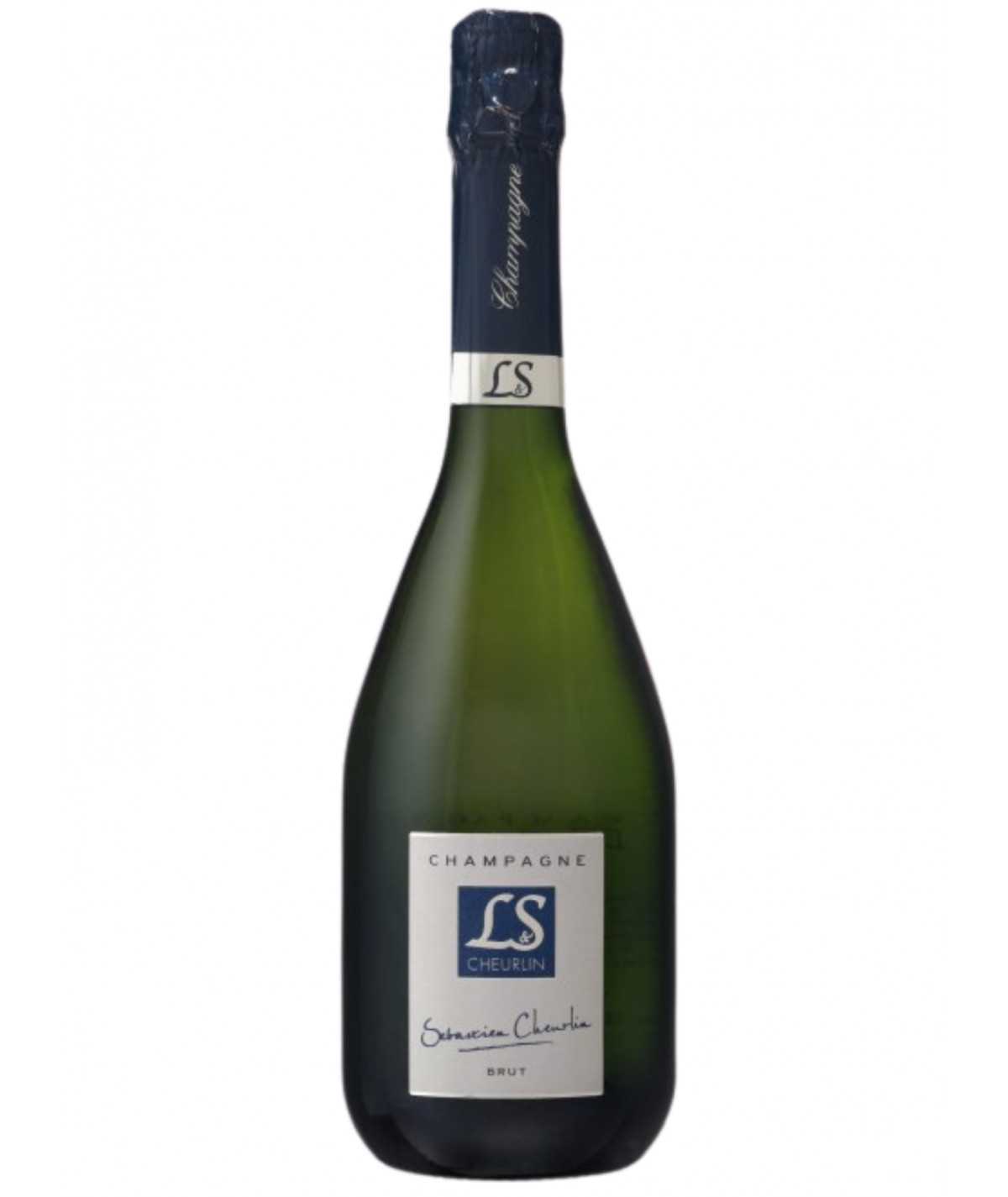 
This Cheurlin Champagne Brut is a real treat for the senses. The light-yellow color with green reflections is dazzling, and the numerous fine bubbles make it look almost Effervescent. The nose is elegant, with white floral notes combined with the buttery aroma of brioche. Its balanced palate is mature but still fresh, with a citrus finish that will leave you craving more. Toast to good health, happiness, and everything in between with Cheurlin Brut Sébastian.
Looking for something truly unique and special? Look no further than Champagne Cheurlin Brut Sébastien Bio. Made with 50% Pinot Noir and 50% chardonnay grapes, this certified bio champagne is sure to tantalize your taste buds. Chardonnay from the terroirs of Dalivard an Bandonnets and Pinot Noir from the south of Champ du Clos give this bubbly a unique flavor that you're sure to love. So, if you're looking to celebrate in style, be sure to reach for a bottle of Cheurlin Brut.
One sip of this delicious champagne and you'll see why it's the perfect drink to kick off any celebration! Sébastien Cheurlin Bio is a Brut champagne made with organic grapes, so you can feel good about raising your glass. It pairs harmoniously with sushi or shellfish, making it the perfect drink for a sophisticated dinner party.
Champagne Blending :
- 60 % pinot noir
- 15 % pinot meunier
- 25 % chardonnay

Champagne LUCIE CHEURLIN Brut Sébastien Cheurlin BIO
Data sheet
Champagne Growers or Houses

Champagne Growers

Color

White

Size

Bottle 75 Cl

Menu with wine pairings

Aperitif
Meal

Vintage

NV

Packaging

Without packaging

Sustainable Winegrowing

Organic
Traditional Sustainable Winegrowing
No customer reviews for the moment.