assistant_photo
Champagne Only
assistant_photo
Champagne Only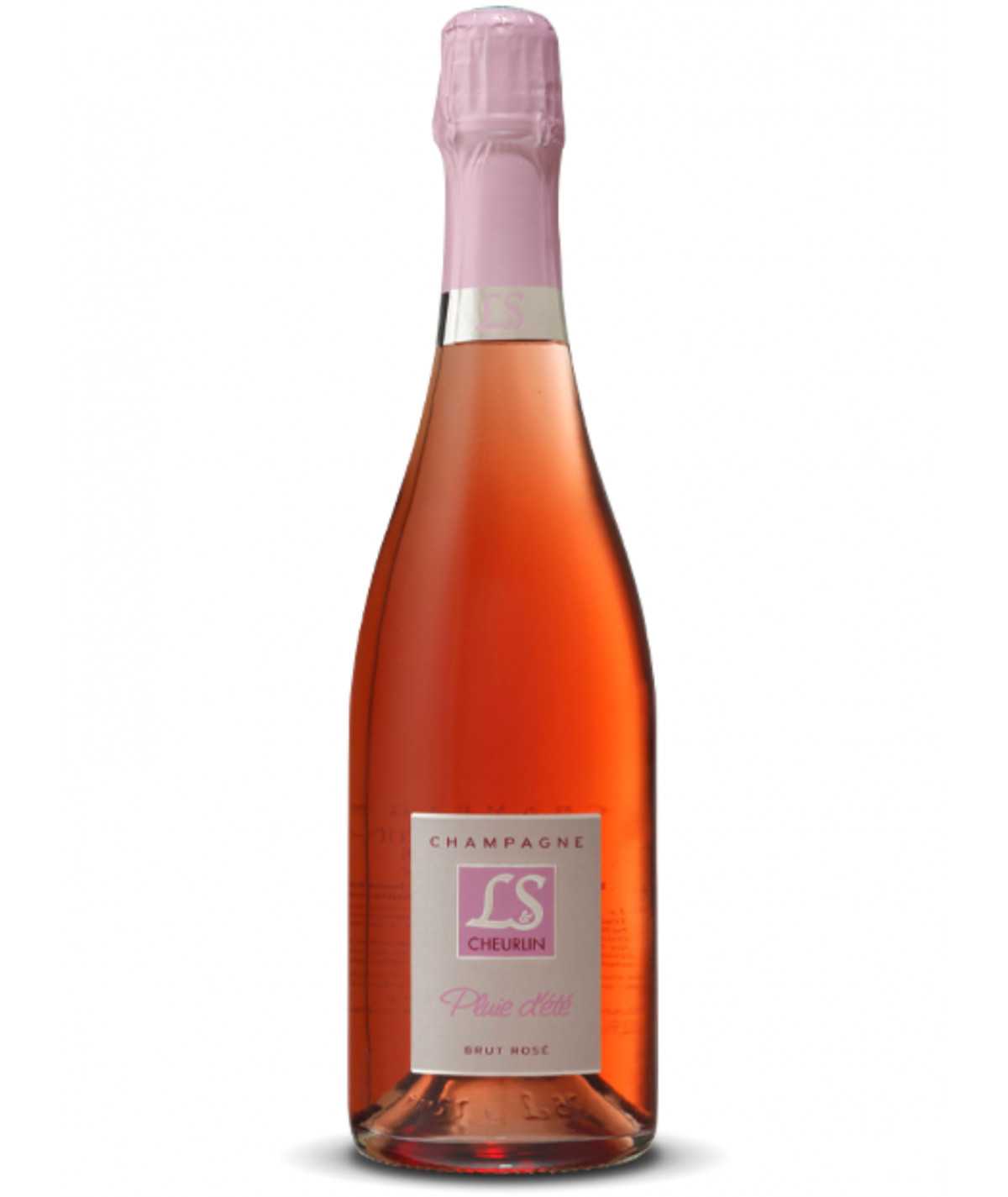 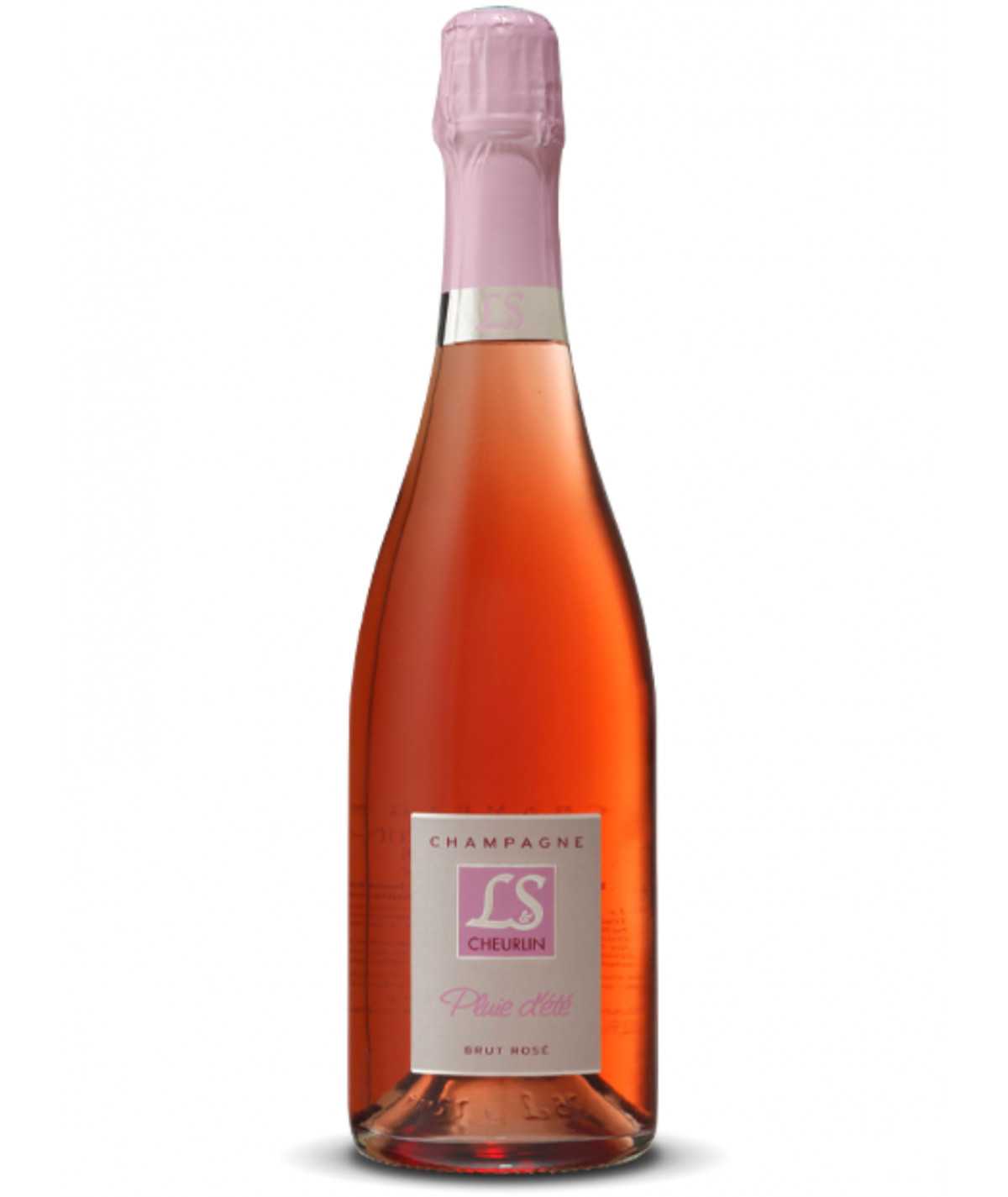 
It's summertime, and the living is easy. Sip on a glass of Champagne Cheurlin Pluie D'été (Summer Rain) and let the sweet, succulent flavors transport you to a carefree world of sun-drenched days and sultry nights. This Organic Champagne is something truly special. From the first moment you see it, to the last taste of those fine bubbles, you'll be charmed by its beauty. Featuring an orange, pink dress with gold reflections, this champagne is sure to dazzle at any party or celebration. And with a mature aroma of summer berries, strawberries, raspberries and gooseberries, it's sure to please. The palate is elegant yet playful, with the fruit revealing itself slowly before finishing on a pleasing spicy note. So, raise a glass and enjoy the unique flavor of this Organic Brut Rosé.
This Organic Champagne Brut Rosé is the perfect drink to share with someone special. With its elegant flavor and light sweetness, it's a perfect way to celebrate any occasion. And what could be more perfect than pairing this delicious champagne with some delectable orange sweetbreads? Or why not try enjoying it with some goat's cheese garnished with strawberries and honey. The possibilities are endless.
Welcome to the world of Organic Cheurlin Brut Rosé Champagne Pluie D'été. This is a unique and luxurious wine that has been produced using only organic methods. The grapes are grown in the cote des bar region, and have not received any chemicals since 2011. In order to promote natural defenses of the grape, essential oils and plant extracts are used. As a result, this champagne is elegant, witty and seductive, with a taste that will leave you wanting more. So why not indulge in some Organic Champagne Cheurlin Brut Rosé Pluie D'eté today? You won't be disappointed.
Champagne Blending :
- 15 % pinot noir
- 85 % chardonnay

LUCIE CHEURLIN Brut Rosé Pluie D'Eté Champagne - BIO
Data sheet
Champagne Growers or Houses

Champagne Growers

Color

White

Size

Bottle 75 Cl

Menu with wine pairings

Aperitif
Dessert

Vintage

NV

Packaging

Without packaging

Sustainable Winegrowing

Organic
Traditional Sustainable Winegrowing
No customer reviews for the moment.