assistant_photo
Champagne Only
assistant_photo
Champagne Only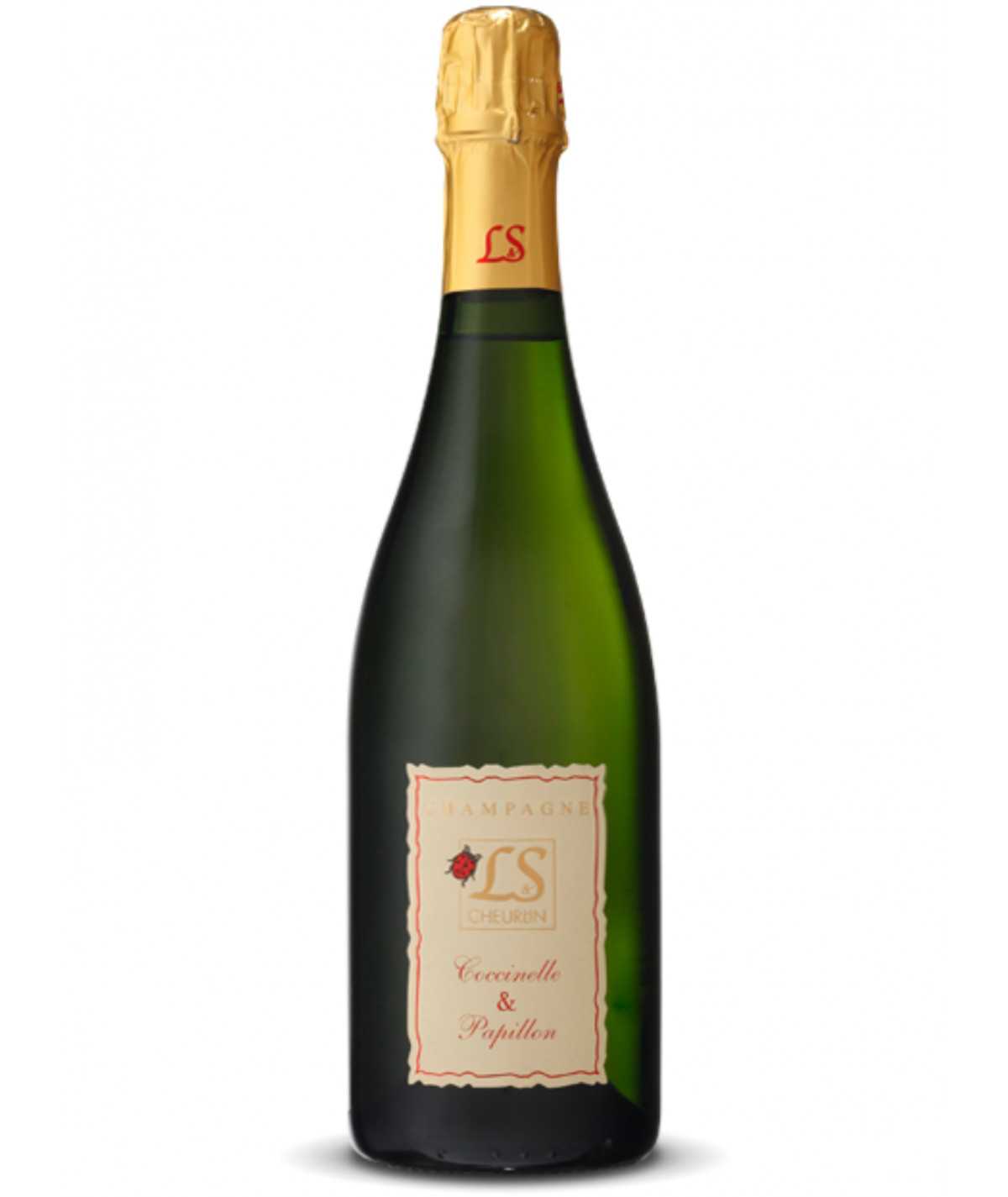 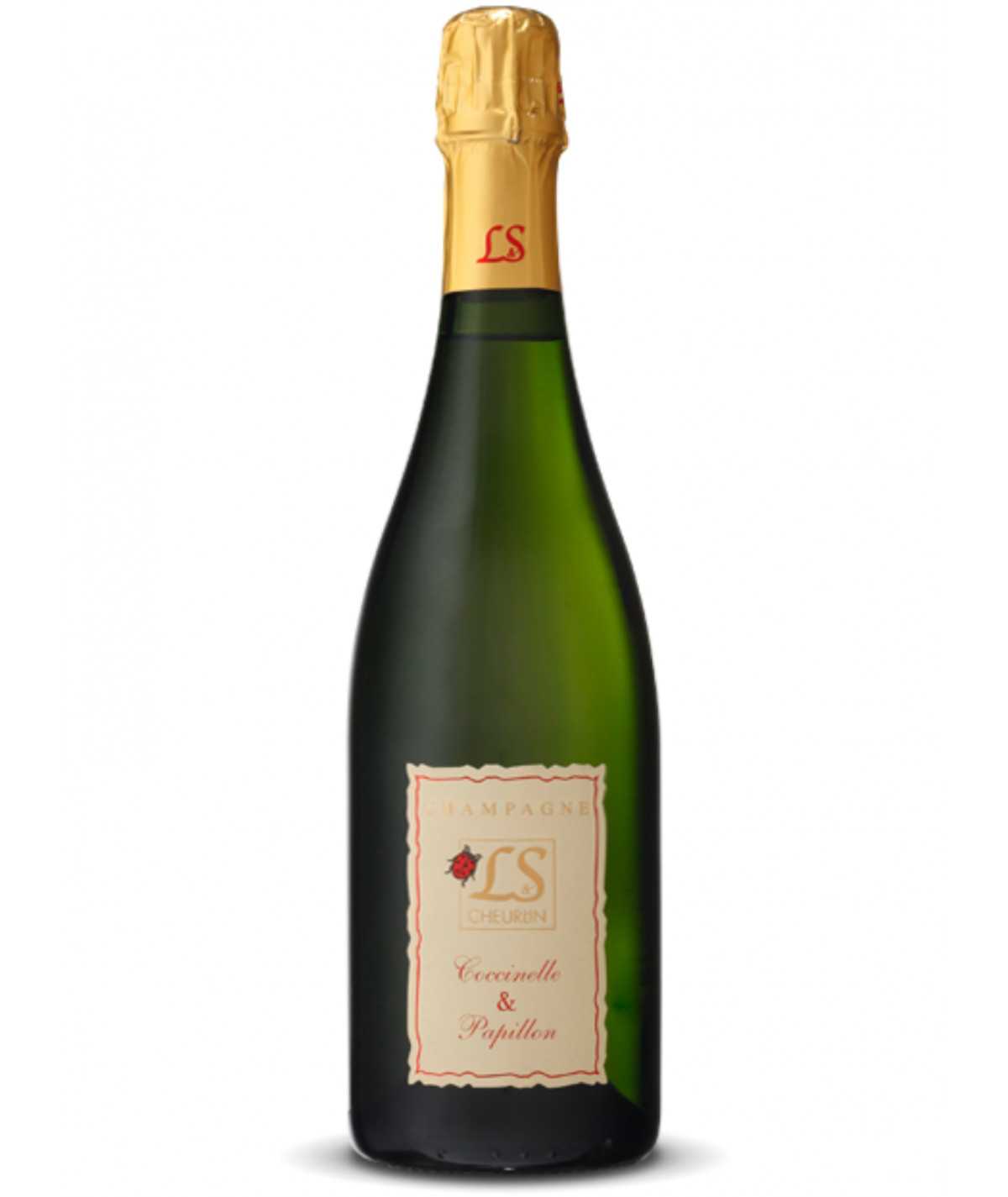 
Out-of-Stock
Sparkling yellow color, deep and complex nose on pine sap, raisins, hazelnuts and a hint of white pepper.
Full on the palate, the finish leaves a nice imprint, dosage and perfect balance.
Safety guarantees

Safety guarantees

Home delivery – 3 to 4 days

Home delivery – 3 to 4 days

Returns policy

Returns policy
Introducing Champagne Lucie CHEURLIN Brut Coccinelle & Papillon, a delicious organic champagne made with love. This sparkling yellow cuvée is made with finesse and care, resulting in a beautifully balanced flavor profile and fine, creamy bubbles. A bouquet of pine sap, raisins, hazelnuts and a touch of white pepper make this drink as enjoyable to smell as it is to sip. The palate is fruity and balanced, making it the perfect choice for any occasion.
Looking for something special to celebrate a special occasion? Look no further than Lucie Cheurlin Brut Coccinelle & Papillon 2015 vintage organic champagne. This delightful bubbly is made from organic grapes grown in the Champagne region of France, and it has a crisp, refreshing flavor that will make any event more festive. Serve as an aperitif or with richer entrees like foie gras and caramelized pear, or go for something lighter and pair it with salmon carpaccio. No matter how you enjoy it, this organic champagne is sure to please.
If you're looking for a delicious and organic way to celebrate, look no further than Brut Coccinelle & Papillon champagne vintage 2015. This vintage champagne is 50% pinot noir and 50% chardonnay, making it a well-rounded choice for any occasion. And because it's from organic vineyards, you can enjoy with peace of mind knowing that you're doing something good for the environment too. Best of all, this champagne is ready to drink now or can be cellared until 10 years old. Raise a glass to good times with Lucie Cheurlin.

Champagne Blending :
- 50 % pinot noir
- 50 % chardonnay

Champagne LUCIE CHEURLIN Brut Coccinelle & Papillon BIO
Data sheet
Champagne Growers or Houses

Champagne Growers

Color

White

Size

Bottle 75 Cl

Menu with wine pairings

Meal

Packaging

Without packaging

Sustainable Winegrowing

Organic
Traditional Sustainable Winegrowing
No customer reviews for the moment.