assistant_photo
Champagne Only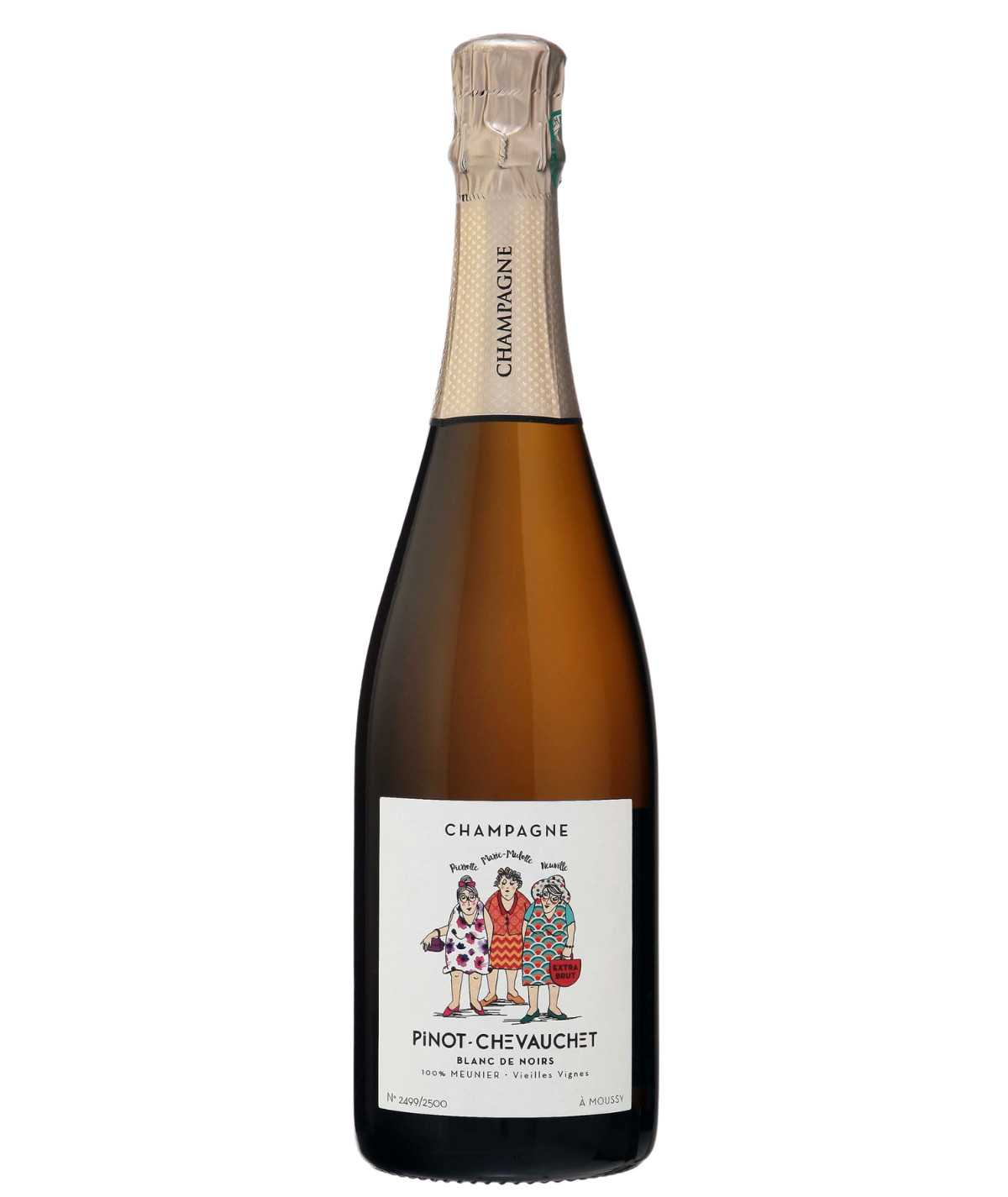 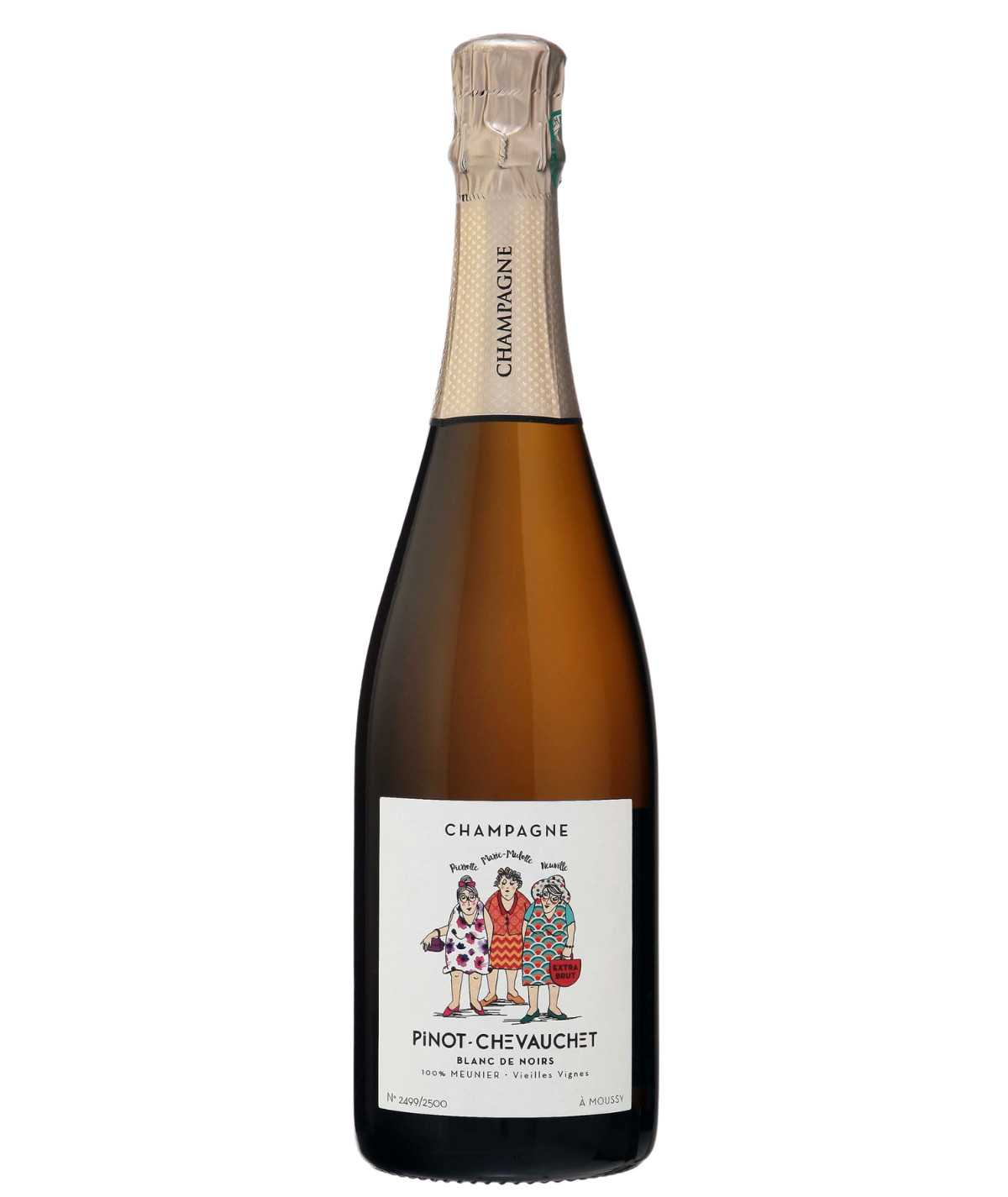 
If you're looking for something special in a Champagne, you'll love PINOT CHEVAUCHET. This Blanc De Noirs Vieilles Vignes Extra-Brut champagne is bursting with bright and lively bubbles, and its golden dress is sure to turn heads. Seducing your palate with fruity aromas of white fleshy fruits and dried apricots, this wine also has a mineral flare that sets it apart from the rest. Balanced but assertive, this Champagne leaves room for the aromas of white fruits and floral to linger on the finish. Refreshing and mineral-driven,  a must-try for any Champagne lover.

If you're looking for a delicious and sophisticated champagne to serve at your next gathering, look no further than Pinot Chevauchet Champagne Blanc De Noirs Vieilles Vignes Extra-Brut. it's balance of power and delicacy, richness and austerity make it perfect as an aperitif but also shines when served with seafood dishes like sushi. For a cheese pairing that is truly elegant, try Comte or Maroilles.

If you're looking for a dry, acidic sparkling wine that will give your taste buds a workout, look no further than PINOT CHEVAUCHET. The Meunier grapes used to produce this wine are cultivated by a small but impressive house on their own private 4-hectare terroir in the heart of Epernay. This cuvée expresses all the finesse and elegance of a great Blanc de Noirs. Independently owned and cultivated, Champagne Blanc De Noirs Vieilles Vignes Extra-Brut makes a wonderful celebratory drink for any occasion.


Champagne Blending :
- 100 % pinot meunier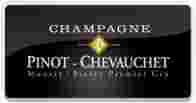 Champagne PINOT CHEVAUCHET Blanc De Noirs Extra-Brut
Data sheet
Champagne Growers or Houses

Champagne Growers

Size

Bottle 75 Cl

Vintage

NV

Special feature

Blanc de noirs

Dosage

Extra brut (from 0 to 6 g/l)

Packaging

Without packaging
No customer reviews for the moment.