assistant_photo
Champagne Only
assistant_photo
Champagne Only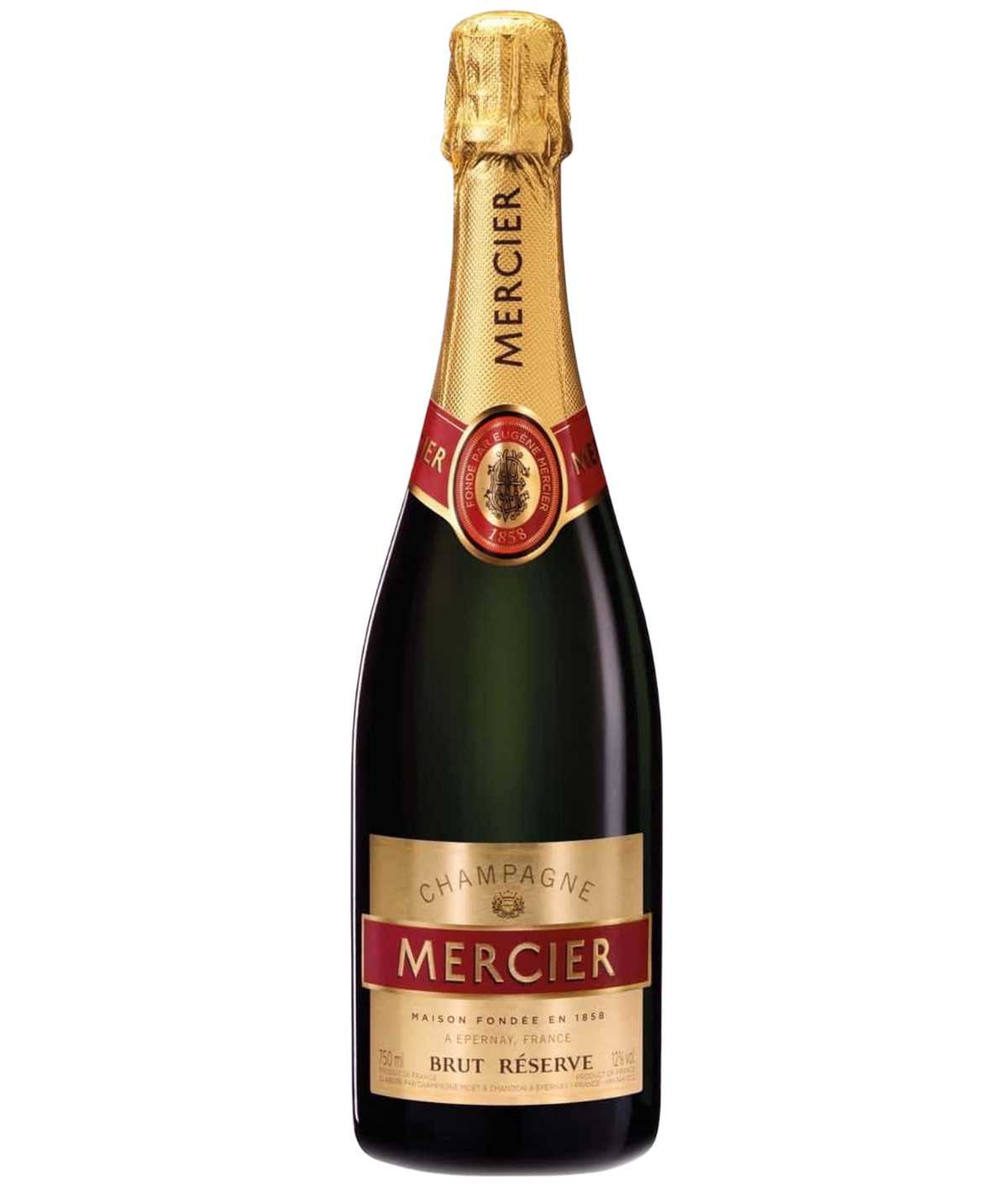 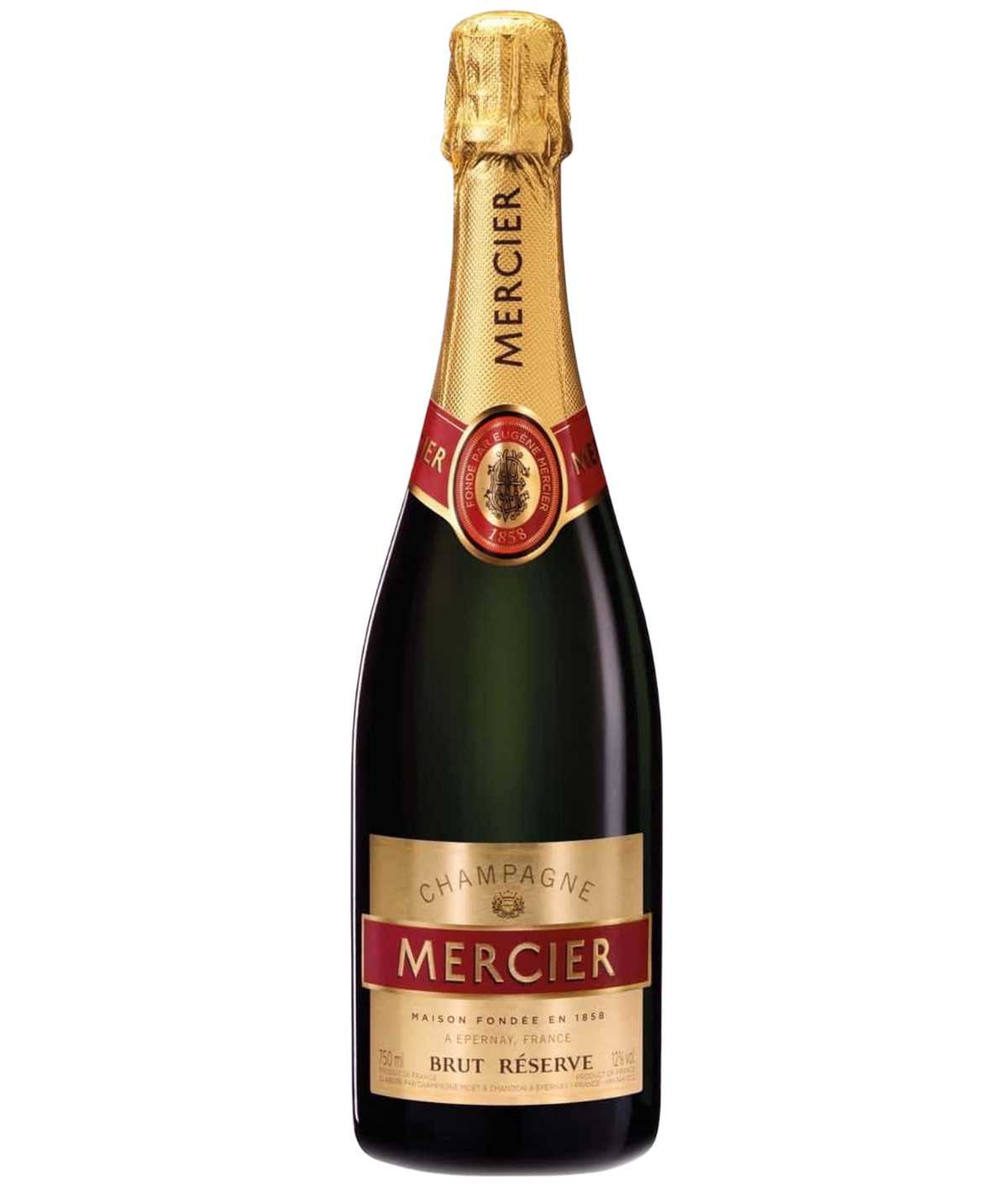 
The Mercier Champagne Brut Réserve is a palatable, elegant, and maturate champagne that comes in an intense yellow-gold color. The intriguing olfactory qualities of this drink reflect its fruity notes (orange and grapefruit) mixed with raisins, apricots, almonds, hazelnuts; these are combined with sweeter flavors of nougatine, caramel and sweet spices.
On the palate it shows to be abundant yet well balanced; on the taste buds it yields carbony depth (candied citrus fruits), nutmeg gingerbread crusts with hints of refreshing green apple and pear which carry through delicious nutty roasted coffee bean aromas. It's a fantastic accompaniment for a celebration or a dinner.
This Champagne is the perfect pairing for a night celebrating achievement. Celebrate your latest successes with this tantalizing Mercier Brut and other succulent caviar aperitifs. This delightful Champagne Réserve takes pride in being drinkable from an evening tranquilized, the taste of relaxation will be just as sweet as the sensation on your tongue when pairing with chaource cheese. This Mercier Brut Réserve champagne is meant to be enjoyed with friends, so invite them around to relish with you and your favorite shellfish-based dishes. Your taste buds will be refreshed with a heavenly appetite once you take that first sip.
A heavenly grape combination of Meunier, Chardonnay and dominated by Pinot Noir; this champagne is satisfyingly different than typical brut champagnes originating from Epernay in the Marne region. With this Champagne House's close links to Paris, indulge in the authentic Parisian lifestyle of drinking champagne Mercier Brut Réserve.
Champagne Blending :
- pinot noir
- pinot meunier
- chardonnay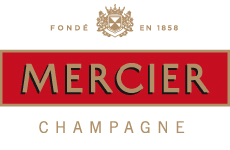 Champagne MERCIER Brut Réserve
Data sheet
Champagne Growers or Houses

Champagne Houses

Color

White

Size

Bottle 75 Cl

Vintage

NV

Dosage

Brut (less than 12 g/l)

Packaging

Without packaging
No customer reviews for the moment.