assistant_photo
Champagne Only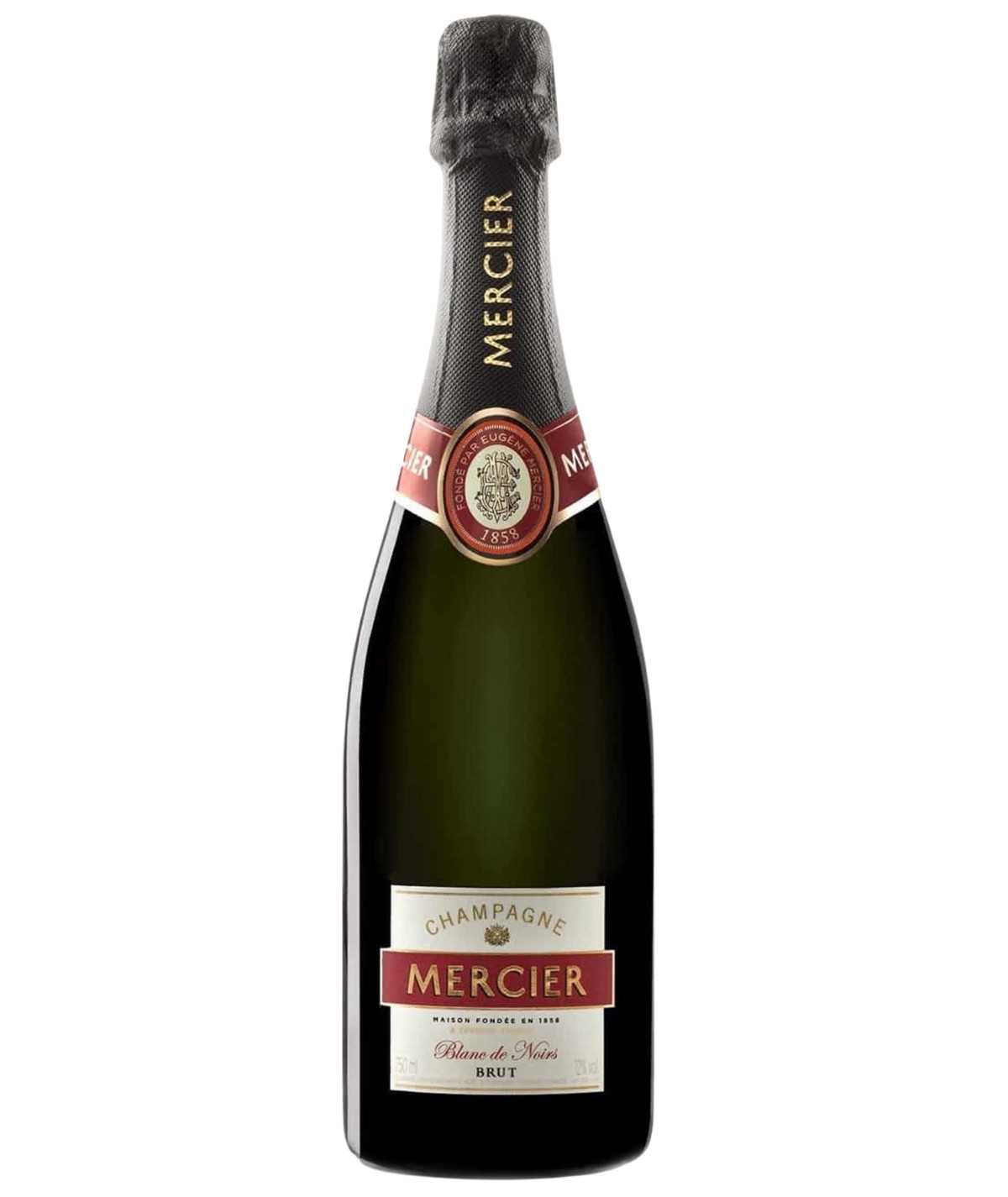 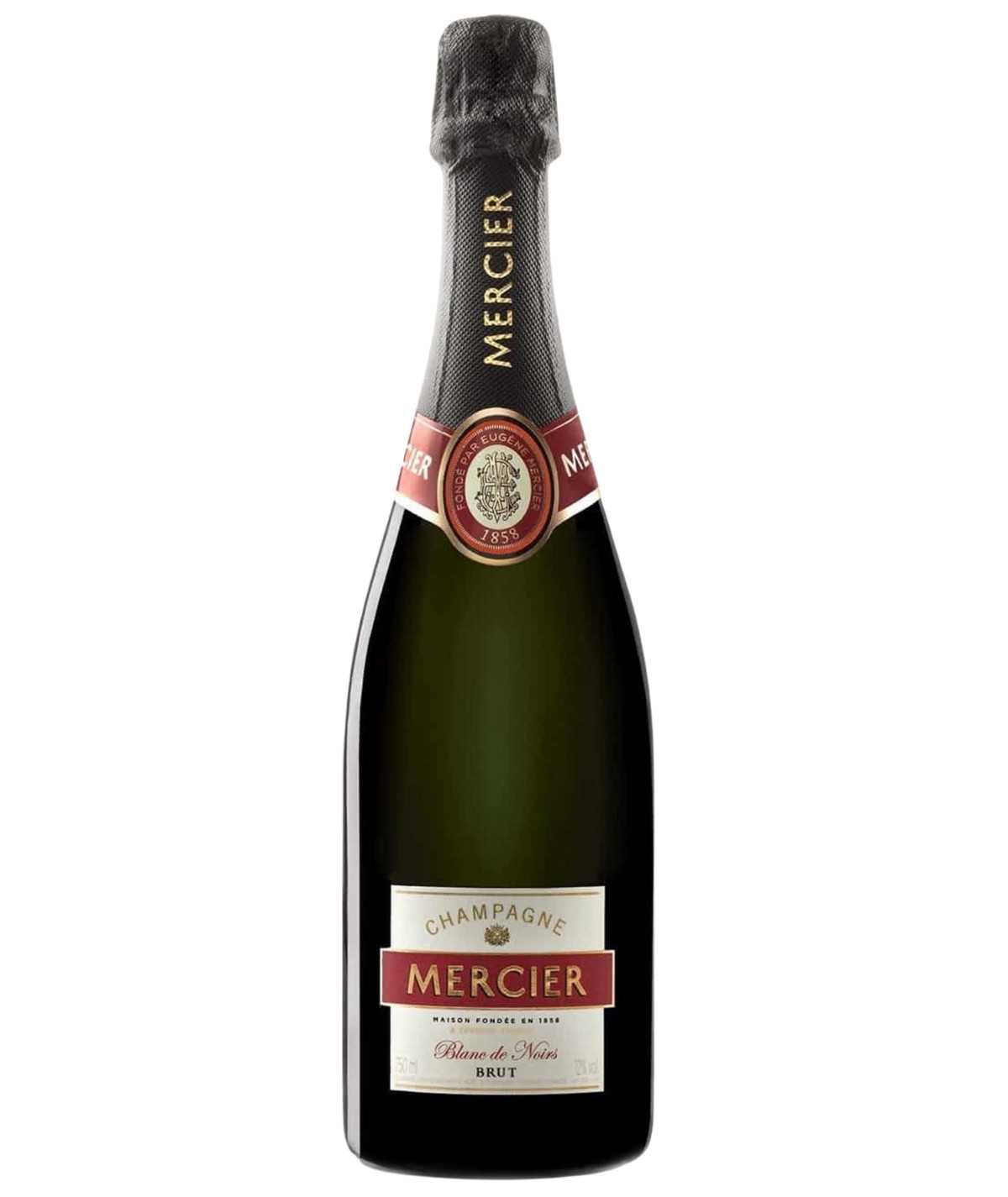 
The Mercier Champagne Blanc de Noirs is a blend of Pinot and Meunier grapes that will satisfy the palate. The Brut features an initial aroma of fruits such as cherry, strawberry, raspberry jam then followed by pink grapefruit, yellow plums, white peaches and pineapple, then finally builds to final aromas of lychee and Roses before ending with

 
flavors
 

reminiscent of

 
liquorice
. If you're starting to feel like your nose is out-doing itself with all the smells, don't worry... this Blanc de Noirs doesn't bite back! You'll get a refreshing fruit flavor that will leave you feeling restored after each sip. The

 
color
 

has the perfect pop of yellow/grey hue that goes well with any food.

 
Mirror the fresh, fruity taste of this Mercier Champagne with classic French dishes such as garlic escargot or foie gras, the dark berry undertones will compliment perfectly. You'll be sure to enjoy the bright acidity that tingles on your tongue. If you want to broaden your mouth, enjoy aside sushi or curried chicken to bring out the illustrious floral and white fruit palate. 
This light and refreshing Blanc de Noirs by Mercier, is a beverage that will liven up any occasion, whether it's a milestone birthday or an evening at home with friends. The original brut, created in 1964 by Marc Mercier, has been renewed in 2014 to add more contrast and complexity than its original counterpart. Though this is the fashionable pick of the cellar, it can still be savored during any celebration.
Champagne Blending :
- 100 % pinot noir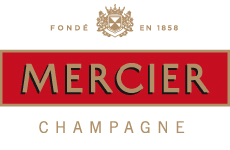 Champagne MERCIER Blanc De Noirs
Data sheet
Champagne Growers or Houses

Champagne Houses

Color

White

Size

Bottle 75 Cl

Vintage

NV

Special feature

Blanc de noirs

Packaging

Without packaging
No customer reviews for the moment.