assistant_photo
Champagne Only
assistant_photo
Champagne Only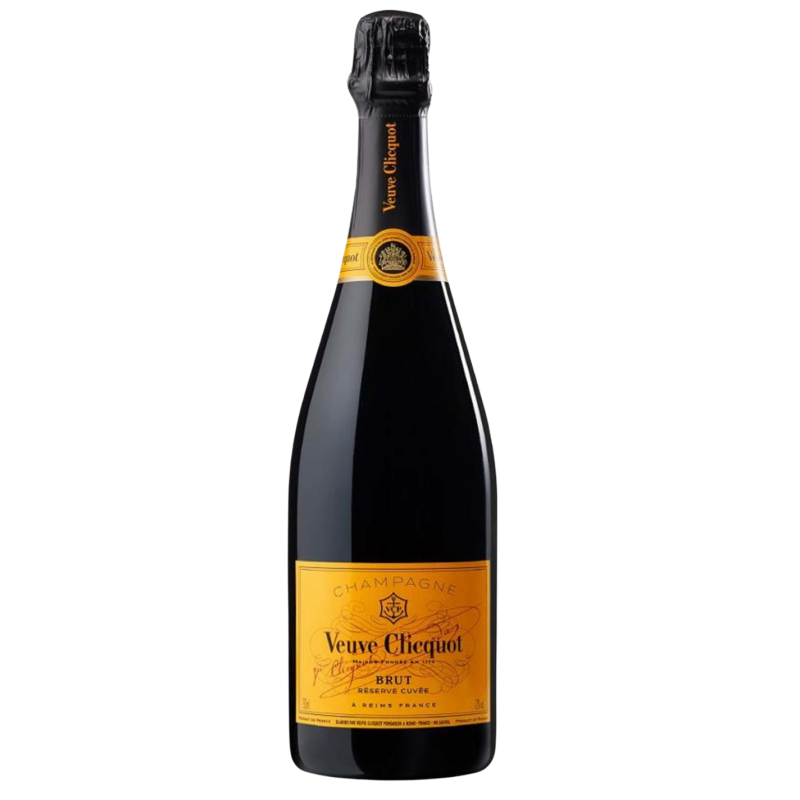 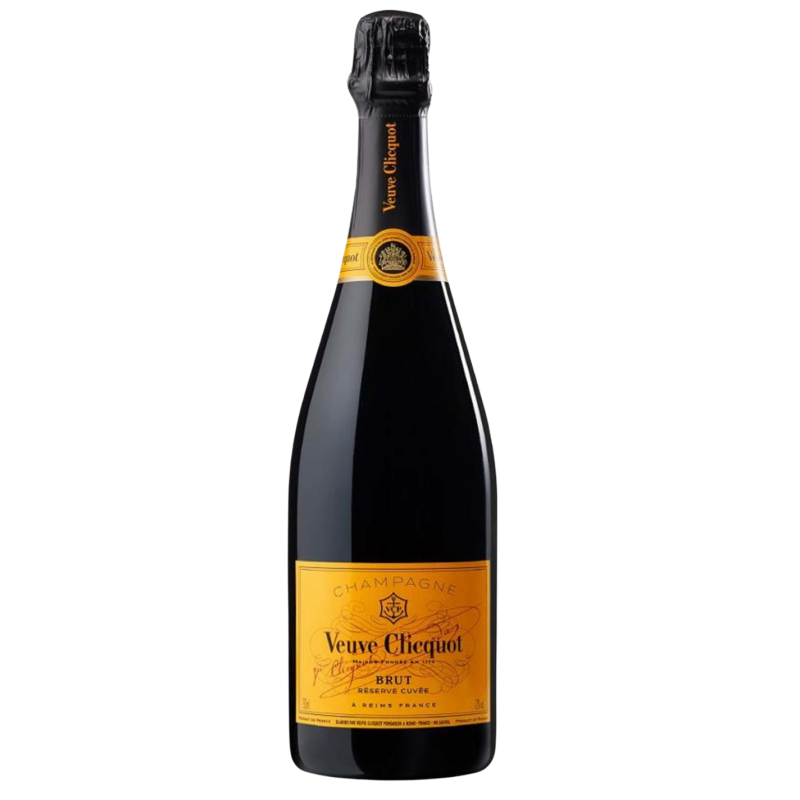 
Out-of-Stock
Unmissable cuvée, emblematic of the great names in champagne, Madame Clicquot-Ponsardin's yellow card presents an assertive, rounded structure of Bouzy Pinot Noirs with an aromatic intensity of peach and plum, vanilla brioche, full-bodied mouth, finish fruity and dense.
Distinctions:
- 15/20 Bettane & Desseauve
- 15.5 / 20 Jancis Robinson
- 15.5 / 20 Parker
- 74/100 Richard Juhlin
- 91/100 Wine Spectator
Safety guarantees

Safety guarantees

Home delivery – 3 to 4 days

Home delivery – 3 to 4 days

Returns policy

Returns policy
If the name Brut Yellow Label Veuve Clicquot says anything about the House, it says STYLE. Dominated by Pinot Black, this classically structured Champagne – a nod to the ethos which has made Veuve Clicquot so popular through the years – is a fine example of what you can expect from the reputable vineyards. Pinot Meunier has also been added, complimenting the drink with considerable flair.
Be aware that as many as 60 different wines make the Brut Yellow Label what is is, so this is a wine that has been thoroughly thought through! Chardonnay is also in there, adding elegance and a finesse which will be much appreciated, no matter what your taste.
If you were considering structure, know that the Brut Carte Jaune is one that is highly revered. As much as 55% Pinot Black has gone into this, and up to 20% Pinot Meunier has been made all the more alluring by the addition of in the range of 33% Chardonnay.
Reserve wines also play their part in this expressive drink. Taken from 5 or 6 previous harvests, these make up as much as 35% in case. Of course, these wines have been isolated to maintain their quality, and all this leads the Brut Yellow Label Veuve Clicquot to have a beautiful dress that shimmers with yellow gold and lots of tiny bubbles.
On the nose, the Brut is powerful and fruity. Once the white and dried fruit starts to diminish, expect the essence of vanilla and brioche to come tumbling through with charm and vigor.
On the palate, what we have here is all about style, dynamics and freshness – all leading to an overall feeling of finesse and power that keeps people coming back for more time and time again. It's a trio of qualities that creates harmony effortessely, keeping things vinous, giving off an aroma that is a mix of fruits and spices.
Champagne Blending :
- 50 to 55 % pinot noir
- 28 to 33 % pinot meunier
- 15 to 20 % chardonnay
Tasting Tips :
Conservation: to drink now
Degustation : 11 ° C as an aperitif or with a meal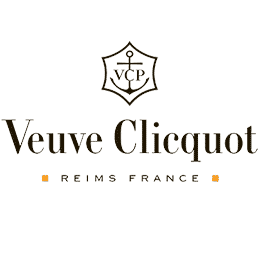 VEUVE CLICQUOT Cuvée De Réserve
Data sheet
Champagne Growers or Houses

Champagne Houses

Color

White

Size

Bottle 75 Cl

Menu with wine pairings

Aperitif

Dosage

Brut (less than 12 g/l)

Packaging

Without packaging

Parker rating

91 / 100

Guide Bettane

15/20