assistant_photo
Champagne Only
assistant_photo
Champagne Only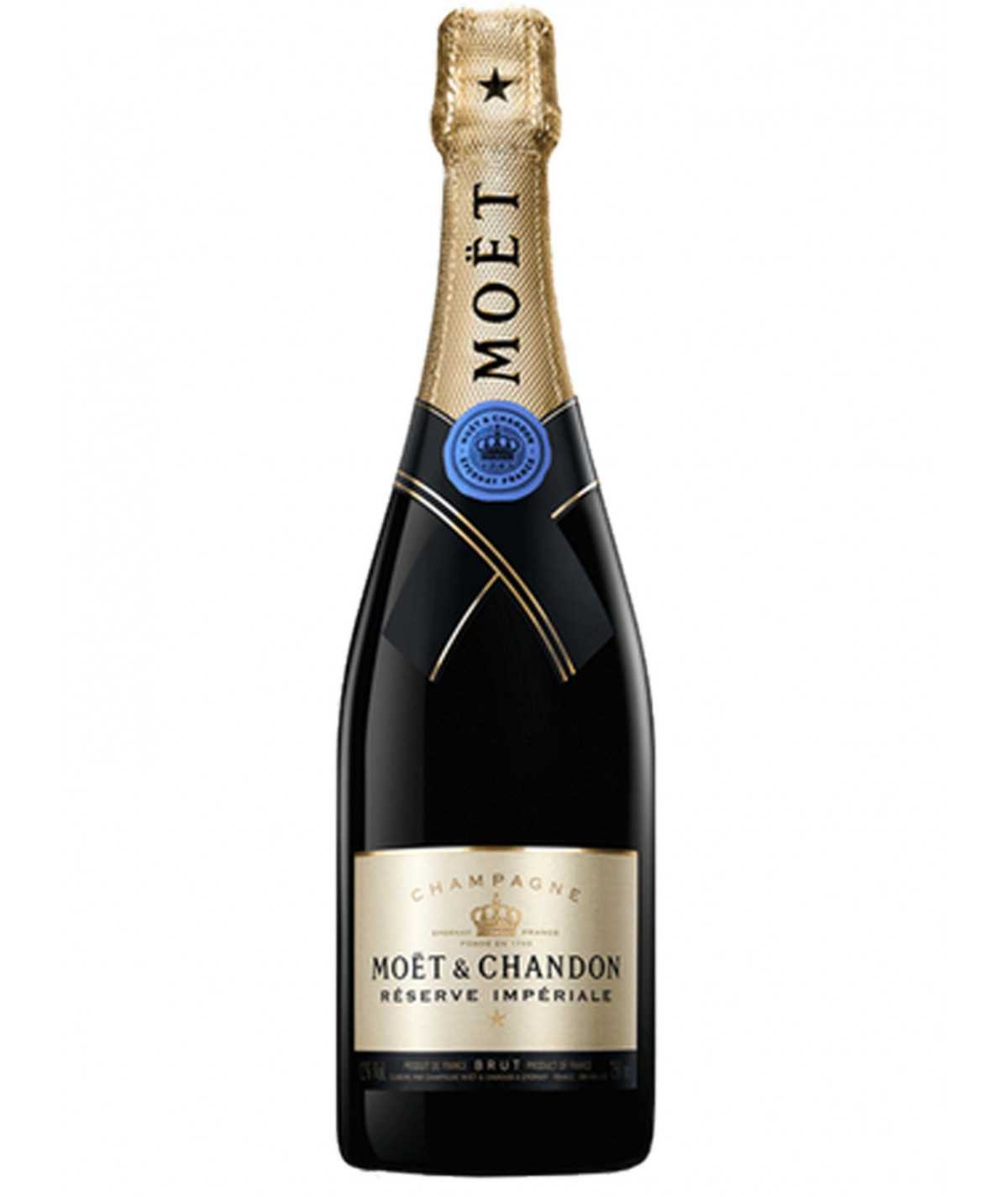 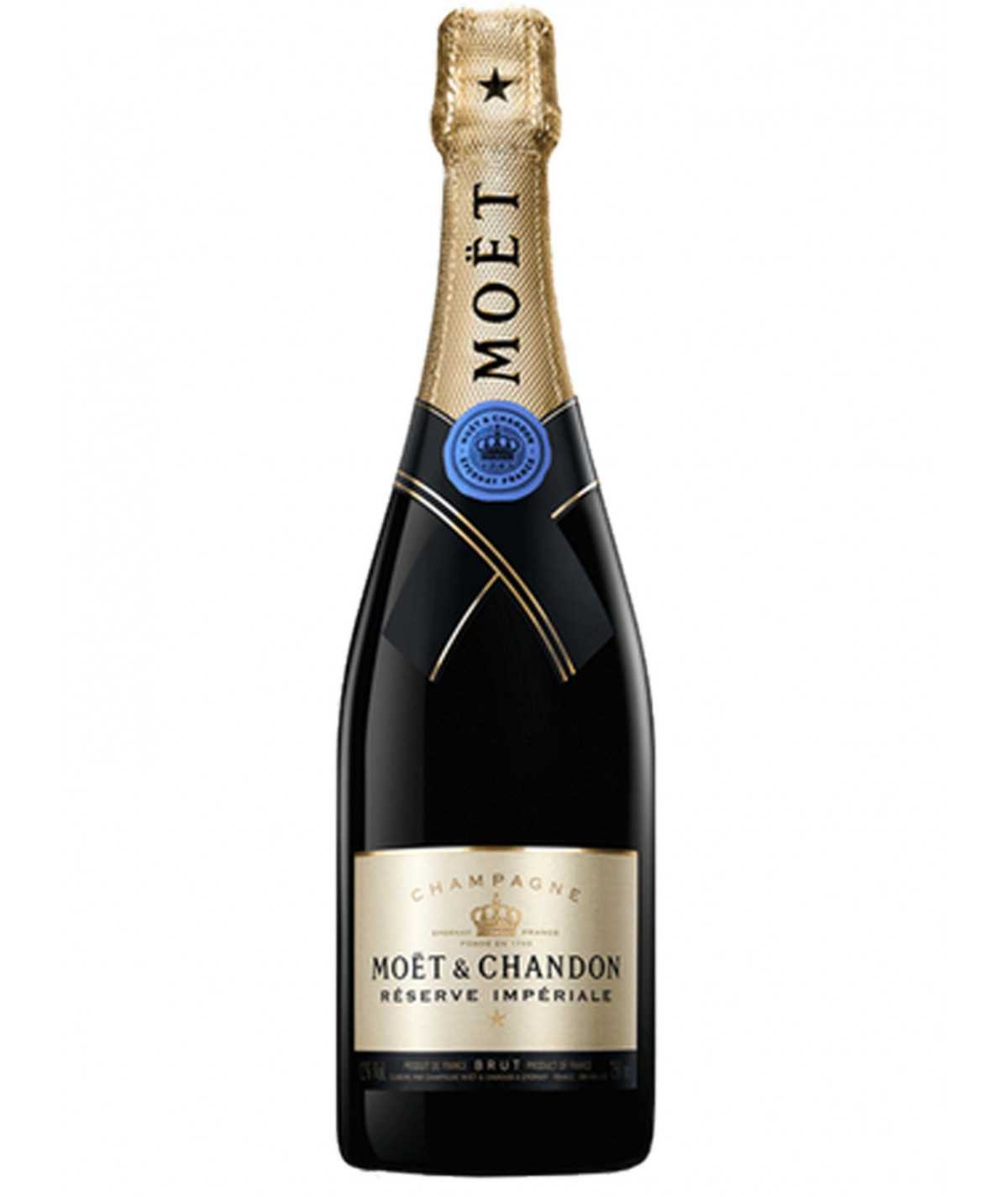 
Marked by pinots, this emblematic vintage of the Moet & Chandon style, mellow and explosive, develops roasted notes and a pleasant finish of passion fruit.
Safety guarantees

Safety guarantees

Home delivery – 3 to 4 days

Home delivery – 3 to 4 days

Returns policy

Returns policy
From the world-renowned Moët & Chandon Champagne House, this réserve Impériale bottle does not disappoint. The ambrosial nose with its wealth of fruit flavors will enclose you in a world of intoxicating eau de vie; while the mature yet citrusy medium palate compliments the white fleshed fruit and floral undertones impeccably. With persistent, fine bubbles, this moment is best experienced when shared amongst old friends or loved ones for that one time together that allows unrestrained celebration. This champagne is the perfect choice for champagne lovers who want a little something extra.
If you want to impress your loved ones with the perfect cuisine accompaniment, serve your delicate, yet sophisticated bottle of Réserve Impériale with your favorite shellfish dish. The fresh delicateness of the shellfish will perfectly compliment the crisp citrus flavors in this classic Moët & Chandon bottle.
Moët & Chandon is easily the most internationally celebrated Champagne House, there are few others that produce such illustrious champagnes to such a large but consistent scale. Boasting 2850 acres of vineyards, their distinguished taste is created by their use of predominantly Pinot Noir and Meunier grape with lesser quantities of Chardonnay. These grapes are harvested from 230 villages covering the iconic Champagne region. Established in 1743 by Claude Moët, within 50 years and 2 generations it became the internationally favorited house it is today.
Champagne Blending :
- 30 to 40 % pinot noir
- 30 to 40 % pinot meunier
- 20 to 30 % chardonnay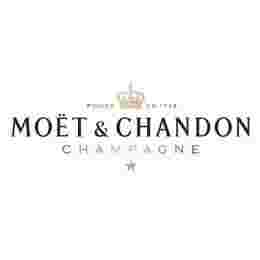 Moet et Chandon Réserve Impériale
Data sheet
Champagne Growers or Houses

Champagne Houses

Color

White

Size

Bottle 75 Cl

Aroma

Floral
Fruity

Dosage

Brut (less than 12 g/l)

Packaging

Without packaging
No customer reviews for the moment.