assistant_photo
Champagne Only
assistant_photo
Champagne Only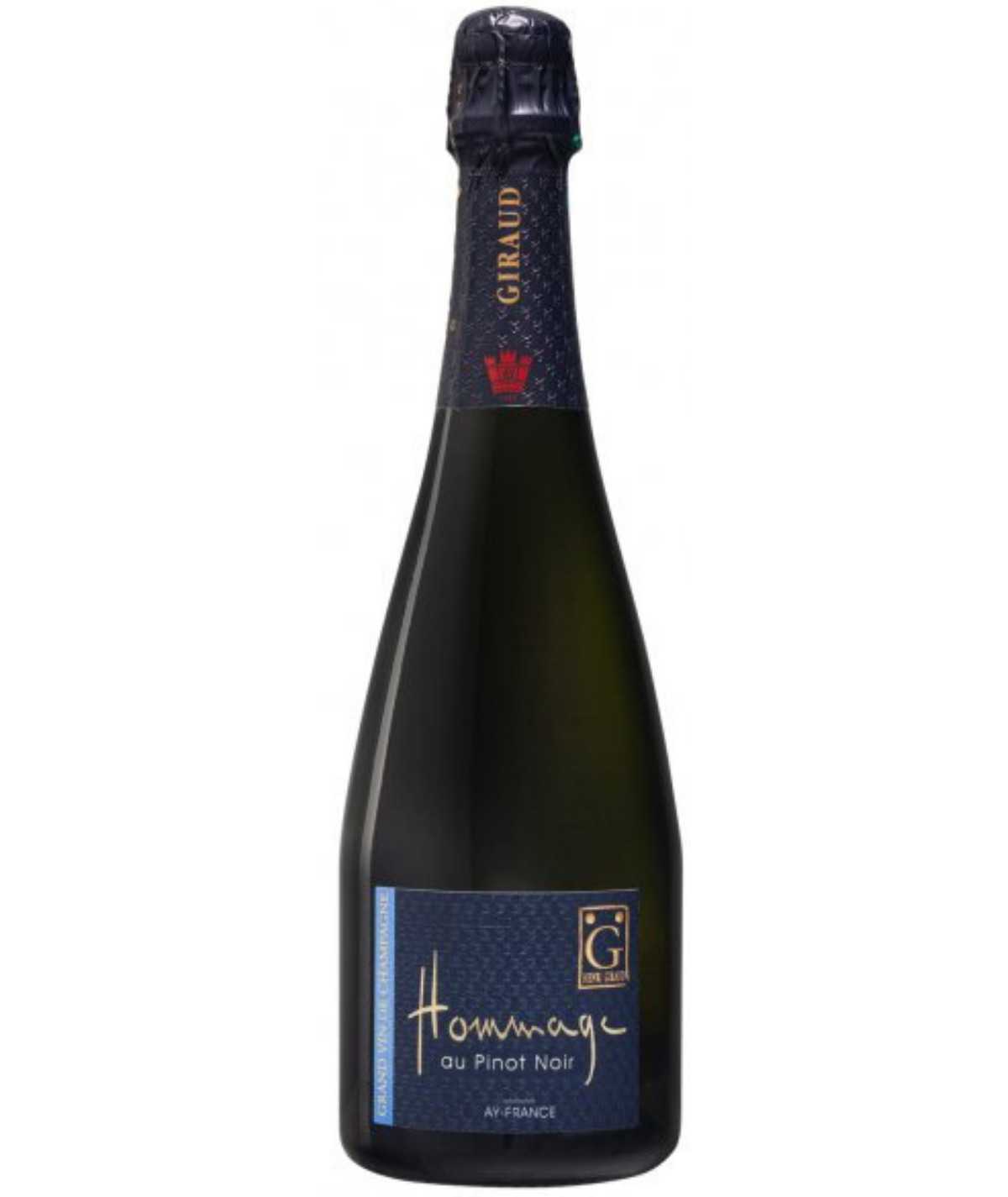 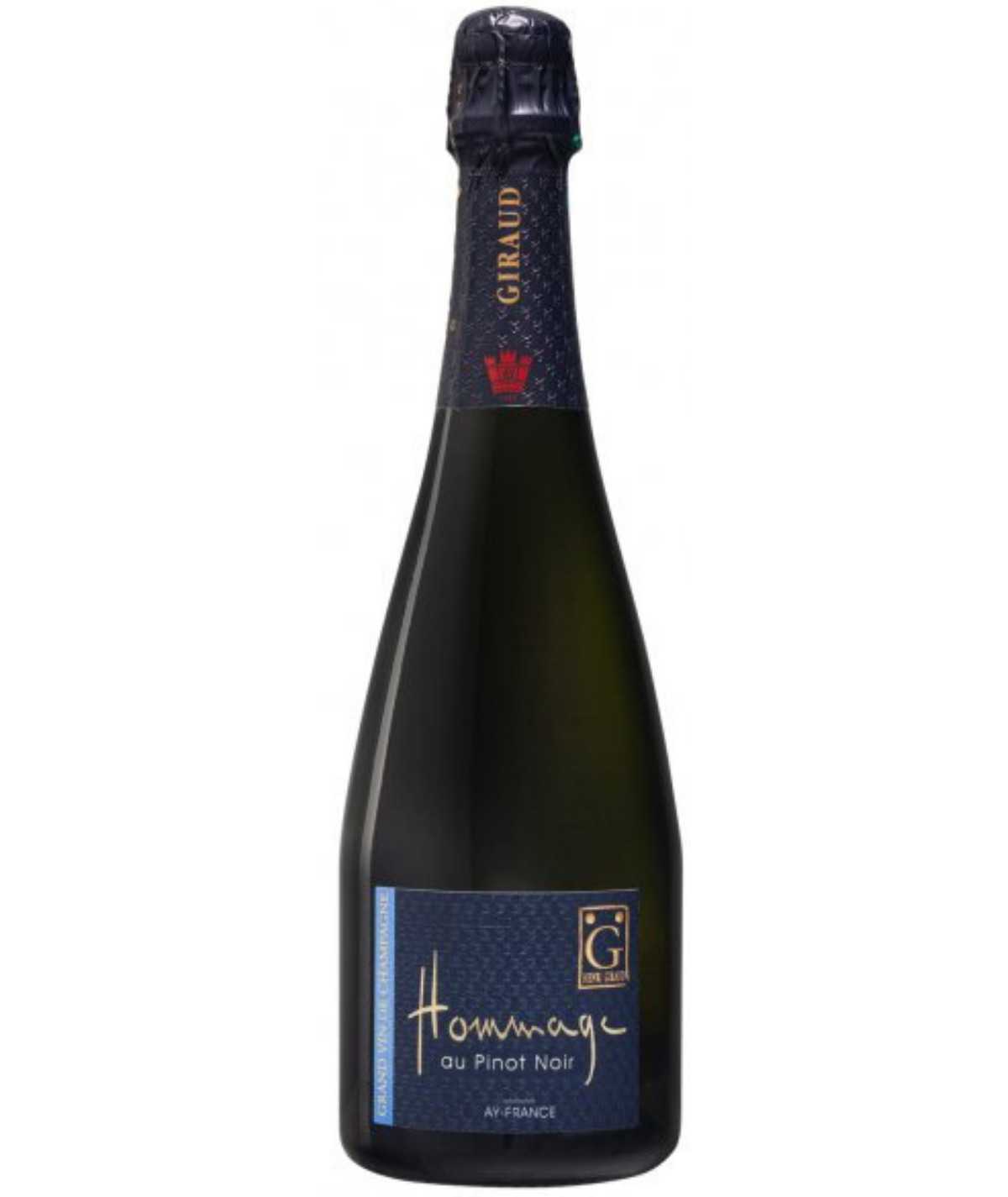 
Introducing the incomparable flavors of Henri Giraud Hommage Au Pinot Noir Champagne. With its exquisite amber hue and fine bubbles releasing gentle aromas of peaches, mint and spices, this champagne is sure to impress the most discerning palates. On the tongue, the palate is bold and creamy, melting away to a mineral finish that notes peach and apricot flavors with a chocolate orange finish. Enjoy this luxurious champagne on its own or celebrate your special occasions with it.

This delightful sparkling wine is light, refreshing, and easy to drink, making it the perfect choice for any party or get-together. But don't let its easy drinking nature deceive you - this Champagne has a complex flavor that pairs perfectly with rich, Savoury dishes. Serve it with a pork filet mignon or a citrus infused duck breast and watch your guests fawn over the delightful pairing.

Introducing Champagne HENRI GIRAUD Hommage Au Pinot Noir - a luxurious, 100% Pinot Noir champagne, a hommage to its grape varietal, distinguished by its freshness, sophistication, and complexity. Aged for 12 months on lees in the cellar, it's then aged for an additional 6 months on fine lees to create a truly unique flavor profile. Whether you're celebrating a special occasion or just enjoying a relaxing evening at home, this champagne is sure to please.
Champagne Blending :
100 % Pinot Noir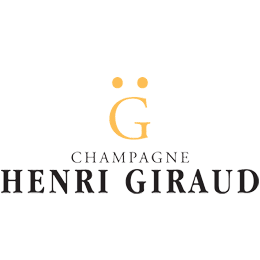 HENRI GIRAUD Hommage Au Pinot Noir
Data sheet
Champagne Growers or Houses

Champagne Growers

Color

White

Gift Sets

No

Size

Bottle 75 Cl

Menu with wine pairings

Aperitif
Meal

Vintage

NV

Dosage

Brut (less than 12 g/l)

Packaging

Cardboard case
No customer reviews for the moment.