assistant_photo
Champagne Only
assistant_photo
Champagne Only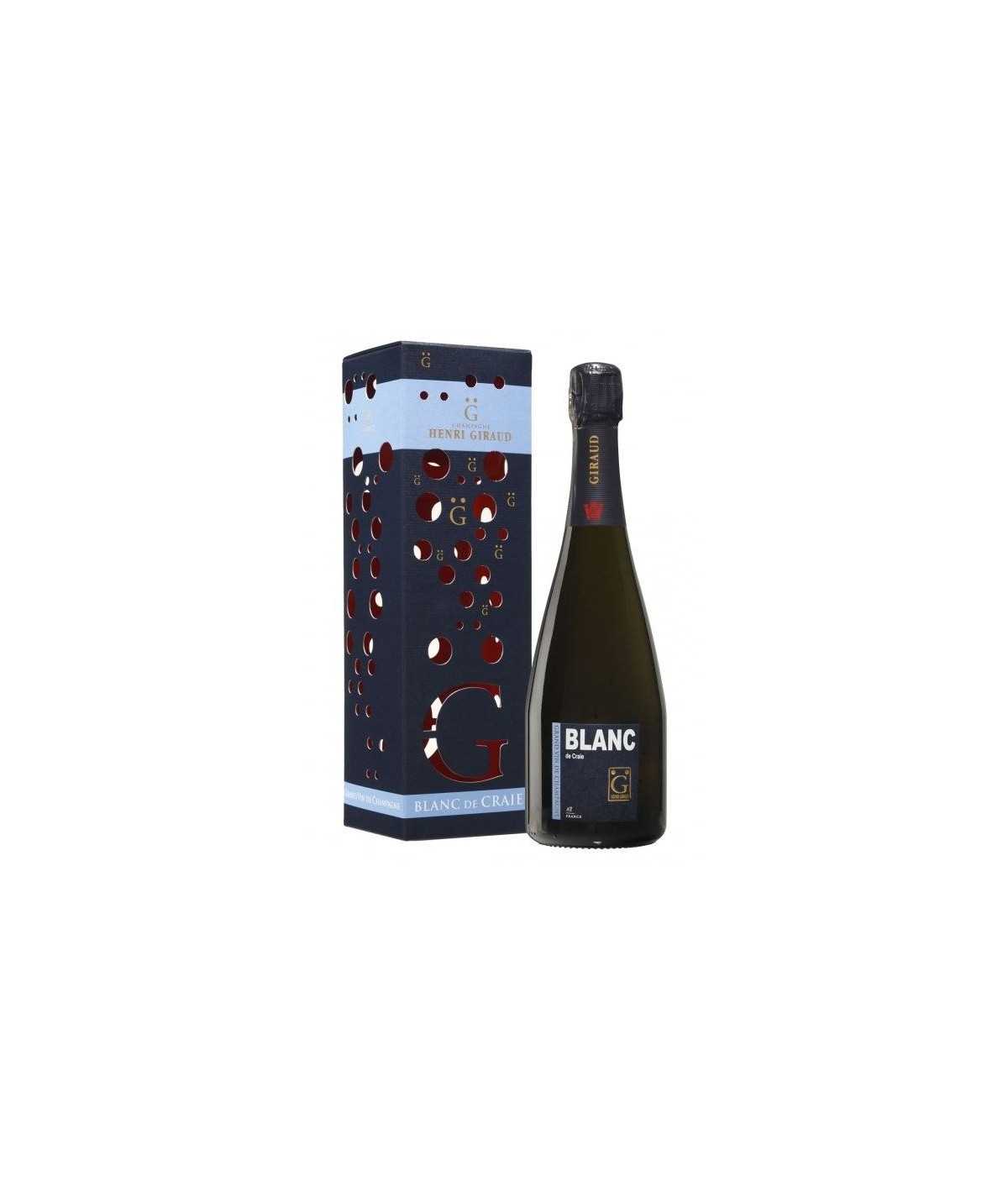 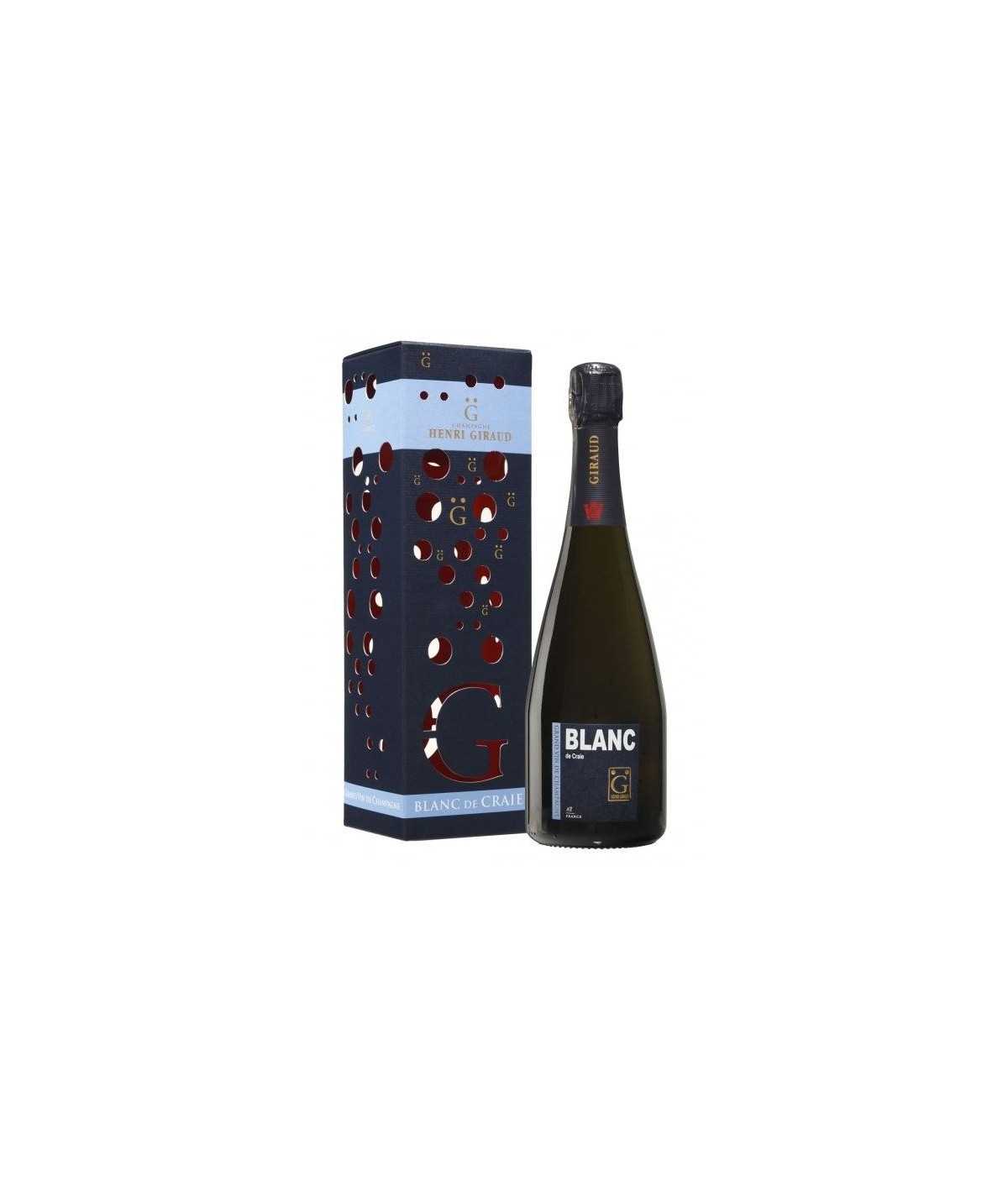 
Out-of-Stock
Large white grapes make up this cuvée, a very pale revelation of Chardonnay, a nose of hawthorn and currant fruit. Crackling taste with exciting mineral notes.
Distinctions :
- 16.5 / 20 Bettane & Desseauve
- 16.5 / 20 Gault & Millau
- 90/100 Robert Parker Wine Advocate
- 93/100 Decanter - 90/100 Vinous
Safety guarantees

Safety guarantees

Home delivery – 3 to 4 days

Home delivery – 3 to 4 days

Returns policy

Returns policy
Cold, refreshing bubbles are synonymous with celebrations. When it's time to toast an up-and-coming CEO or show your appreciation for that high school friend who traveled around the world working on his novel, Henri Giraud Champagne Blanc De Craie is ready to fit into your celebration. It's sophisticated without being pretentious. Crisp without tasting fruity. With its light-yellow hue, this champagne might be new to you--but definitely not new to the champagne scene! Creating a dry, crisp bubbly wine with the character of a fruit-forward Chardonnay can be quite tricky. Particular care has been taken to keep the grape flavor constant and it is reflected in this blend's aromatic profile. Along with fresh citrus notes, you'll find notes of pineapple and lycee - scents that linger teasingly on your palate for just long enough before taking their leave.
No matter your preference, this champagne will pair well with the food you love. Henri Giraud has carefully concocted an elegant drink that can be enjoyed as aperitif or paired with shellfish, crab or lobster. Either way, this champagne is guaranteed to please on any occasion.
Keeping true to the tradition of making champagne in the finest chalky soil, this exciting blend is perfect for special occasions. It's layers of smooth finesse between each sip, delivered from quality grapes from gleaming chalky terroirs in Montagne de Reims. This Henri Giraud Blanc De Craie has been aged up to 3 years in house cellar with careful hands-on creators dedicated to emphasizing what makes champagnes great ̶ their fragility and complexity.
Champagne Blending :
- 50% chardonnay d'Ay
- 50% Montagne de Reims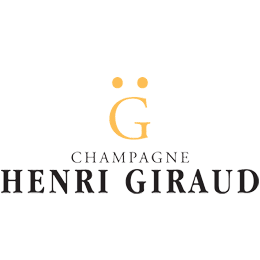 Champagne HENRI GIRAUD Blanc De Craie
Data sheet
Champagne Growers or Houses

Champagne Growers

Color

White

Size

Bottle 75 Cl

Menu with wine pairings

Aperitif

Vintage

NV

Aroma

Fruity
Mineral

Dosage

Brut (less than 12 g/l)

Packaging

Cardboard case

Gault and Millau

16,5/20

Wine Advocate rating

90 / 100

Parker rating

90 / 100

Guide Bettane

16,5/20
No customer reviews for the moment.