assistant_photo
Champagne Only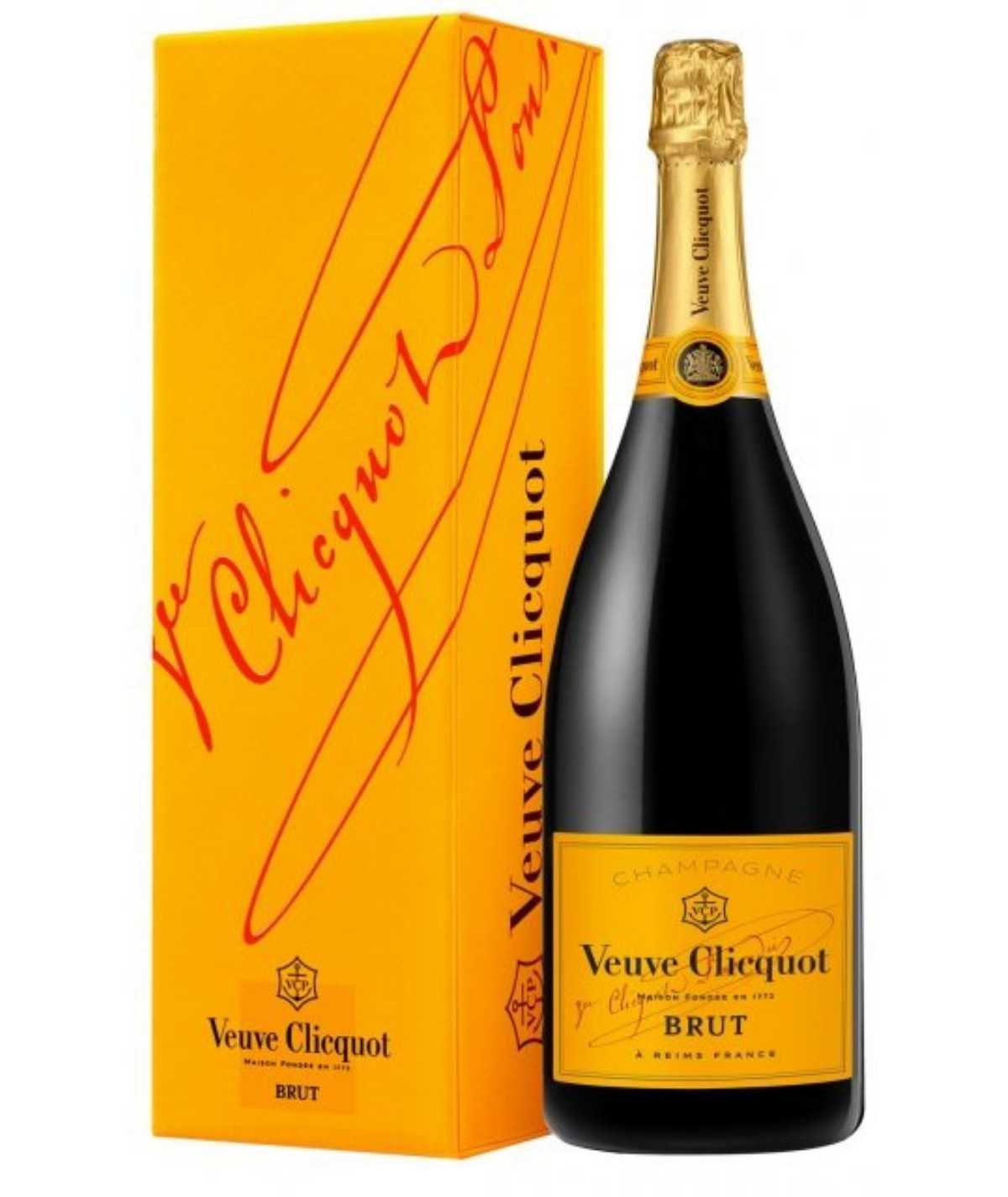 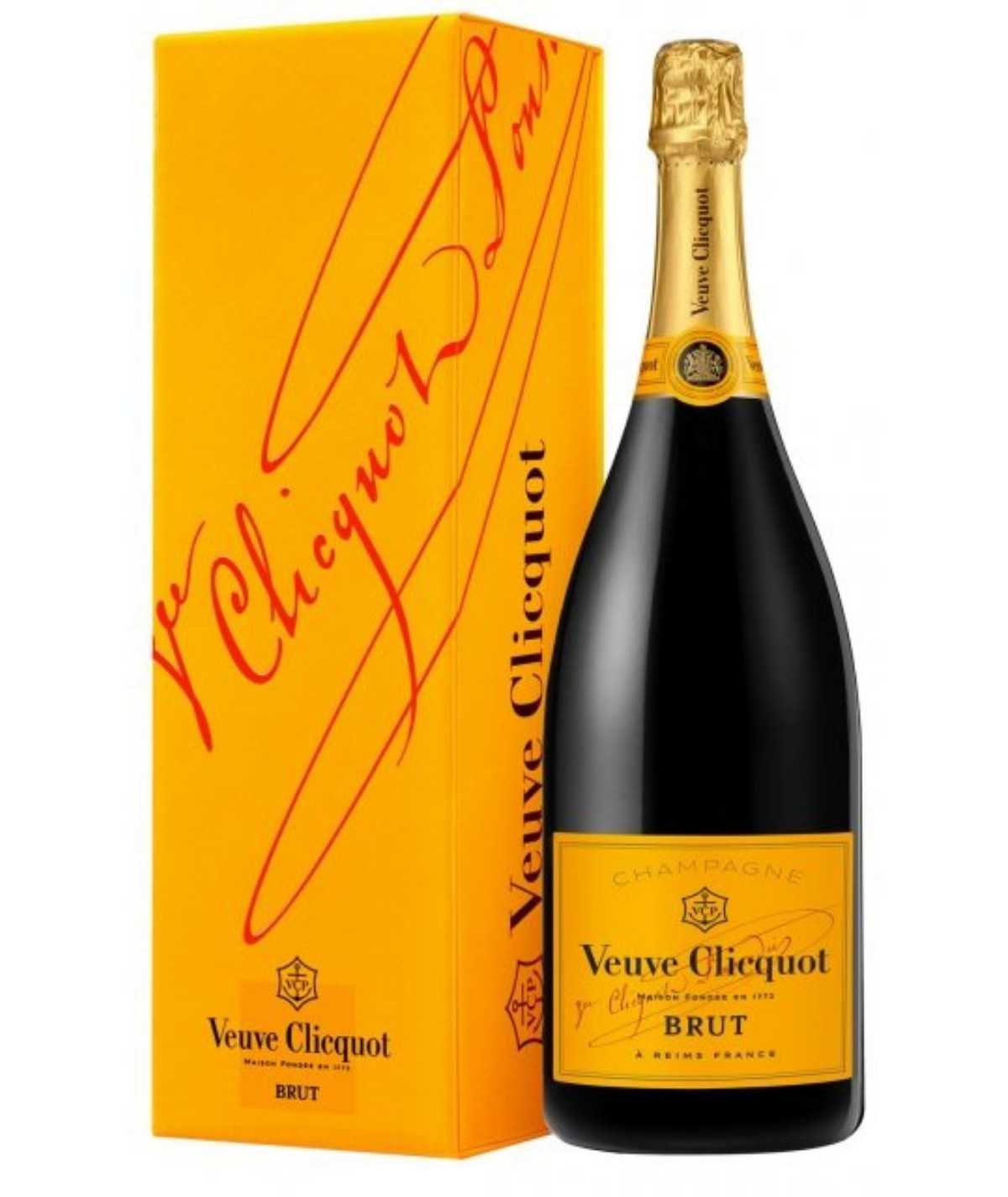 
A classic French ambassador, these meticulously tended grapes are laid to rest in bottles for 3 whole years before they're sold, resulting in the perfect poise of a toasty and fruity bouquet.
Veuve Clicquot Yellow label is for those who appreciate the delicate balance of dry and fruity, showcasing a taste profile that's as broad as it is deep. Dazzling gold with tiny bubbles, This subtle champagne starts with sweet aromatics like white peach and notes of vanilla before the flavors unveil into the delicate brioche aroma. As palate-coating bubbles roll across your tongue, you'll be transported to lush vineyards buzzing with white fruits and citrus. Dry yet creamy, this Veuve Clicquot champagne exhibits an intriguing blend of power and nuance.
Paired beautifully with seafood-based appetizers or treat your palate to oysters, every bite will taste better after one sip of Veuve yellow label. The Lime citrus finish will also flatter as an aperitif for any occasion.

This definitive bottle homes from one of the champagne regions most sought-after producers. The iconic yellow label holds the key to one of the most precise winemaking processes in history. It invented the process of riddling, which removed the dead yeast cells and gave the finished wines a clear appearance. Beginning production in 1772 with the motto ''Only one quality, the finest' you know you are going to experience nothing but excellence when indulging in this yellow label Brut.
Champagne Blending :
- 50 to 55 % pinot noir
- 28 to 33 % pinot meunier
- 15 to 20 % chardonnay
Tasting Tips :
Conservation: to drink now
Degustation : 11 ° C as an aperitif or with a meal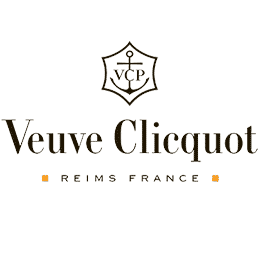 Champagne VEUVE CLICQUOT Brut Carte Jaune Magnum 1.5l
Data sheet
Champagne Growers or Houses

Champagne Houses

Color

White

Size

Magnum 150 Cl

Menu with wine pairings

Aperitif

Dosage

Brut (less than 12 g/l)

Packaging

Without packaging
No customer reviews for the moment.