assistant_photo
Champagne Only
assistant_photo
Champagne Only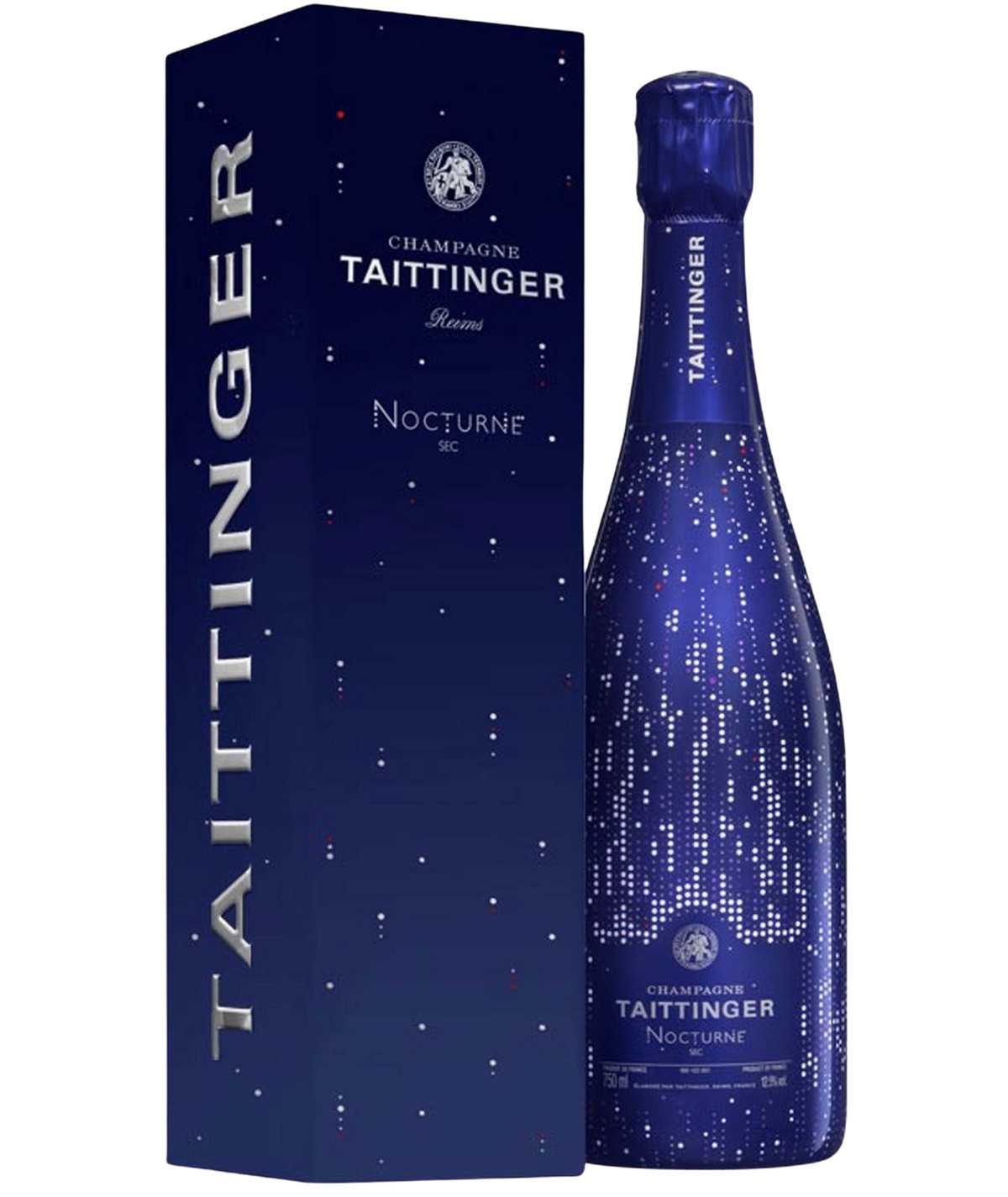 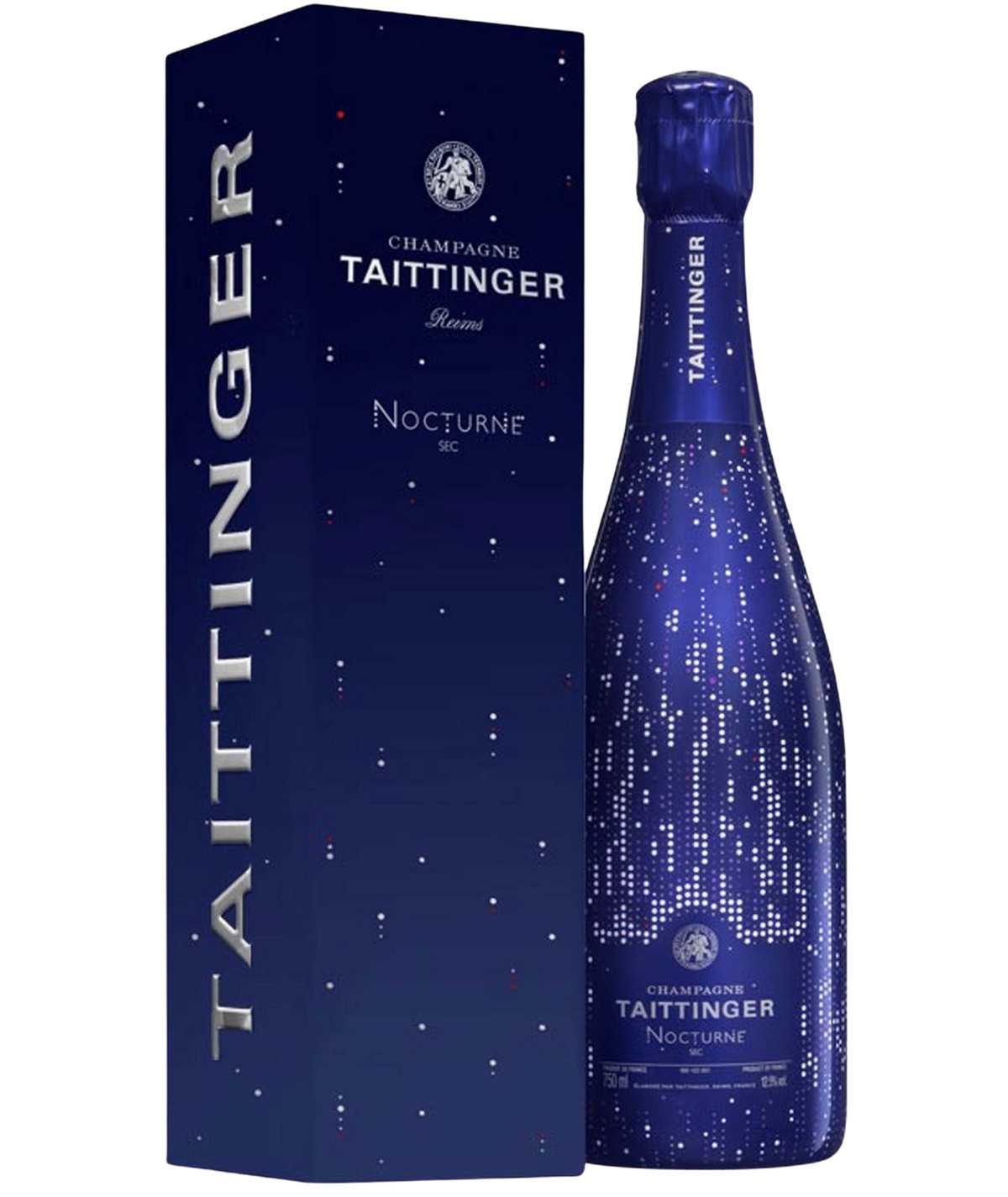 
Taittinger's creamy and bright Nocturne Champagne has a rich succulence redolent of Parisian lifestyle. If you're looking for a decadent evening out, look no further. The Nocturne is the perfect champagne to sip on into the hours of the night. This sparkling wine has a pale-yellow hue with a crisp and delicate body that finishes dry despite its sweetness. Notes of peach and apricot flow from the glass, while the palate delivers raisins and fruit flavors tempered by sweet fermentation to create a nicely balanced combination of complexity and finesse. Course bubbles and fine foam add sparkle to round out this sumptuous blend for any occasion where champagne is celebrated.
Make an evening of it with those who matter most, drinking Nocturne Taittinger champagne by the light of a full moon. For those who find themselves craving for something sweet after their meal and want to avoid simply having dessert, drink this lovely drinking wine as you share stories and laughter well past midnight. If you're indulging well past dinner, pair with a decadent dessert or the French classic of foie-gras and spiced bread. The perfect way to create unforgettable memories.
Taittinger Nocturne Champagne only gets better with time. The blend of Chardonnay, Pinot Noir and Meunier creates a sweet but dry mix that is an expert blending of individuals each with its own unique expression. It's the detail that make this champagne stand out amongst the stars at night; 30 vintages from different harvests lead to maximum complexity in flavor while maturing lasts for four years. 17.5 grams per liter makes this bottle far sweeter than any other Taittinger champagne because it has matured much longer since it left France's famed cellar in Reims before arriving on your doorstep.
Champagne Blending :
- 60 % pinot noir
- 40 % chardonnay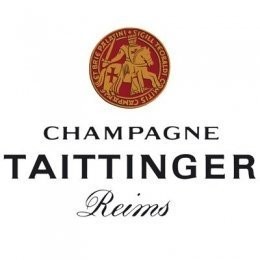 Champagne TAITTINGER Nocturne
Data sheet
Champagne Growers or Houses

Champagne Houses

Color

White

Size

Bottle 75 Cl

Menu with wine pairings

Dessert

Vintage

NV

Aroma

Fresh
Fruity

Dosage

Demi-sec (from 32 to 50 g/l)

Packaging

Cardboard case

Sustainable Winegrowing

High Environmental Value
Traditional Sustainable Winegrowing
No customer reviews for the moment.