assistant_photo
Champagne Only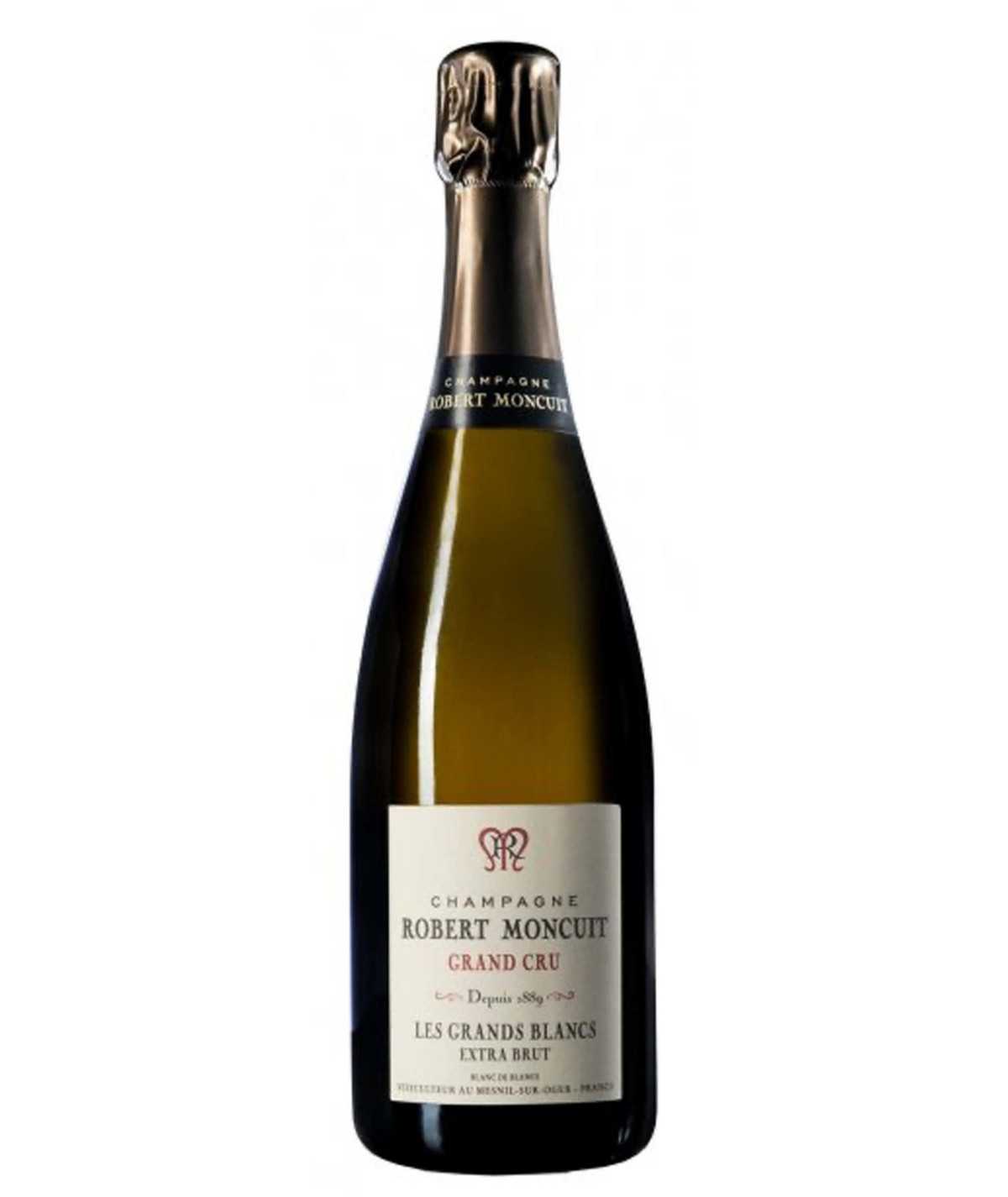 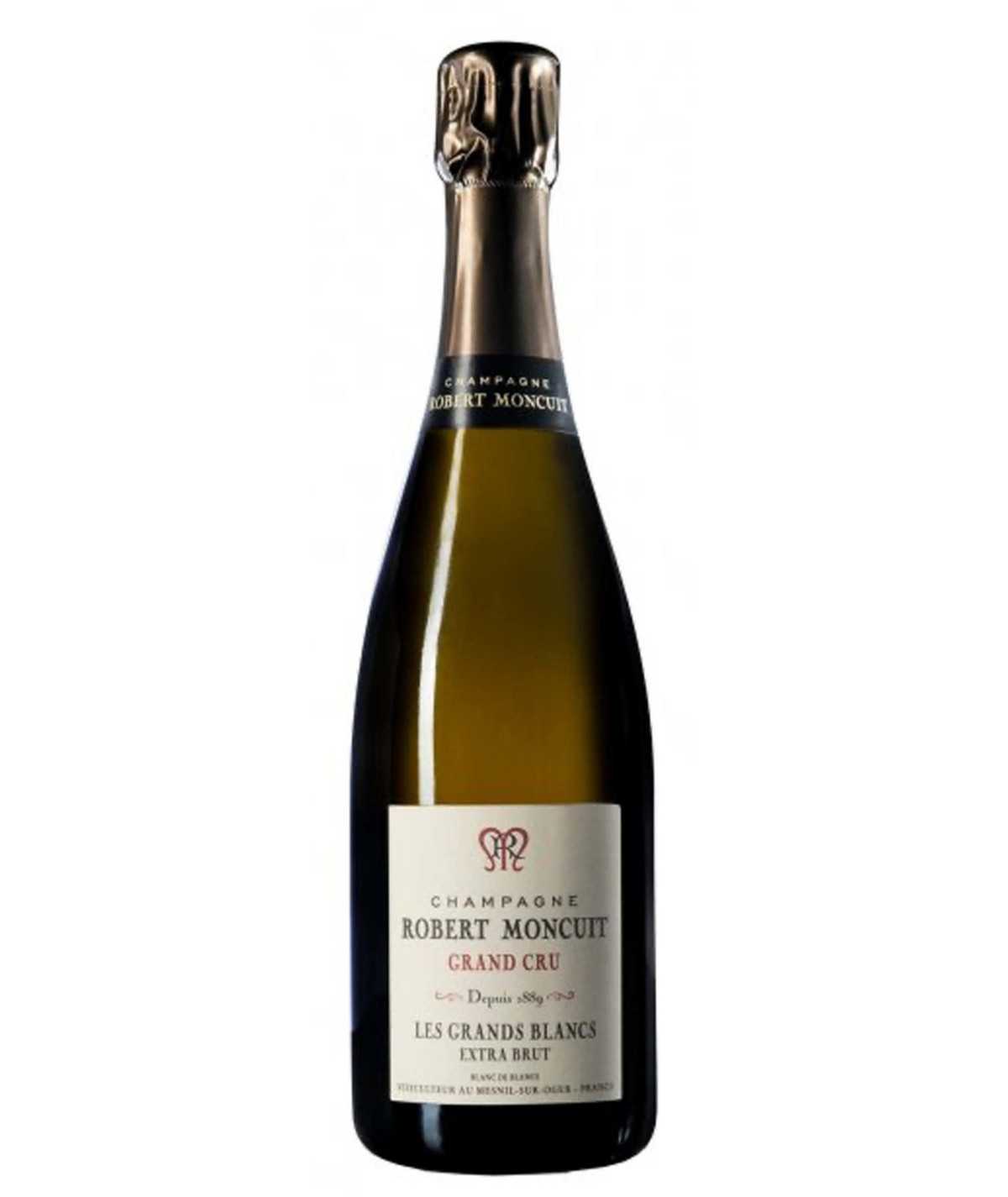 
Out-of-Stock
Cuvée "les grands blancs" extra grand cru, nose of cooked apple, fruit of candied mirabelle plum, dried tea leaves and aromas open on the shell of nuts and fresh mushrooms, palate with good deep, chalky acidity and saline, lively finish.
Home delivery – 3 to 4 days
A great wine is like a work of art - it should be savored, contemplated, and enjoyed. The Champagne ROBERT MONCUIT Cuvée "les grands Blancs" extra grand cru is a perfect example of a wine that meets all of these criteria. This stunning straw gold hue wine has a nose of cooked apple, candied fruit, Mirabelle plum and dried tea leaves. Aromas of nuts and earthy mushrooms shortly follow, with the classic citrus finish of a chardonnay. The complex palate is resonant of a vintage, with chalky acidity and a saline, lively finish. This is a truly exceptional wine that is perfect for those who appreciate the finer things in life.

Robert Moncuit Cuvée "les grands Blancs" extra grand cru Champagne is the perfect champagne for an aperitif. Serve chilled at 9 degrees Celsius, this crisp and refreshing Blanc de Blancs is perfect for any occasion. The perfect pairing for your next meal, try serving this sparkling wine with a cold fresh starter such as sashimi or oysters. It's elegant and delicate palate this champagne the perfect way to start any occasion.

Robert MONCUIT Champagne "les grands Blancs" extra grand cru is a premier-class white wine made from 100% chardonnay grapes grown in the Côte des Blancs region of France. This exquisite beverage has a wonderfully deep and intense flavor, with notes of apple, pear, and citrus fruit. It is bottled after 3 years of ageing in the House cellars, during which time it develops even more complex aromas. The wine has a low dosage, meaning that its natural sugars have been gently balanced with just the right amount of acidity to create a delicious and refreshing drink. You can be sure this champagne will only get better with time, so save it for that special occasion with friends or family.

Champagne Blending :
- 100 % chardonnay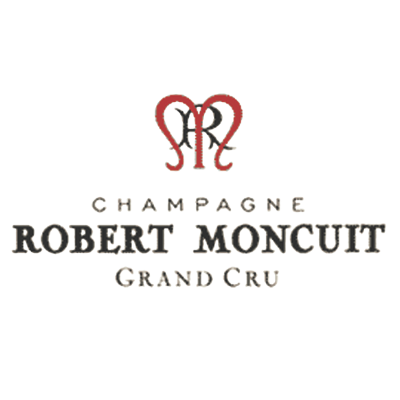 ROBERT MONCUIT Blanc De Blancs Champagne
Data sheet
Champagne Growers or Houses

Champagne Growers

Color

White

Gift Sets

No

Size

Bottle 75 Cl

Menu with wine pairings

Aperitif

Vintage

NV

Special feature

Blanc de Blancs

Dosage

Extra brut (from 0 to 6 g/l)

Packaging

Without packaging
No customer reviews for the moment.