assistant_photo
Champagne Only
assistant_photo
Champagne Only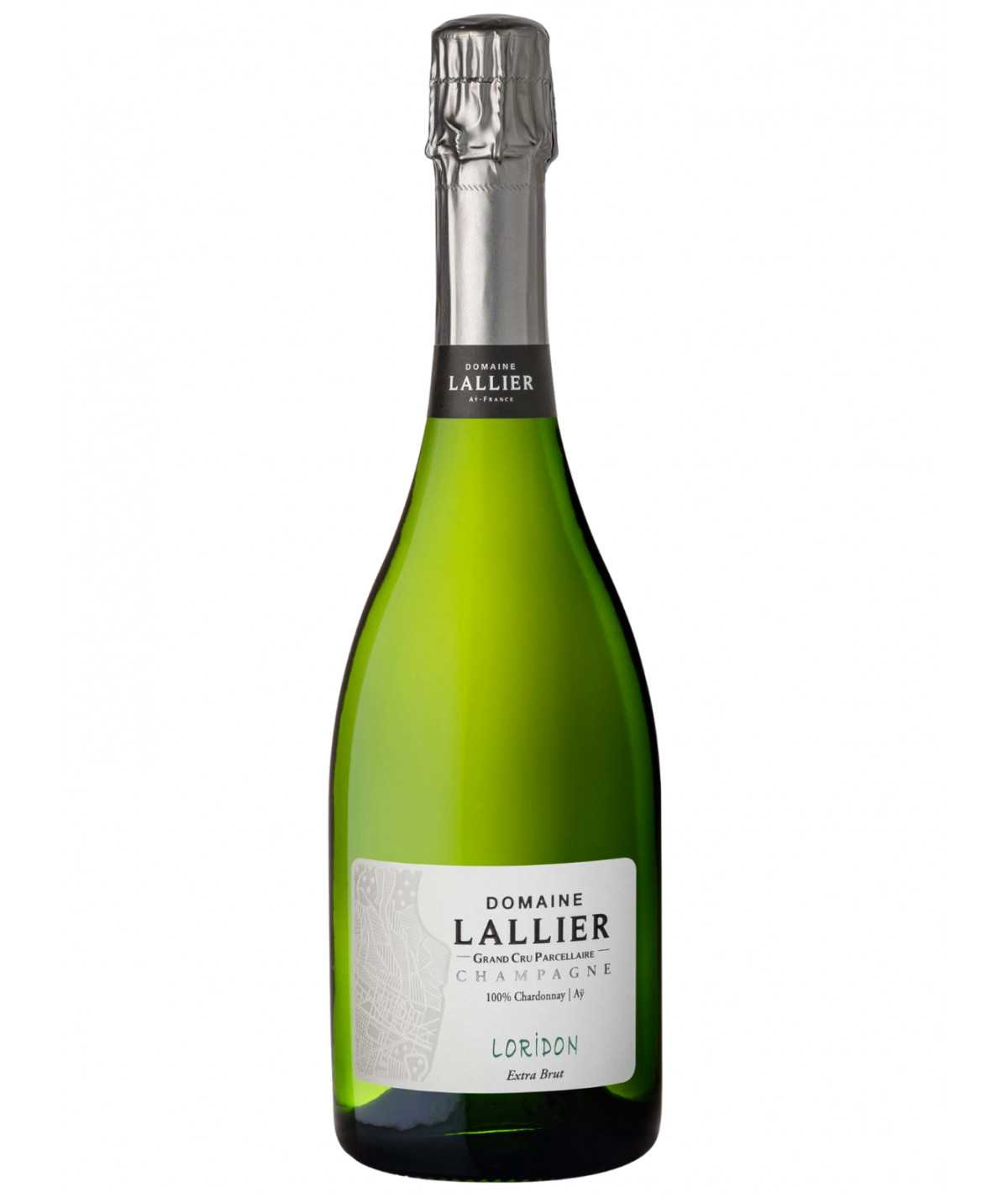 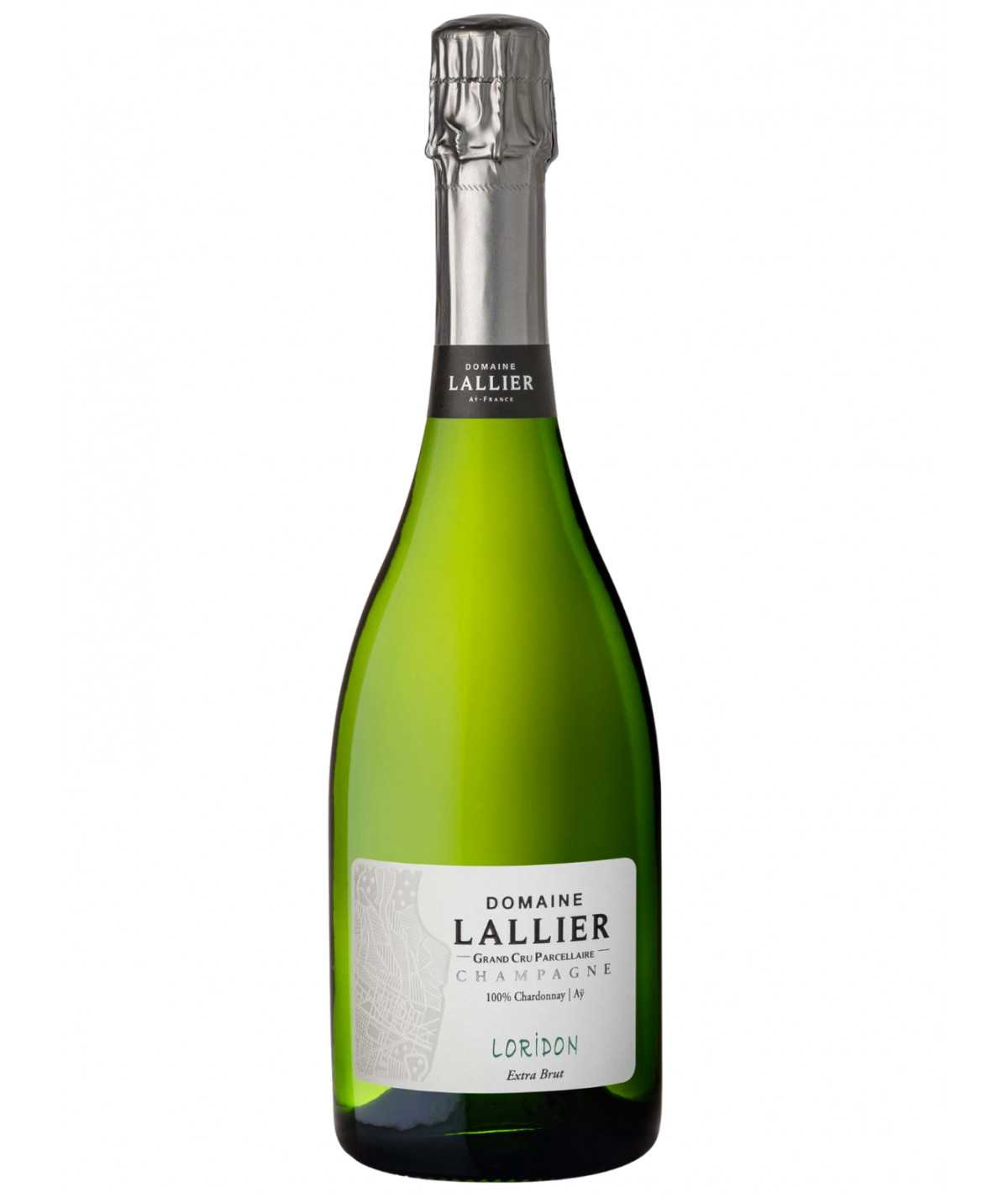 
If you're looking for a champagne that's light, refreshing, and perfect for any occasion, look no further than LALLIER Champagne Loridon Grand Cru Blanc De Blancs. This wine is made from only the finest grapes, and it shows in the golden, light-yellow dress with a shimmering reflection. With its delicate but pure aromas of almonds and citrus, this champagne is sure to impress. fresh vanilla flavor dominates the palate followed by a balancing; long mineral finish that makes this wine memorable long after you've sipped it. Whether you're celebrating a special occasion or just treating yourself, this champagne is sure to impress.

Looking for a unique and delicious champagne to enhance your favorite dishes? Look no further than Champagne Lallier Loridon Grand Cru Blanc De Blancs ! This distinctive Grand Cuvée is the perfect match for seafood lovers, with its fresh lemon notes that elevate the flavor of scallops, cod, oysters and more. It's crisp, refreshing taste is perfect as an aperitif for any occasion, so share in the delight with your dinner party guests or savor the moment by yourself. No one will judge, this Champagne was meant to be adored and devoured.

Add a touch of luxury to your life with Lallier Champagne Loridon Grand Cru Blanc De Blancs. This exquisite champagne is made with 100% Chardonnay grapes from the exclusive plot of Loridon in the Grand Cru of Ay. It's aged for at least three years in the cellars, so you can be sure it will taste sublime. Plus, only 4000 bottles are produced every year, making this champagne an exceptionally rare find. Don't miss out on this delicious decadence.

Champagne Blending :
- 100 % chardonnay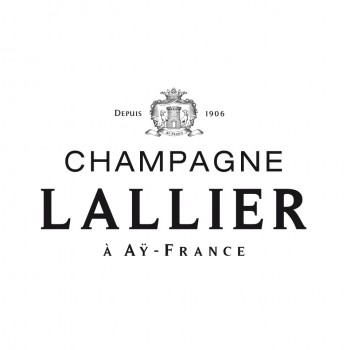 Champagne LALLIER Loridon Grand Cru Blanc De Blancs
Data sheet
Champagne Growers or Houses

Champagne Houses

Color

White

Size

Bottle 75 Cl

Vintage

NV

Special feature

Blanc de Blancs

Packaging

Without packaging
No customer reviews for the moment.