assistant_photo
Champagne Only
assistant_photo
Champagne Only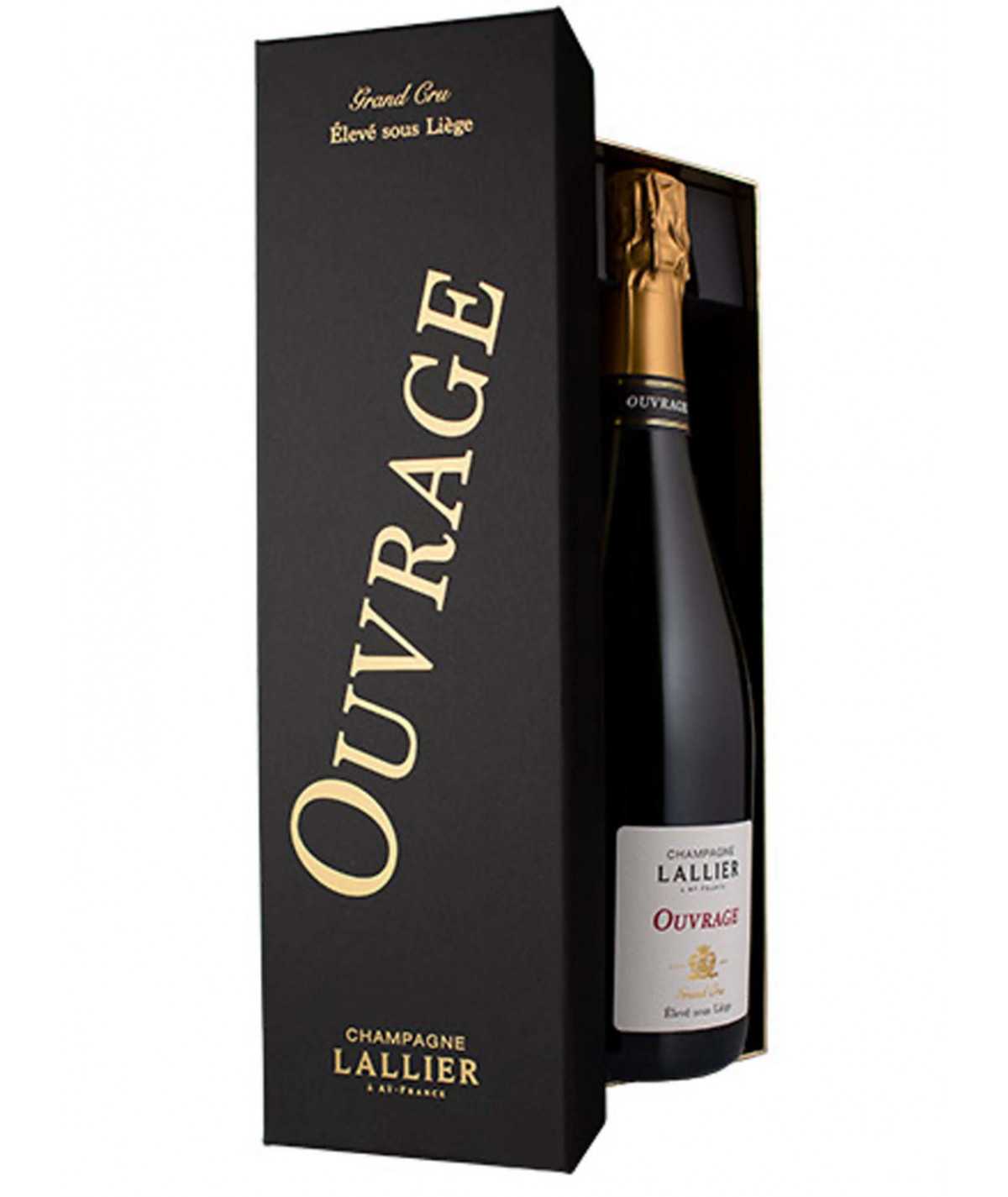 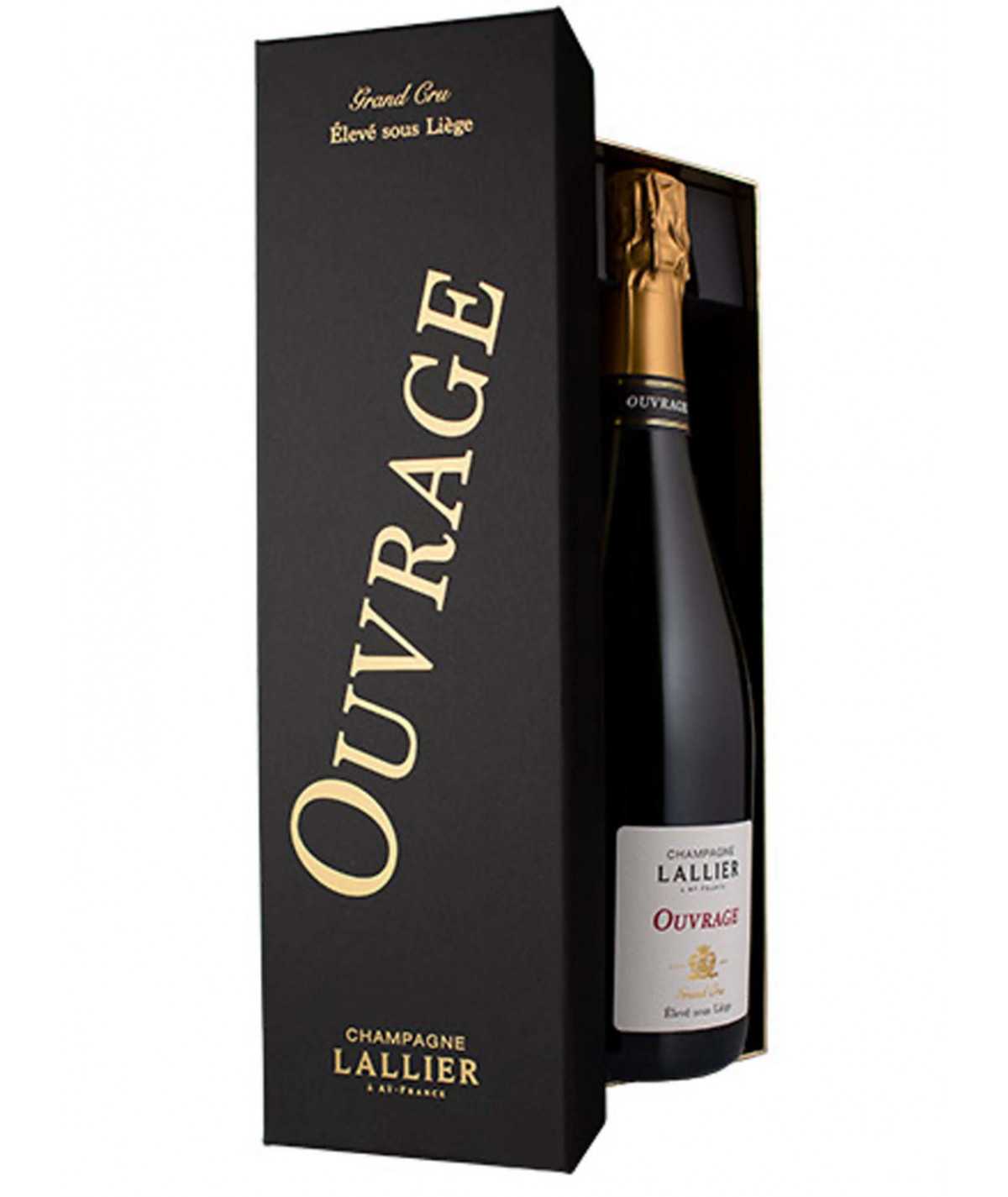 
Welcome to the luxurious world of LALLIER Champagne Ouvrage Grand Cru Élevé sous Liege. This isn't just any old champagne. It's a work of art, crafted with the utmost precision and care. This tantalizing Grand Cru Cuvée is known for its subtle light golden hue, velvety fine stream of mesmerizing bubbles, and a balanced finish. The aromas are caressing, natural, and beautifully long, with a bouquet of buttery brioche and fruity apricot. The creamy palate is balanced and smooth, with a lingering finish, making this the perfect Champagne for any celebration.

Champagne Lallier Ouvrage Grand Cru Eleve sous Liege is the perfect way to start your evening. This classic champagne is crafted with a delicate balance of sweetness and acidity that makes it perfect for pairing with seafood, especially oysters. Created to be the ultimate aperitif, and complimentary to all, it is a true resonant of a classic Champagne. Enjoy with your loved ones.

Indulge in a bottle of Champagne Élevé sous Liege. This luxurious champagne is made with 70% Pinot Noir and 30% Chardonnay, specially cultivated from selected Grand Crus and aged artisanal. The old style of ageing (corks held by staples) is used to produce a full aromatic profile, making each bottle unique. And if that wasn't enough, this champagne is carefully cured by specialist craftsmen over many years, resulting in a delicate, creamy palate allowing little addition of sugar to the process. This classic process makes for a unique and exquisite wine. So, if you're looking for something special, Lallier Champagne Ouvrage Grand Cru.
Champagne Blending :
- 70 % pinot noir
- 30 % chardonnay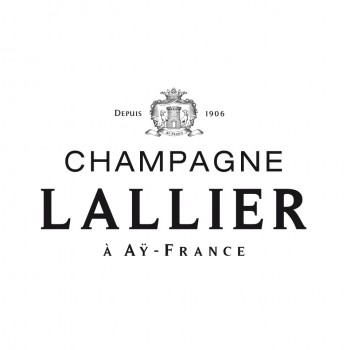 Champagne LALLIER Ouvrage Grand Cru "élevé sous liège"
Data sheet
Champagne Growers or Houses

Champagne Houses

Color

White

Size

Bottle 75 Cl

Vintage

NV

Classification

Grand Cru

Packaging

Cardboard case
No customer reviews for the moment.