assistant_photo
Champagne Only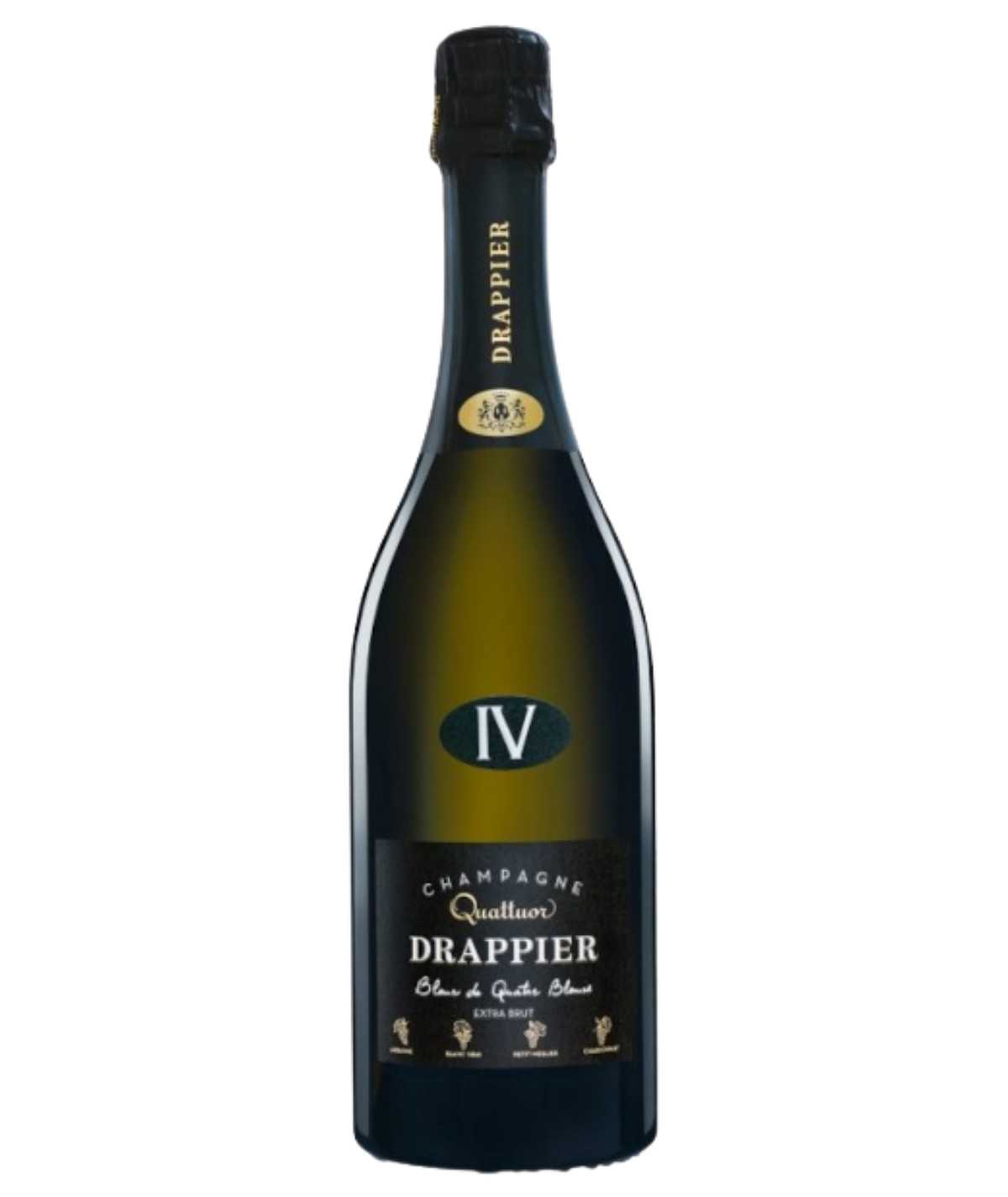 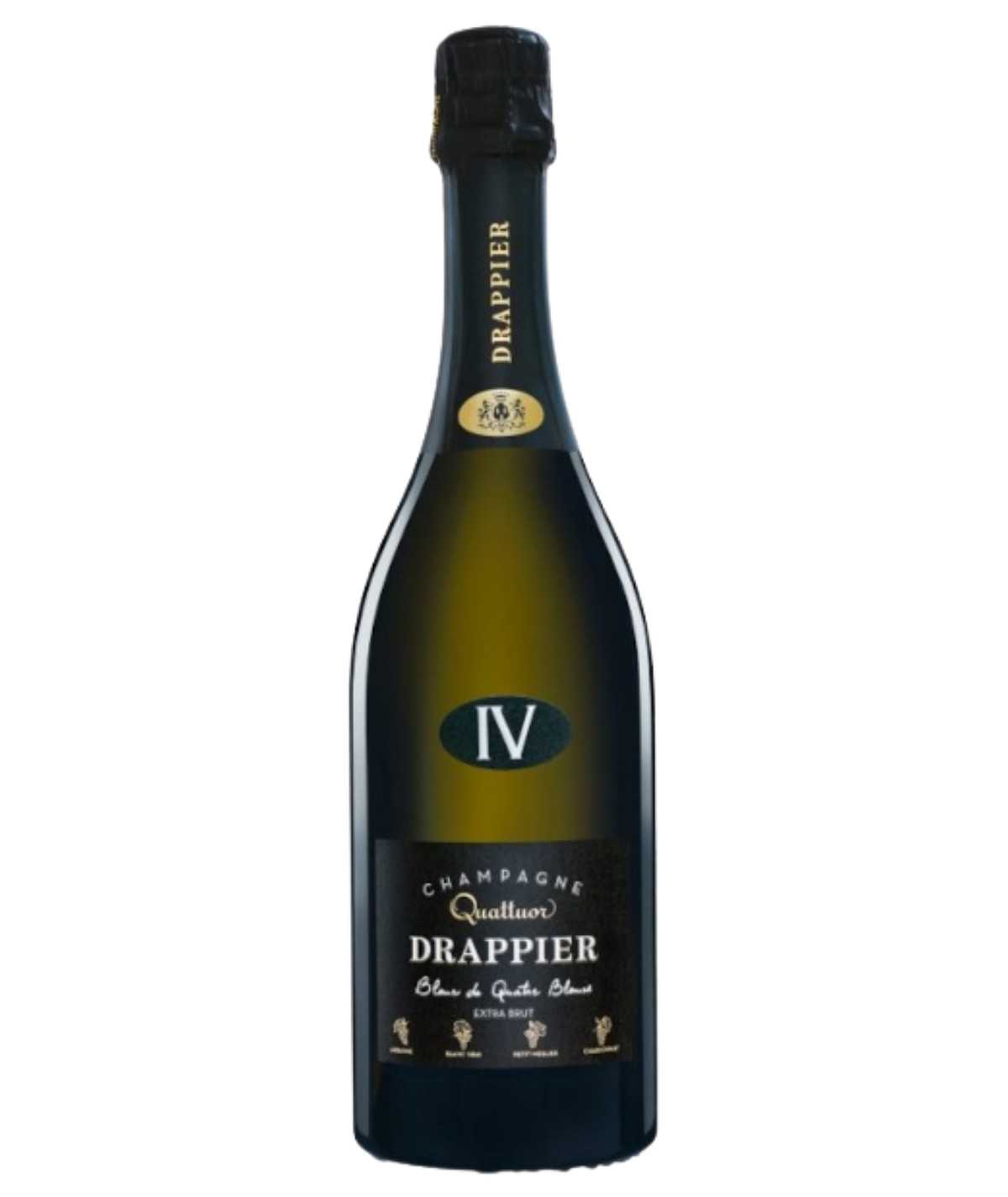 
Last items in stock
4 white grape varieties in communion for a floral touch, while delicacy, the magic of white grape varieties give you the liveliness of fresh citrus fruits and mineral flavors.
Nervous on the palate, very bouquety, fresh acidity without restraint.
Home delivery – 3 to 4 days
What a name! And a name which, in this case, really means something. The Drappier Quattuor Blanc de Blancs champagne is interesting at every single turn, and made explicitly from white grapes such as Arbane, small Meslier and Pinot Blanc. Chardonnay is also included in that list, of course, and the result is a perfect Champagne aperitif that presents itself with notes of white flowers, tea vert and fresh appealling citrus.
All this is made even more intriguing when you consider that this Champagne is derived from grapes first brought over by the Romans. Traces of the Arbane can be clearly found in this blend, and the legacy behind the Drappier Quattuor Blanc de Blancs is plain to see.
Made exciting by the Arbane, this Champagne has a rich bouquet about it that makes for an exciting wine. Fruity and with a taste of flint in it, the le Point Blanc grapes give a fragility to the Chamapagne, as well as a flexible nature.
The Chardonnay is also very enticing here, adding persistence and ensuring that everyone can find something to love.
Pale gold in colour, this blend of four distinguished fraps makes for a nose that is subtle and rich in citrus and white flower notes. Tea vert is also there, and mineral notes are paired with spices to create a mouth that is full and what some may call amazing.
Seafood will accompany this bottle perfectly, or, failing that, steamed fish will be greatly lifted by the addition of Drappier Quattuor Blanc de Blancs on the table.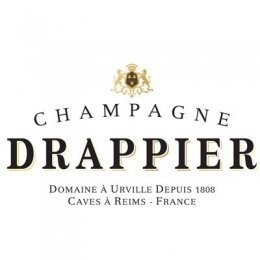 champagne DRAPPIER Quattuor Blanc de Blancs
Data sheet
Champagne Growers or Houses

Champagne Houses

Color

White

Gift Sets

No

Size

Bottle 75 Cl

Vintage

NV

Dosage

Extra brut (from 0 to 6 g/l)

Packaging

Without packaging

Gault and Millau

16/20

Parker rating

91 / 100

Guide Bettane

15,5/20
No customer reviews for the moment.