assistant_photo
Champagne Only
assistant_photo
Champagne Only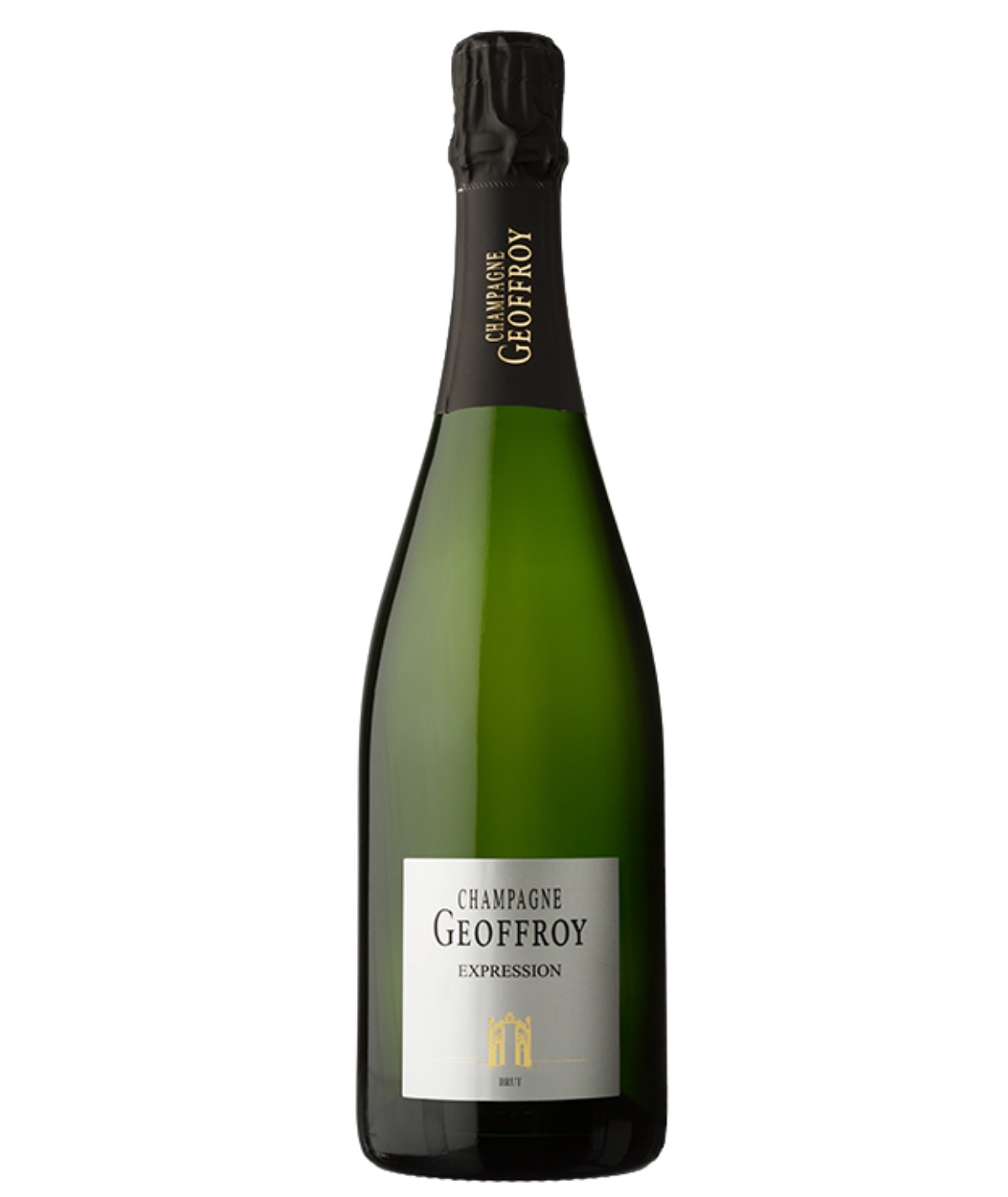 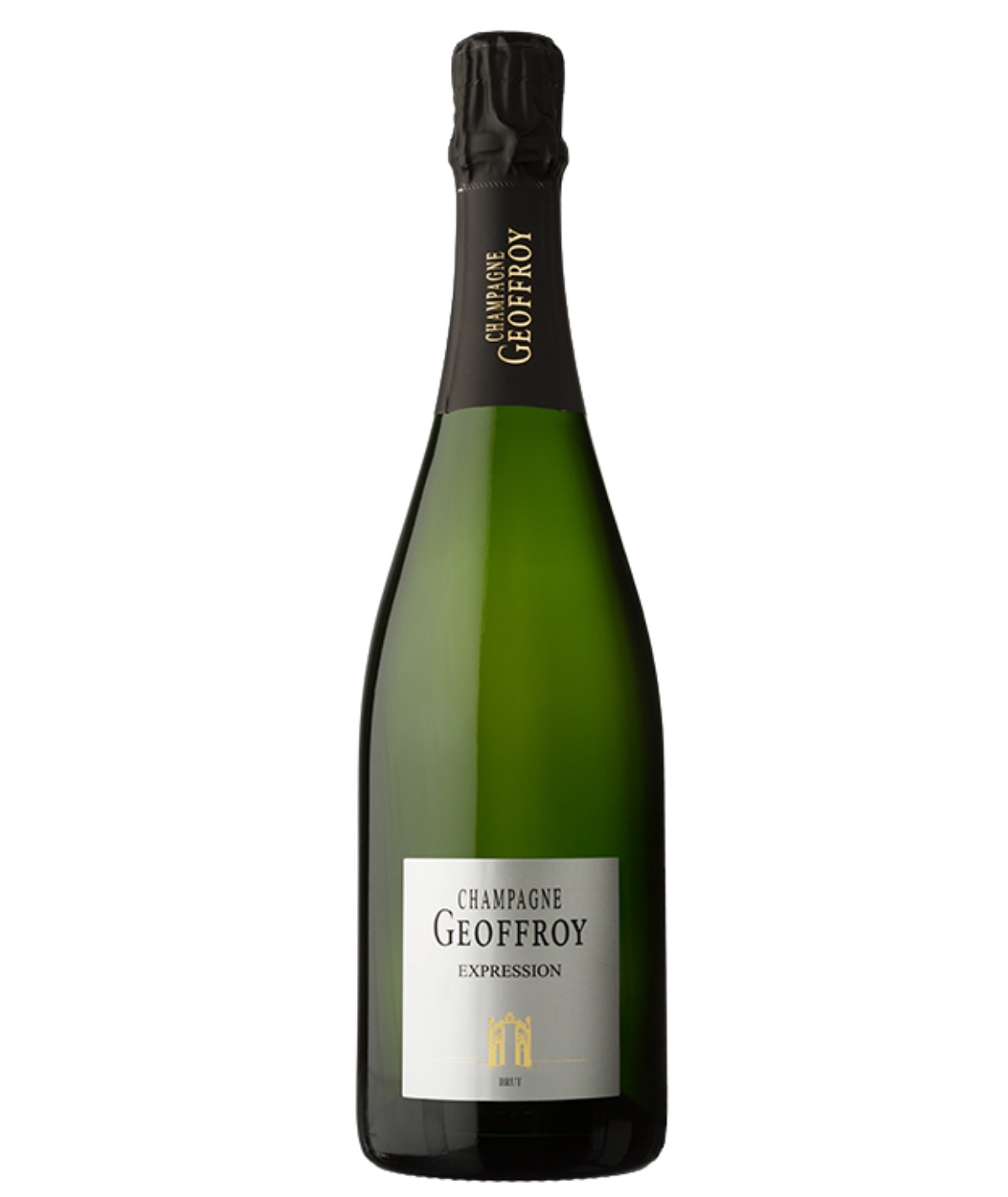 
Expression Champagne – An Ode to Tradition

RENE GEOFFROY's Champagne Expression is much more than a simple vintage. It is a true incarnation of the Champagne tradition, the result of a meticulous one-year blend and precious perpetual reserves started in 1970. This exceptional creation seduces the most demanding palates with its fruity dominance, its subtle balance and its astonishing freshness on the finish. Prepare to discover the refined world of Champagne Expression.

The Art of the Champagne Terroir

The terroir, a source of inestimable wealth for Champagne Expression, is made up of the prestigious regions of Cumières, Hautvillers, Damery and Fleury la Rivière. These varied terroirs, home to the three emblematic grape varieties of Champagne, contribute to the aromatic complexity of this exceptional vintage. The harmonious blend of these terroirs is one of the keys to RENE GEOFFROY's success.

The Unique Assembly

The blending of Champagne Expression is a true art. In equal parts, it combines the wines of the year 2019 with a perpetual reserve initiated in 1970. This masterful combination gives birth to a perfect balance and a continuity in quality that defies time. With each bubble, you will discover the history and expertise of Maison RENE GEOFFROY.

The Subtlety of Dosage

The dosage is one of the key elements that give Champagne Expression its unique character. With only 4 g/l, the dosage is precisely adjusted to highlight the purity of the fruit and the expression of the terroir. This low dosage allows you to savor every nuance of this nectar without hindrance.

Winemaking of Excellence

Maison RENE GEOFFROY attaches great importance to each stage of the winemaking process. Manual harvests with meticulous sorting guarantee the selection of the best grapes. The traditional Coquard press, the plot vinification in thermoregulated enameled steel vats, and the conservation of reserve wines in oak tuns and concrete vats testify to the unwavering commitment to quality.

The Magic of Fermentation

Undesired malolactic fermentation is a unique characteristic of Champagne Expression. It adds an additional dimension to the aromatic complexity of this champagne by giving it a creamy texture and unparalleled elegance. Each bubble becomes an unforgettable sensory experience.

An Unforgettable Tasting

When you open a bottle of RENE GEOFFROY Premier Cru Expression Brut, you will be greeted by an expressive bouquet of stewed apple, enhanced with subtle notes of vanilla. The attack on the palate is exceptionally fine, revealing an abundance of fruity flavors. And in the finish, a superb freshness will leave a memorable impression.

Expert Opinion

The most demanding critics in the wine world have praised RENE GEOFFROY's Champagne Expression. The RVF Guide gives it an 89/100, while the Gault Millau Guide gives it a 16/20. Beyond the French borders, it also conquered the palaces with a score of 90/100 by A. Galloni, and was honored by Vinum in Germany with a score of 17/20 in December 2020.

FAQ – Frequently Asked Questions

Q: What distinguishes RENE GEOFFROY Champagne Expression from other champagnes?
A: Champagne Expression is distinguished by its unique blend, combining wines from the year with a perpetual reserve started in 1970. This combination offers exceptional continuity of quality and expression of terroir.

Q: How should I enjoy Champagne Expression?
A: To fully enjoy this exceptional vintage, we recommend serving it at a temperature of 8 to 10 degrees Celsius. You can enjoy it as an aperitif, but it also goes perfectly with light dishes based on seafood or poultry.

Q: What is the recommended shelf life for Champagne Expression?
A: Champagne Expression can be stored under appropriate conditions for several years, but we recommend enjoying it within 5 to 10 years of purchase to enjoy its optimal freshness and complexity.

Q: Can you recommend food and wine pairings for Champagne Expression?
A: Of course, Champagne Expression pairs wonderfully with light dishes such as seafood, sushi, fresh salads, as well as poultry dishes. It is also delicious as an aperitif with finger foods.

Discover RENE GEOFFROY's Expression Champagne with its freshness and the tradition hidden behind each bottle.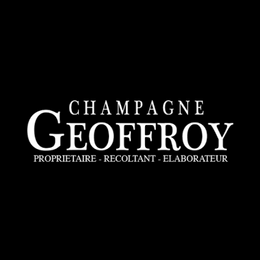 RENE GEOFFROY champagne Premier Cru Expression Brut
Data sheet
Champagne Growers or Houses

Champagne Growers

Color

White

Gift Sets

No

Size

Bottle 75 Cl

Menu with wine pairings

Aperitif

Vintage

NV

Aroma

Fruity

Classification

Premier cru

Dosage

Brut (less than 12 g/l)

Packaging

Without packaging

Gault and Millau

15/20

Guide Bettane

14,5/20
No customer reviews for the moment.