assistant_photo
Champagne Only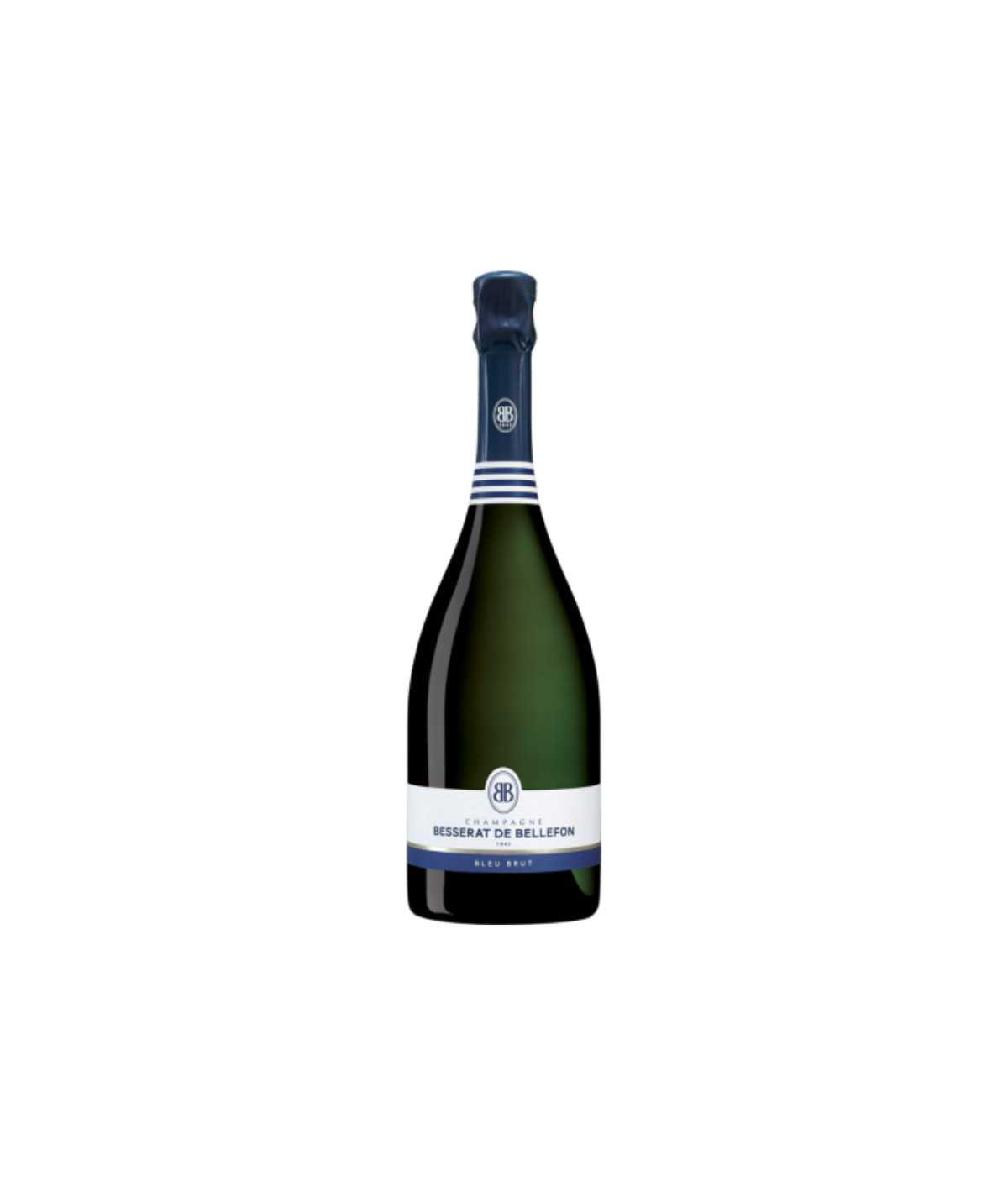 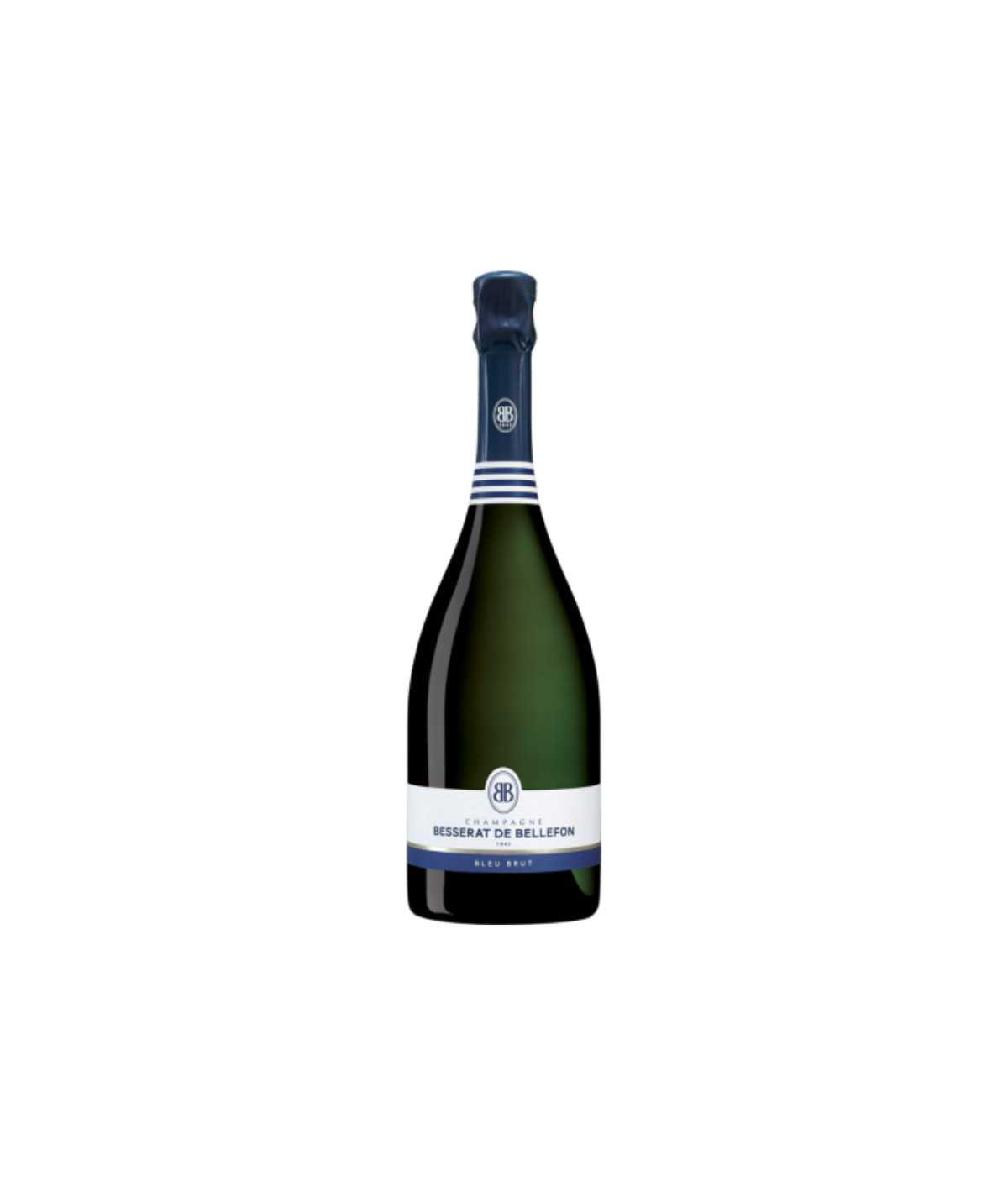 
Out-of-Stock
Color with coppery reflections on a straw yellow, the mature nose on candied fruits and very floral, mouth with fleshy and constant main notes, a fine foam forms a nice bead of light bubbles releasing a lot of freshness.
Distinctions :
- 16/20 Gault & Millau
- 92/100 Wine Spectator
- 15/20 Bettane & Desseauve
- 67/100 Richard Juhlin
- 89/100 Parker
Home delivery – 3 to 4 days
Besserat de bellefon Champagne Bleu Brut is not your typical champagne. This dazzling yellow dress with its copper sparkles embodies a sense of sophistication and elegance, which you'll fall in love with before discovering its wow factor. With a smooth persevering foam, it will make your mouth water. The flavor explodes in your mouth, a fresh fruity blast of peaches and apricots with an enduring spicy finish that leaves you wanting more. The bouquet will leave you swooning in luxury as notes of dried flowers and peach are followed by a lasting hazelnut finish.

You've experienced many a champagne and known the pleasure of its bubbles. The effervescences, the bubbly personality – it's uniquely redeeming. But none match up to this Brut because we're talking about only the best wine France has to offer.  Paired with any dish you have on your table, the Besserat de bellefon Brut Champagne offers a myriad of undertones and flavors to keep both palate and eye guessing. Whether you enjoy it as an aperitif or just as something sweet at night after work, your glass is sure to stay light, dry and refreshingly classic with those soft peachy notes you'll love.

Having trouble getting ready for your next party? Champagne Besserat de bellefon Bleu Brut is up to the task. Easy to open, always clean tasting, this champagne seems like it was made just for you. Each bottle has 20% Pinot Noir 45% Pinot Meunier 35% Chardonnay, giving any gathering a real flare of grandeur.
Champagne Blending :
- 20 % pinot noir
- 45% pinot meunier
- 35 % chardonnay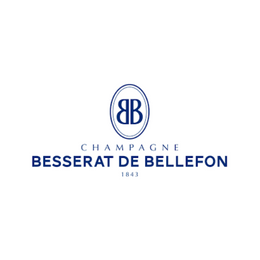 Besserat de Bellefon Bleu Brut
Data sheet
Champagne Growers or Houses

Champagne Growers

Color

White

Size

Bottle 75 Cl

Vintage

NV

Packaging

Without packaging

Gault and Millau

16/20

Parker rating

89 / 100

Guide Bettane

15/20
No customer reviews for the moment.