assistant_photo
Champagne Only
assistant_photo
Champagne Only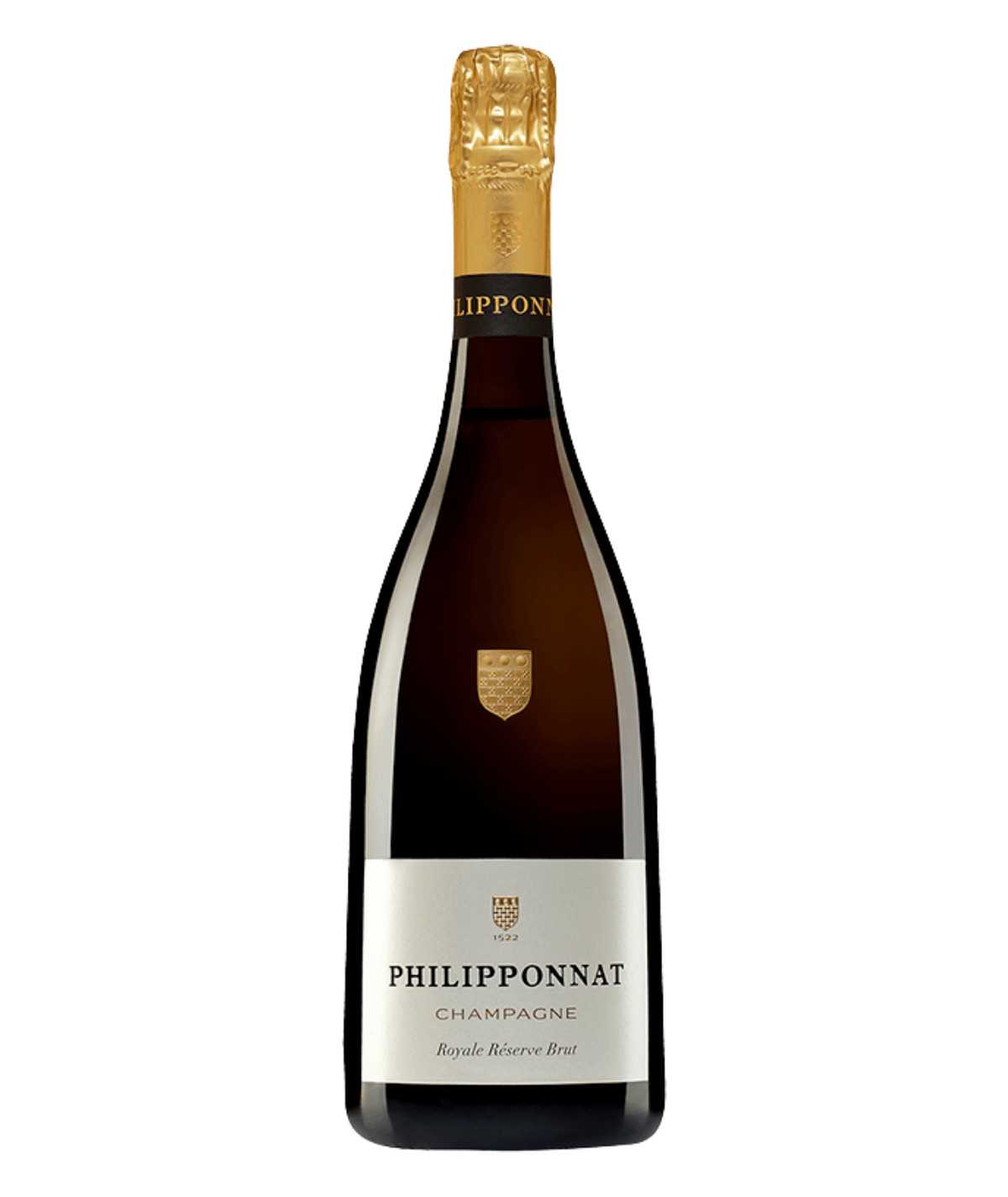 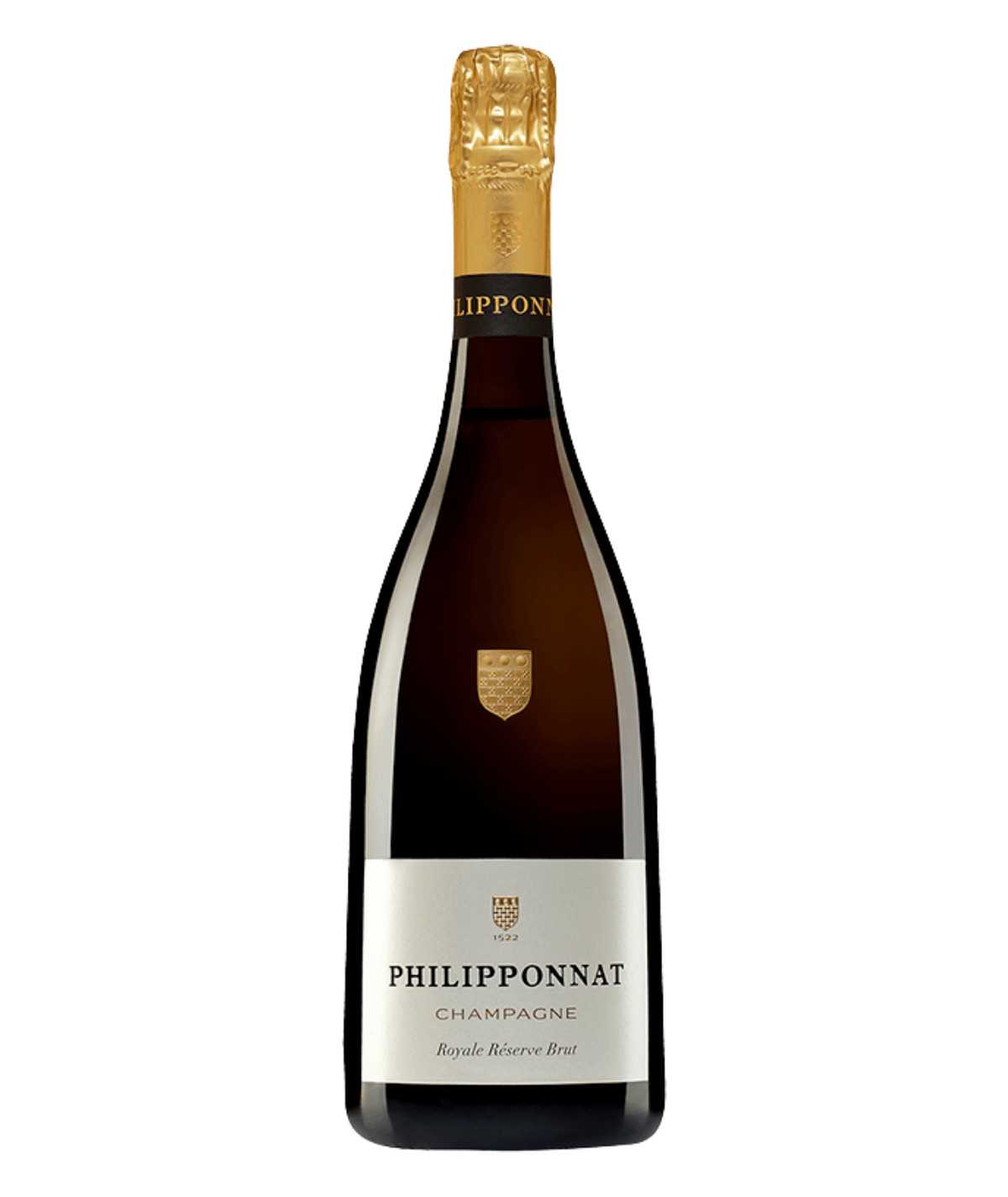 
Philipponnat Royale Réserve champagne is a liquid work of art, a subtle marriage of Pinot Noir, Chardonnay, and Pinot Meunier, from the Grands and Premiers Crus of Champagne. With 20 to 30% solera reserve wines, this vintage is produced with precision.

Champagne Royale Réserve from the Philipponnat house

Its golden color with amber highlights seduces, while the nose reveals a symphony of aromas of flowers and honey. On the palate, the vinous attack reveals notes of redcurrant and ripe grapes, followed by a subtle biscuit finish. This versatile champagne can be enjoyed at 8°C as an aperitif or with white meats, poultry, delicatessen, cold buffets, fish and seafood. Stored in optimal conditions, it can evolve gracefully for five years.
Safety guarantees

Safety guarantees

Home delivery – 3 to 4 days

Home delivery – 3 to 4 days

Returns policy

Returns policy
The Exemplary Elaboration of Philipponnat Royale Réserve Champagne

Welcome to the exquisite world of Philipponnat Royale Réserve champagne, a true work of liquid art that embodies the purest expression of the Philipponnat style. This cuvée is a subtle marriage of 65% Pinot Noir, 30% Chardonnay, and 5% Pinot Meunier, mainly coming from Grands and Premiers Crus from the heart of Champagne. To perfect this composition, 20 to 30% of reserve wines are managed in solera and aged in wood, thus incorporating old wines without losing the freshness which is the signature of Philipponnat.

In this description, we will delve into the careful production of Royale Réserve Brut champagne, explore its sensory tasting, learn how to best appreciate it at the table, and finally, share with you some secrets from the Chef de Cave.

The Enchanting Tasting of Philipponnat Champagne

At the eye

As soon as you pour this wonder into your glass, Royale Réserve champagne seduces you with its deep gold color with amber highlights. The fine, fast and persistent foam creates a visual experience fit for royalty.

At nose

The first nose reveals aromas of vine flowers, lime blossom, and lightly toasted fresh bread, evoking gentle mornings in Champagne. Allowed to breathe, the aromas transform into a symphony of red fruits, citrus fruits, and honey, offering an olfactory bouquet.

In mouth

The experience continues on the palate, with a vinous attack of great finesse, marked by notes of redcurrant, raspberry, and ripe grapes. The robust structure of the cuvée is revealed, creating an ample and lasting sensation. At the end of the tasting, a subtle note of biscuit and freshly baked bread crowns the whole, leaving a memorable impression.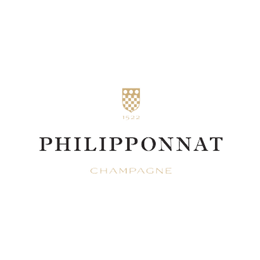 champagne PHILIPPONNAT Royale Réserve
Data sheet
Champagne Growers or Houses

Champagne Houses

Color

White

Gift Sets

No

Size

Bottle 75 Cl

Menu with wine pairings

Aperitif

Vintage

NV

Dosage

Brut (less than 12 g/l)

Packaging

Without packaging
No customer reviews for the moment.