assistant_photo
Champagne Only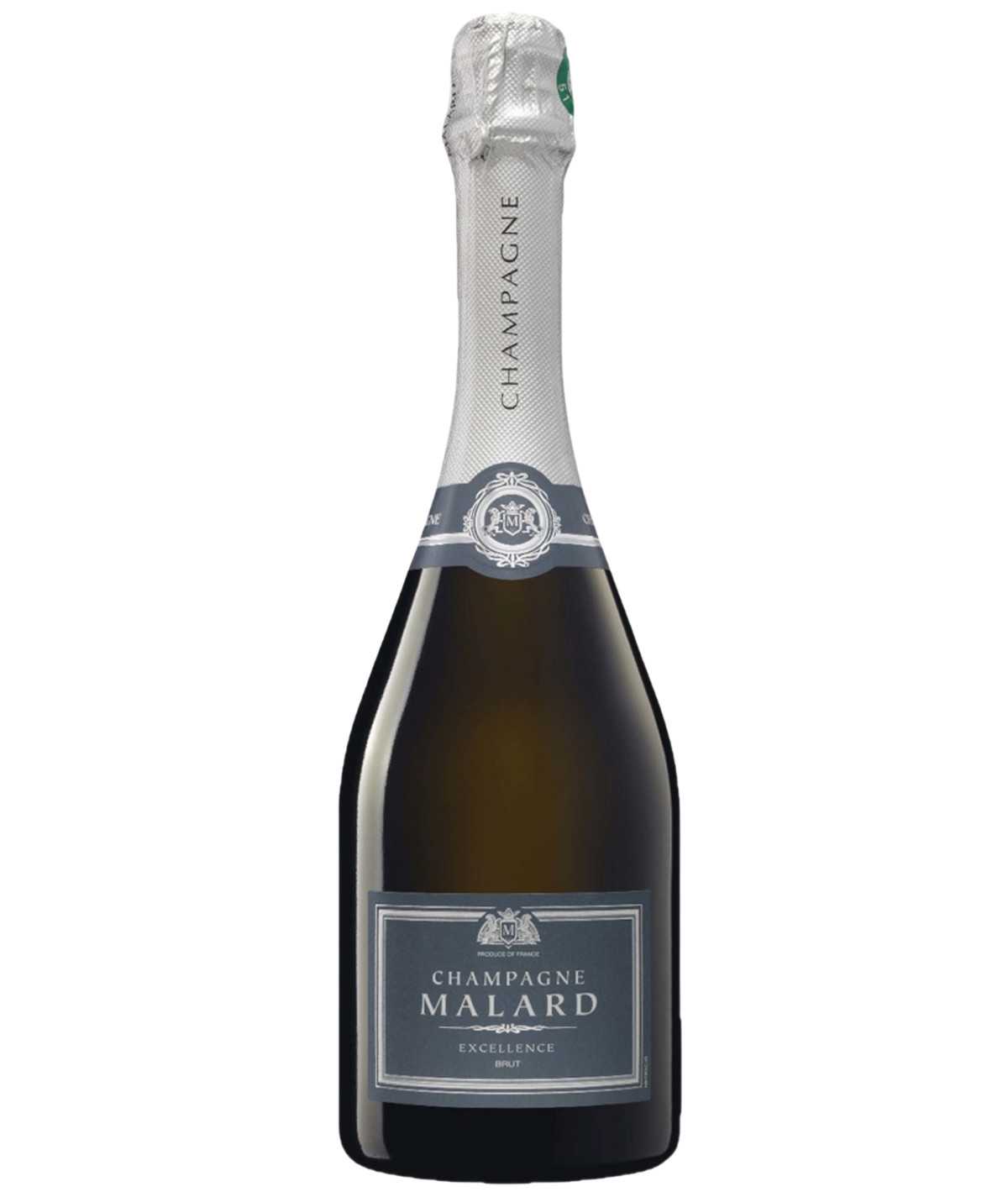 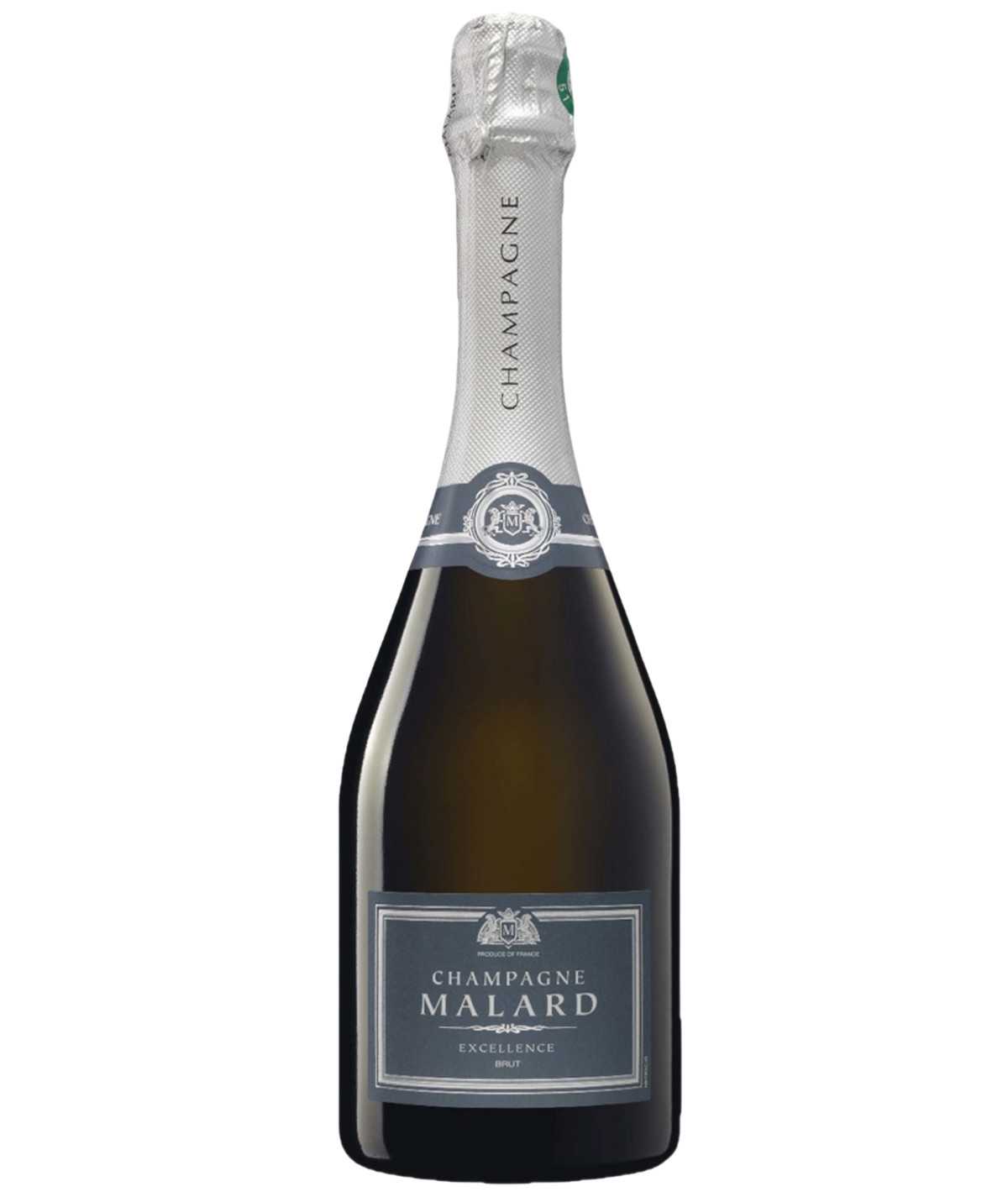 
Looking for something special in a champagne? Malard Champagne Brut excellence is sure to please! This superb gold dress features an explosion of fine bubbles that unfurl a bouquet of stewed fruits and frangipane paste. The vinous palate has a honeyed accent of acacia, with a finish that combines sweetness and pleasure at length. Whether you're celebrating a special occasion or just enjoying a nice evening out, MALARD Champagne Brut excellence is sure to add elegance and sophistication to the occasion.

Champagne MALARD Brut excellence is the perfect celebratory drink for any occasion! Its delicate flavors make it a delicious aperitif, and its beautiful bubbles make it the perfect toast at any party. It pairs well with nibbles like parmesan slices on prosciutto, or if you're entertaining, embellish with a classic foie gras. MALARD Champagne Brut excellence is the perfect way to enjoy a taste of luxury.

Malard Brut excellence Champagne - a delightful blend of 60% Pinot Noir and 40% chardonnay grapes, resulting in a smooth, crisp taste that's perfect for any occasion. This independent family business has been producing champagne since 1997, and they're newcomers to the game who are making a big impact! Their unique approach to champagne production gives them a modern, edgy edge that you're sure to love. If you're looking for something new and exciting in the world of bubbly, this is definitely the drink for you.


Champagne Blending :
- 60 % pinot noir
- 40 % chardonnay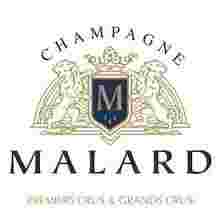 Champagne MALARD Brut Excellence
Data sheet
Champagne Growers or Houses

Champagne Growers

Color

White

Size

Bottle 75 Cl

Packaging

Without packaging
No customer reviews for the moment.