assistant_photo
Champagne Only
assistant_photo
Champagne Only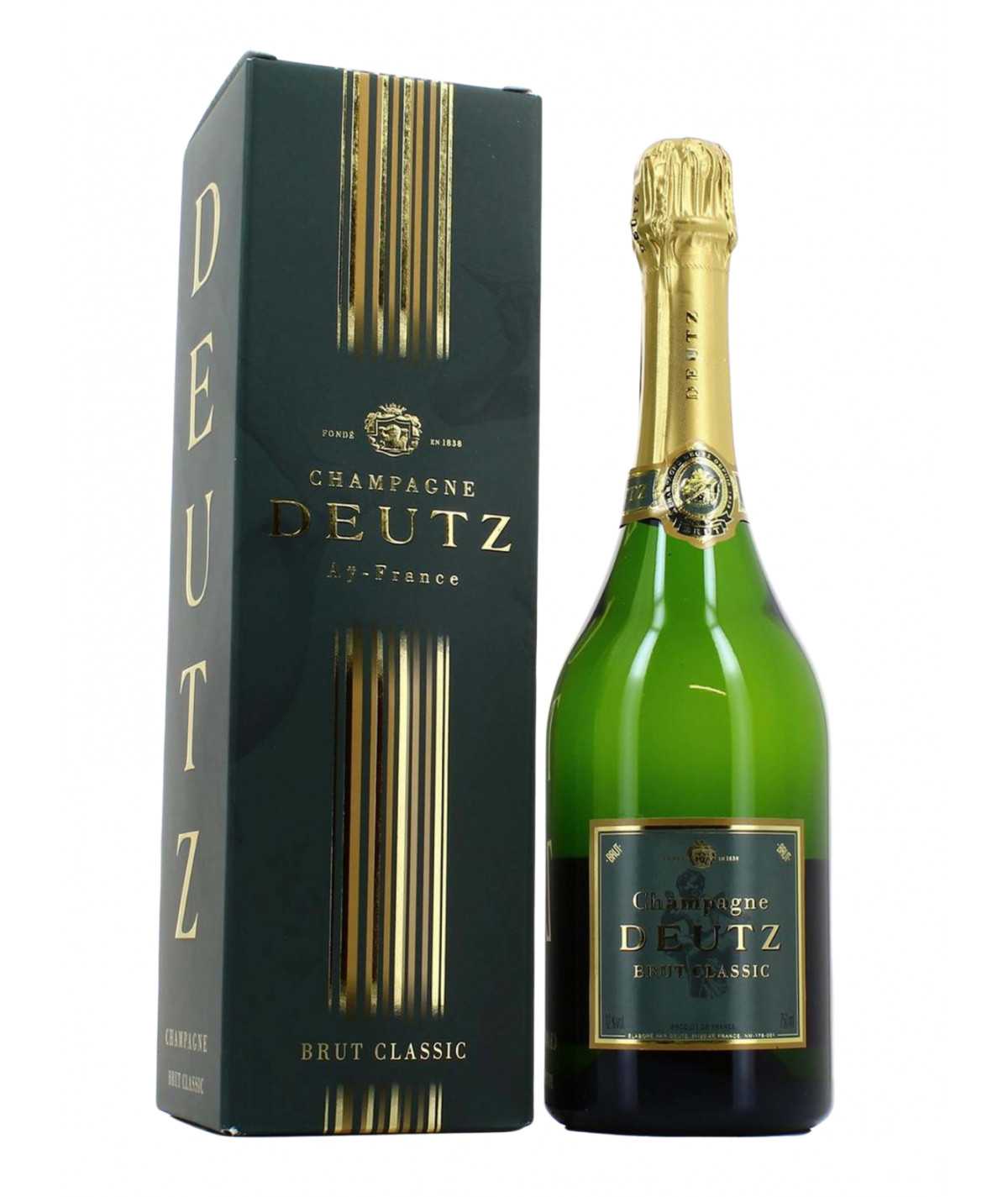 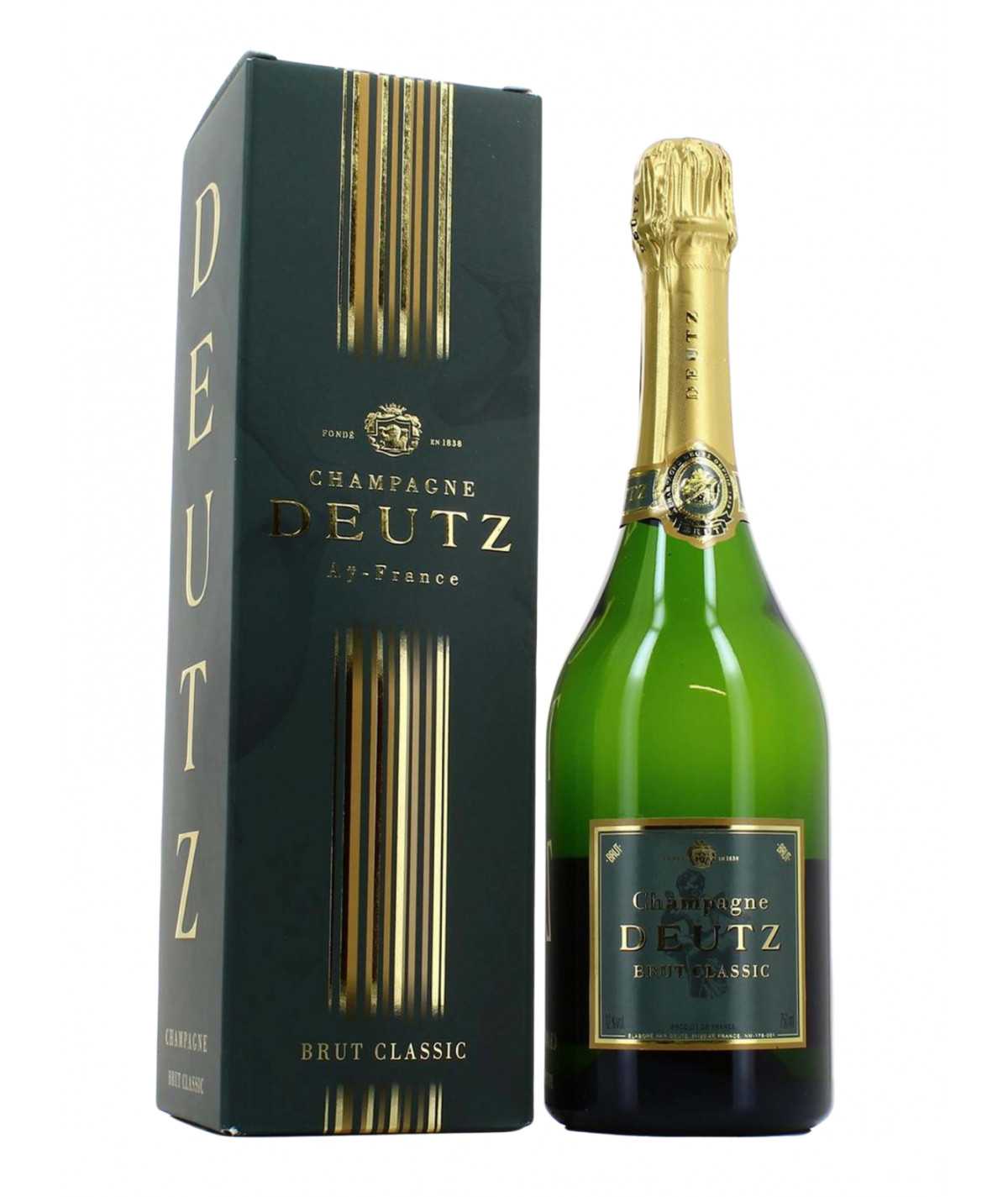 
The Deutz Brut Classic takes advantage of everything the house has to offer. That's to say it is assembled from several years worth of harvests, as well as the house's firm grasp of quality winemaking. Thanks to this, reserve wine of up to 40% is added yearly to the blend, which infuses to create a wine that is deeply complex and reliably consistent.
With wines all being selected from the best that Marne has to offer, the quality of Deutz Brut Classic– which includes Black Pinot, Chardonnay and naturally Pinot Meunier – is unwavering and a harmony is struck that is clearly evident in the bottle's gold dress.
Fine bubbles float to the surface, and on the nose the bouquet shines with a plethora of floral notes like hawthorn and white flowers. Aromas of ripe fruit, marzipan and toast add to the quality, which forms a mouth that is elegantly vinous and fresh with Chardonnay and Pinot.
Overall Deutz Brut Classic is a well blended and smooth wine, rounded on the finish with a fruity tone that more than makes itself known. Lovers of good quality grapes will find themselves very at home here, with 97% in the raw scale.
Champagne Rating:
Revue du Vin de France : 14.5/20
Guide Parker : 90/100
Wine Spectator : 90/100
Guide Richard Juhlin : 80/100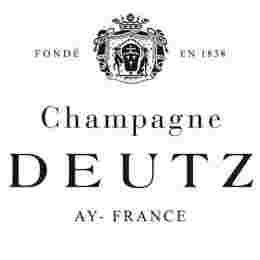 Magnum Champagne DEUTZ Brut Classic
Data sheet
Champagne Growers or Houses

Champagne Houses

Color

White

Size

Magnum 150 Cl

Menu with wine pairings

Aperitif

Vintage

NV

Aroma

Floral
Fruity
Toasted

Dosage

Brut (less than 12 g/l)

Packaging

Cardboard case

Gault and Millau

15,5/20

Parker rating

90 / 100

Guide Bettane

15,5/20
No customer reviews for the moment.