assistant_photo
Champagne Only
assistant_photo
Champagne Only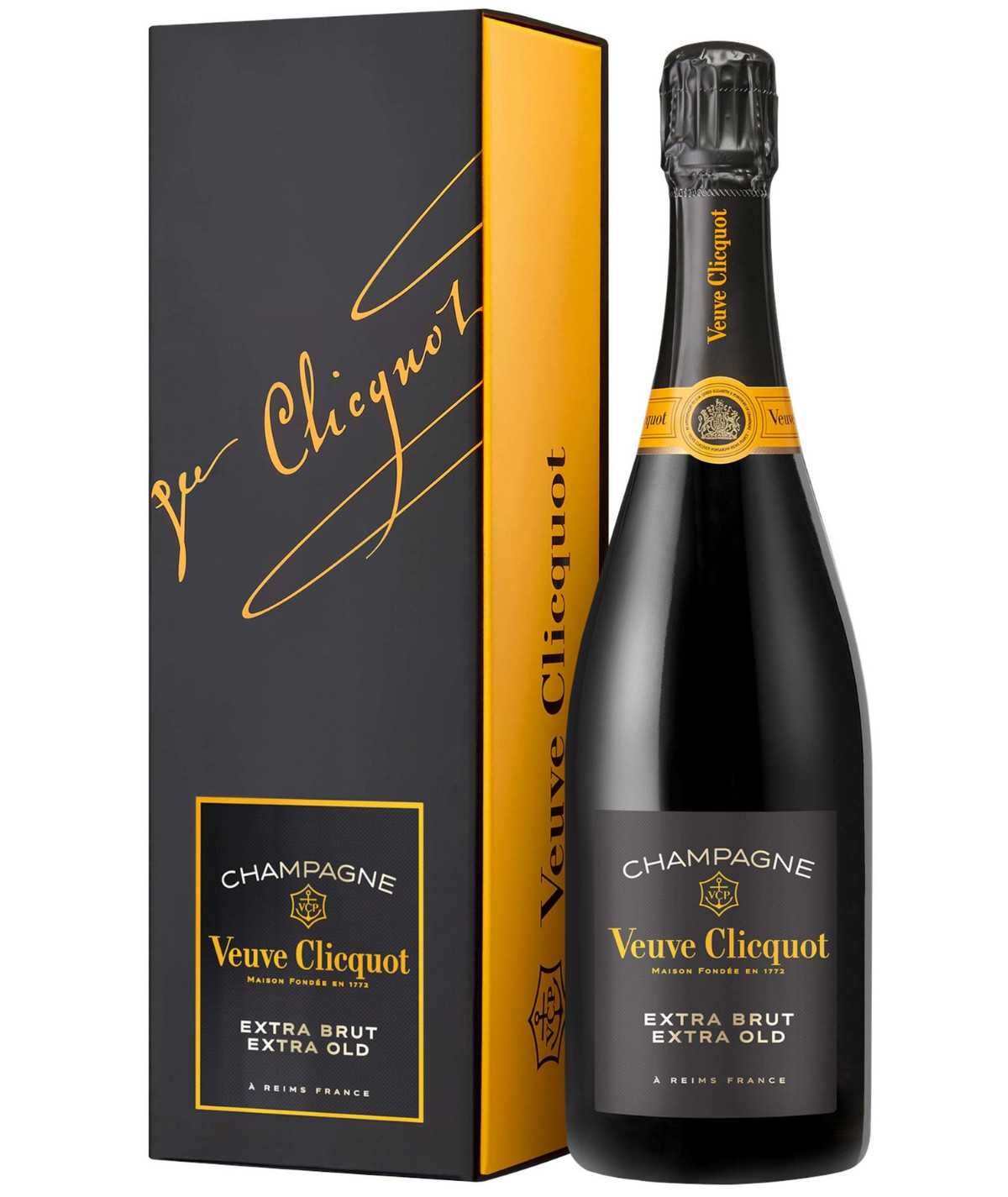 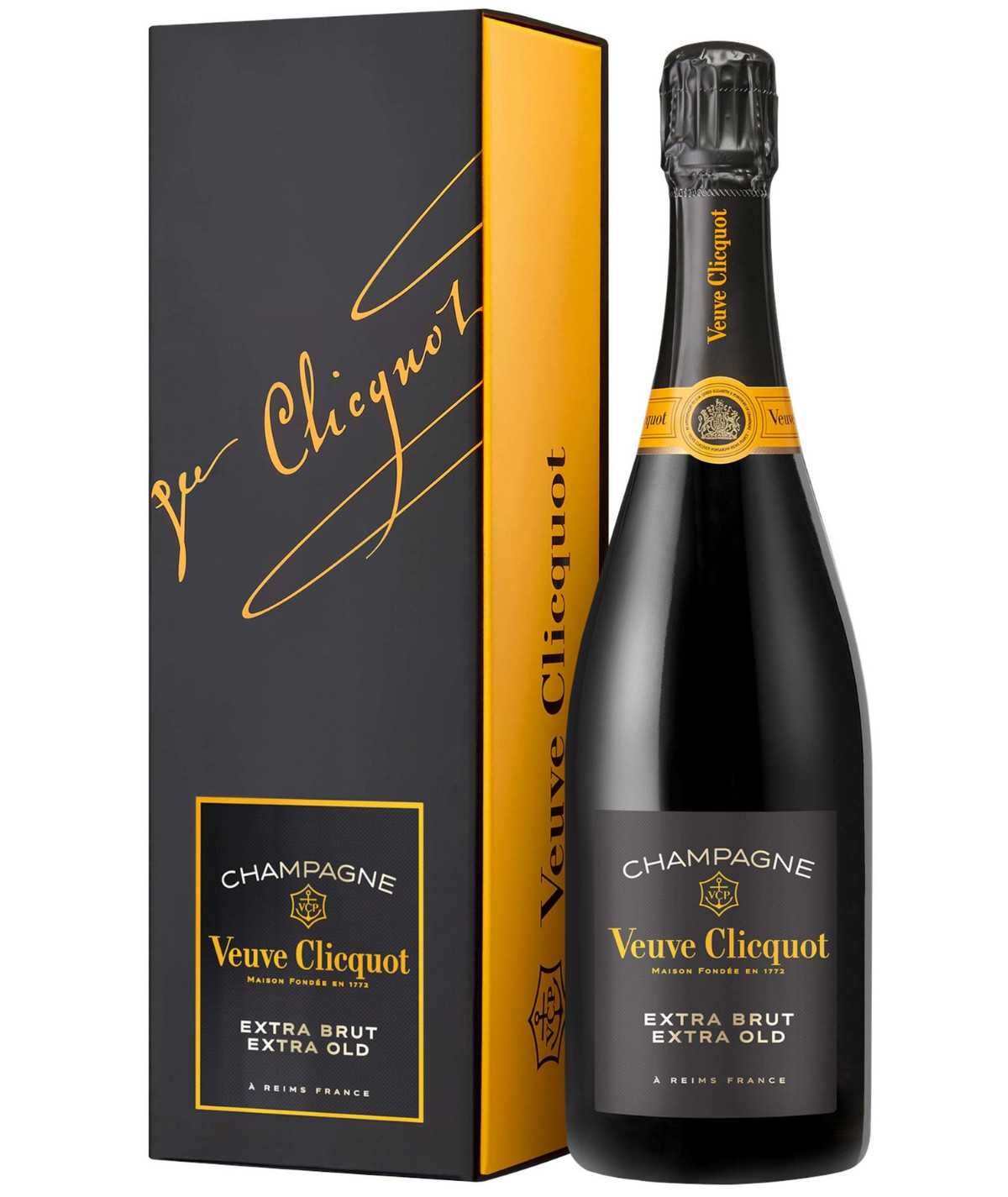 
The unique VEUVE CLICQUOT Champagne Extra Brut Extra Old is perfect for any special occasion. Its intense gold color and subtle pearls are sure to make a lasting impression, while its aromas of ripe fruits and candied citrus create a dense flavor profile that is simply unforgettable. The first palate is smooth but intense, followed by a mineral freshness and a long saline finish. This one-of-a-kind champagne is sure to please even the most discerning palate, making it the perfect choice for any celebration.

Looking for an exquisite sparkling wine experience? Look no further than Champagne VEUVE CLICQUOT Extra Brut Extra Old. This champagne is perfect for those who appreciate a more complex flavor profile, as it can be enjoyed chilled at 10 degrees Celsius or allowed to age for up to 15 years in your personal collection. And with its ample palate, it pairs perfectly with light noble fish dishes.

To many, Champagne is the symbol of luxury, and there is no Champagne more luxurious than Veuve Clicquot. The House of Veuve Clicquot was founded in 1772 by Philippe Clicquot-Muiron, and since then, it has been synonymous with the highest quality Champagne. The latest addition to the Veuve Clicquot cuvee collection is the Extra Brut Extra Old, a blend of 1988, 1996, 2006, 2008, 2009 and 2010 vintages. This unique Champagne is made from 60% Pinot Noir, 15% Meunier, and 25% Chardonnay grapes.
The House's creativity has resulted in an exquisite champagne with a complex flavor identity. The Extra Brut dosage of 3g/L gives this champagne a dryness that is balanced by its Krug-like personality. Its intricate flavor profile makes it the perfect champagne to enjoy on any special occasion.
Champagne Blending :
- 60 % pinot noir
- 15% pinot meunier
- 25 % chardonnay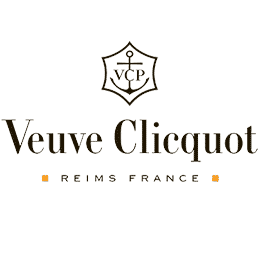 Champagne VEUVE CLICQUOT Extra Brut Extra Old
Data sheet
Champagne Growers or Houses

Champagne Houses

Color

White

Size

Bottle 75 Cl

Dosage

Extra brut (from 0 to 6 g/l)

Packaging

Cardboard case
No customer reviews for the moment.