assistant_photo
Champagne Only
assistant_photo
Champagne Only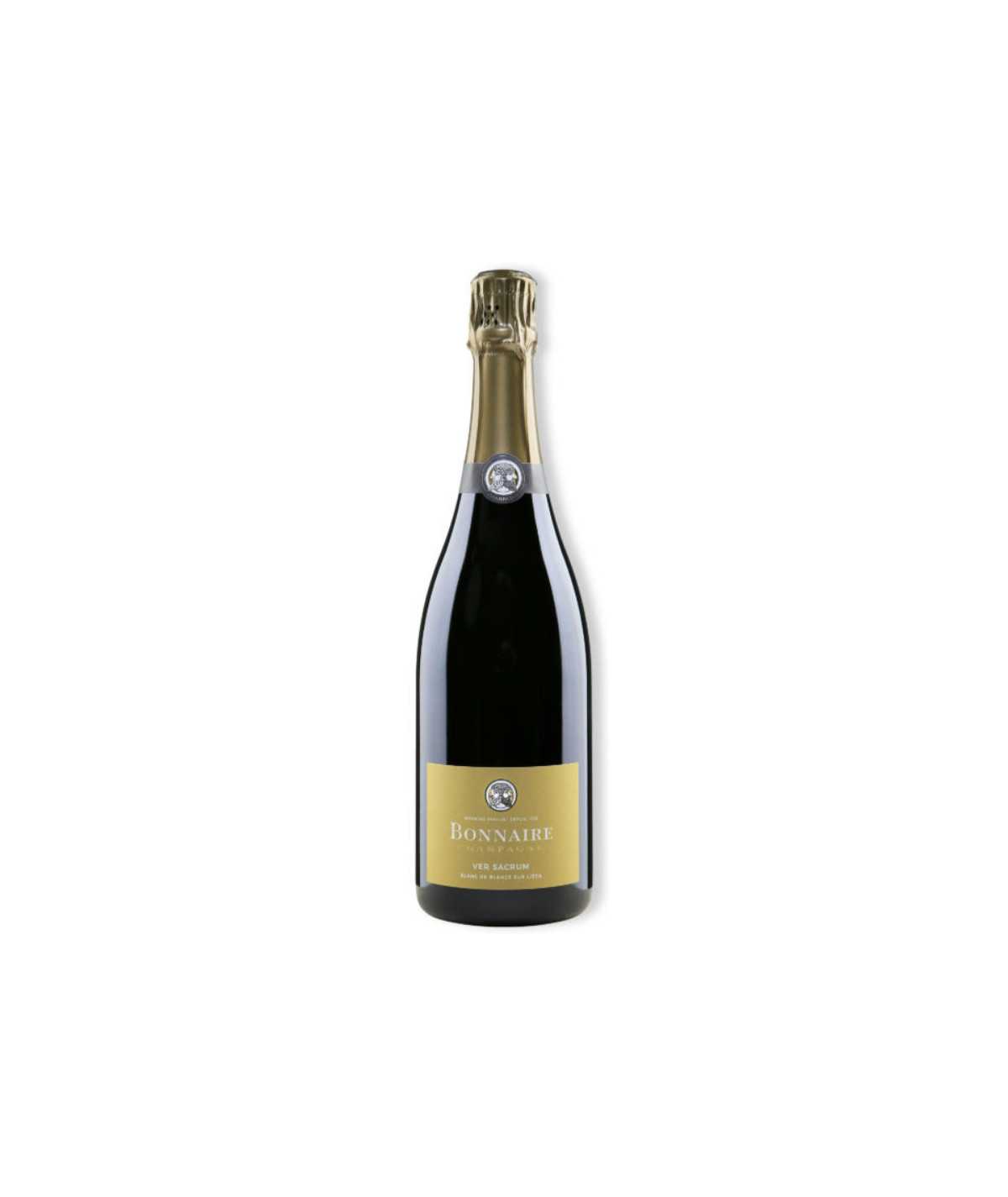 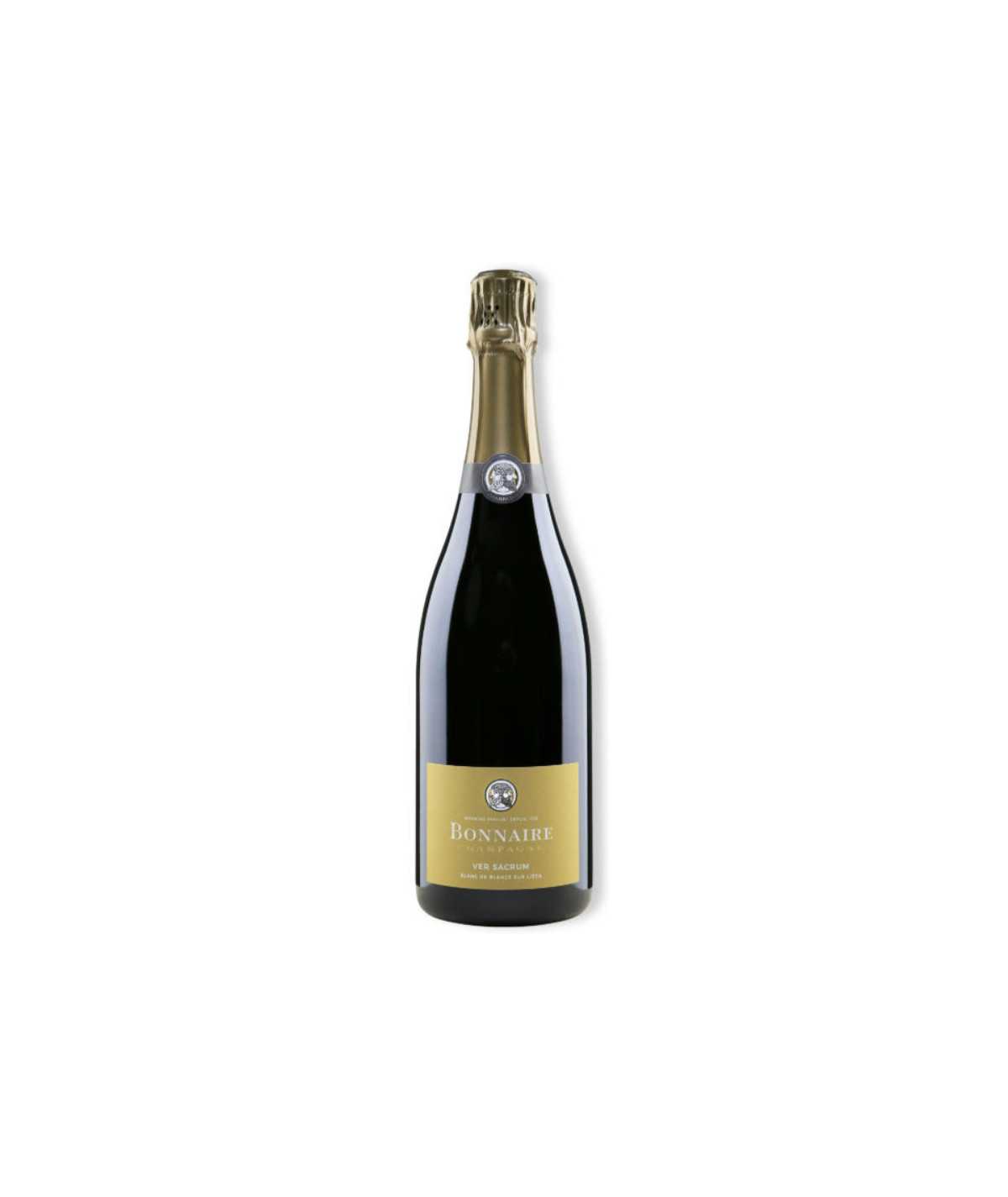 
Out-of-Stock
Blanc de blancs aged in the "square ring" technique, corked for a minimum of six years, sophisticated and delicious wine, surprisingly rich in minerals.
Safety guarantees

Safety guarantees

Home delivery – 3 to 4 days

Home delivery – 3 to 4 days

Returns policy

Returns policy
This is how we celebrate what we love. Let Bonnaire Blanc de Blancs Ver Sacrum take your pallate on a journey with flavor and effervescence that leaves you refreshed and renewed, just like a new day plunges darkness into the light of noon. So, open your arms and embrace all this sought-after Champagne has to offer, an incredible nose of white flowers coupled with citrus notes, giving way to big fruit flavors on the palate. A strong marriage of apricot, cherries and strawberries. The fruits of life itself in celebration behind every sip. We all enjoy a glass of our favorite wine at some point during the day, but why not try something new?

Interested in having a party? We recommend Bonnaire Ver Sacrum Blanc de Blancs for entertaining! This award-winning champagne blends fruitiness with elegance to create something out of the ordinary. Opening up this bottle will make your guests excited about their evening, letting them know that you care enough to give them something fancy and delicious. This sublime Champagne is perfect as an aperitif or with most dishes, whether you're entertaining at home or going out to a fancy restaurant. Celebrate life today with an indulgent sip of Bonnaire.

The people of France refer to the time from March 21st to June 21st as 'Le Printemps' or "springtime" due to pleasant temperatures and seasonally abundant flowers. In honor of this bountiful transition into a new season, Bonnaire presents Ver Sacrum Champagne, made from 100% Chardonnay that's been aged for a minimum of 6 years in cellars. A perfect balance between sweet and dry, Blanc de Blancs is your best friend for garden parties under the cherry blossoms, champagne-filled funfairs or just sitting around relaxing after an exhausting day at work.


Champagne Blending :
- 100 % chardonnay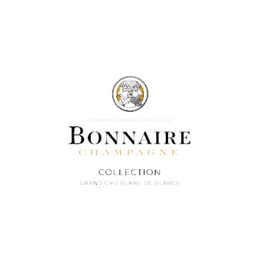 Champagne BONNAIRE Ver Sacrum Blanc De Blancs Sur Liège
Data sheet
Champagne Growers or Houses

Champagne Growers

Color

White

Size

Bottle 75 Cl

Menu with wine pairings

Aperitif
Meal

Vintage

NV

Special feature

Blanc de Blancs

Dosage

Brut (less than 12 g/l)

Packaging

Without packaging
No customer reviews for the moment.