assistant_photo
Champagne Only
assistant_photo
Champagne Only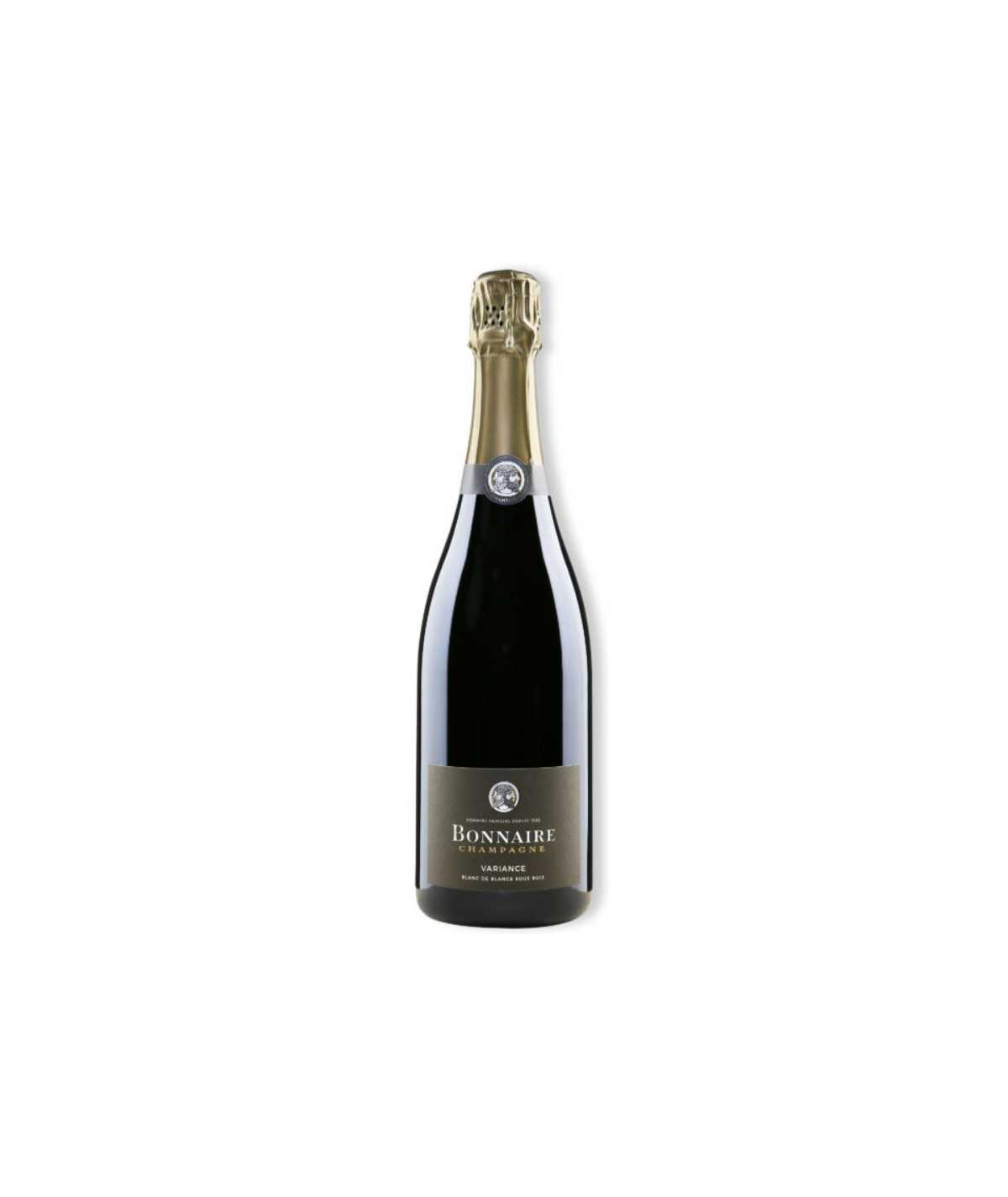 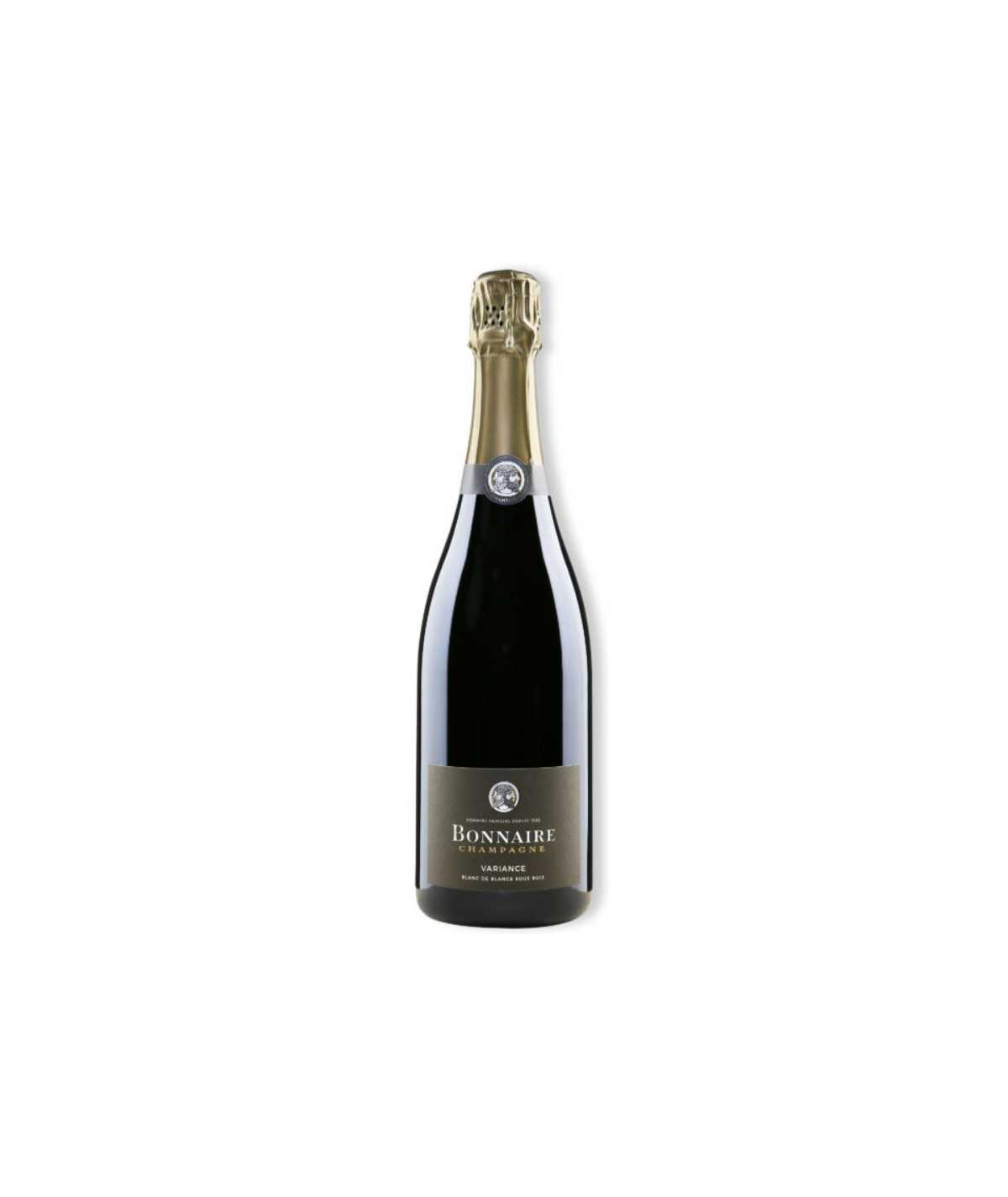 
Out-of-Stock
Vinified in muid, this non-vintage champagne forgotten 60 months at the bottom of the cellar, with a nose in the style of various fruits of plum, banana and more than ripe apples, full-bodied, fleshy wine completely mature.
Wine for gourmets who love good food.
Safety guarantees

Safety guarantees

Home delivery – 3 to 4 days

Home delivery – 3 to 4 days

Returns policy

Returns policy
White pearls against your tongue. Crisp, juicy apples after a bike ride in the park fill your nose with delight for a moment before you taste the honey-filled blossoms resting on top of this delicate champagne. This Bonnaire Blanc de Blancs is best served when it reaches its optimal expression time - about six months after production, when it's slightly effervescent and has well rounded woody notes that will be enjoyed by all. This luxury beverage can be enjoyed chilled or at room temperature, well into next year. Notes of vanilla, yuzu citrus, and juicy green apple create a refreshing experience. The crisp carbonation tickles your tongue during each slowly swallowed sip until everything dissolves away in a uniquely clean finish.

For a little bit of sophisticated bubbly, this Bonnaire Champagne Tradition Blanc de Blancs Cuvee Variance is simply the way to go thanks to its gorgeous clear golden color. Perfect for seafood starters or with white meats and cheese, it provides an elegant option when you find yourself in search of the perfect celebratory drink. For every occasion from birthday parties to graduations and anniversaries, this one-of-a-kind champagne will be sure to satisfy your taste buds no matter what the mood may be.

Sometimes when you are looking for the best, it can be hard to find. When crafting this Blanc de Blancs Cuvee Variance, the expert winemakers at Bonnaire had you in mind when they got down to business; fermenting in oak before aging for a minimum of 5 years. Now when people say "French Champagne" you reply "Yes! What other kind is there?" With only the finest Chardonnay grapes sourced from the prestigious Grand Cru terroirs of Cramant and Bergeres-les-Vertus to give you that perfectly fresh finish.
Champagne Blending :
- 100 % chardonnay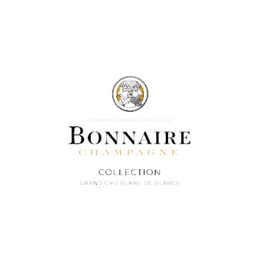 Bonnaire Tradition Blanc de blancs - Cuvée Variance
Data sheet
Champagne Growers or Houses

Champagne Growers

Color

White

Size

Bottle 75 Cl

Menu with wine pairings

Aperitif
Meal

Vintage

NV

Dosage

Brut (less than 12 g/l)

Packaging

Without packaging
No customer reviews for the moment.