assistant_photo
Champagne Only
assistant_photo
Champagne Only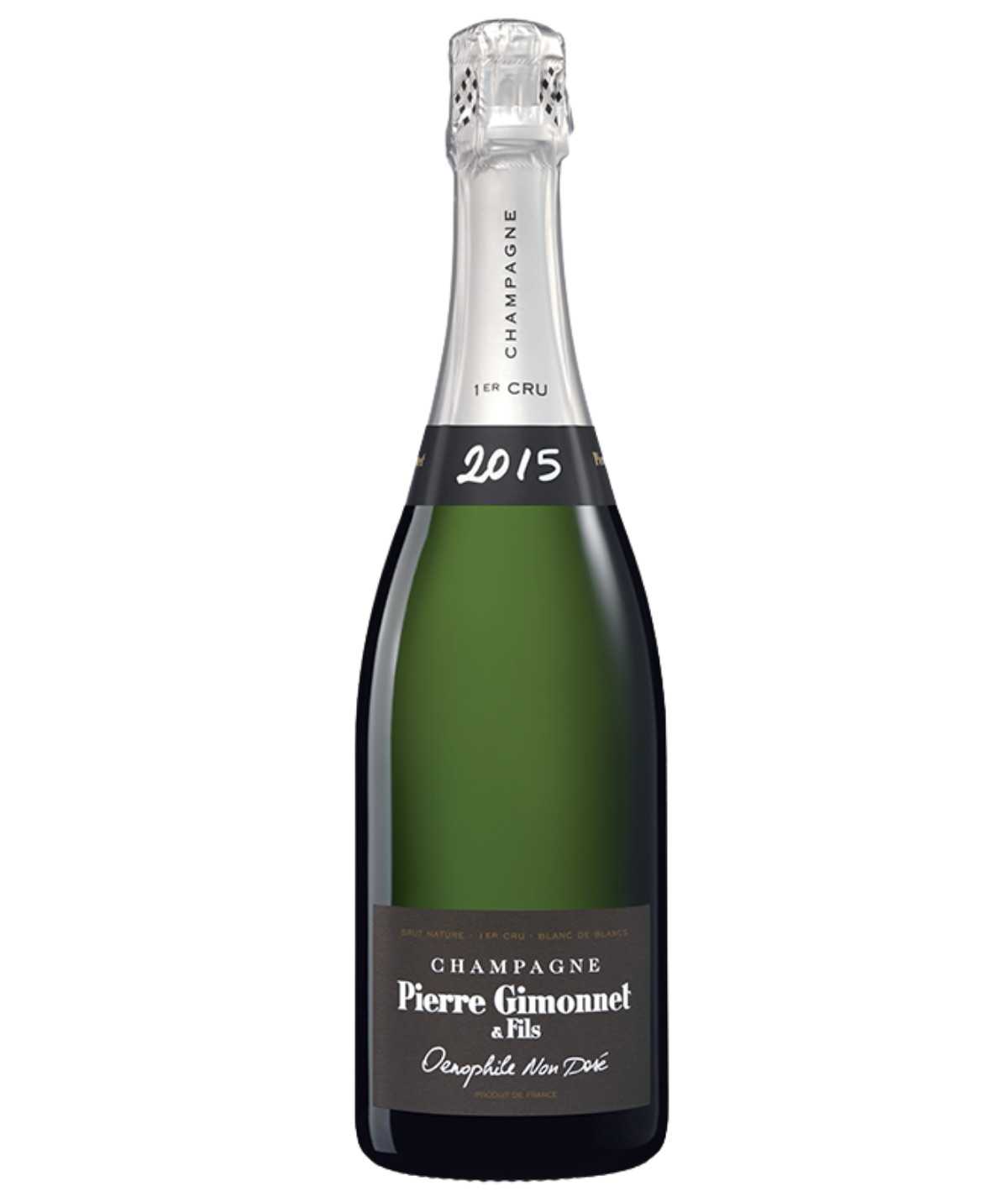 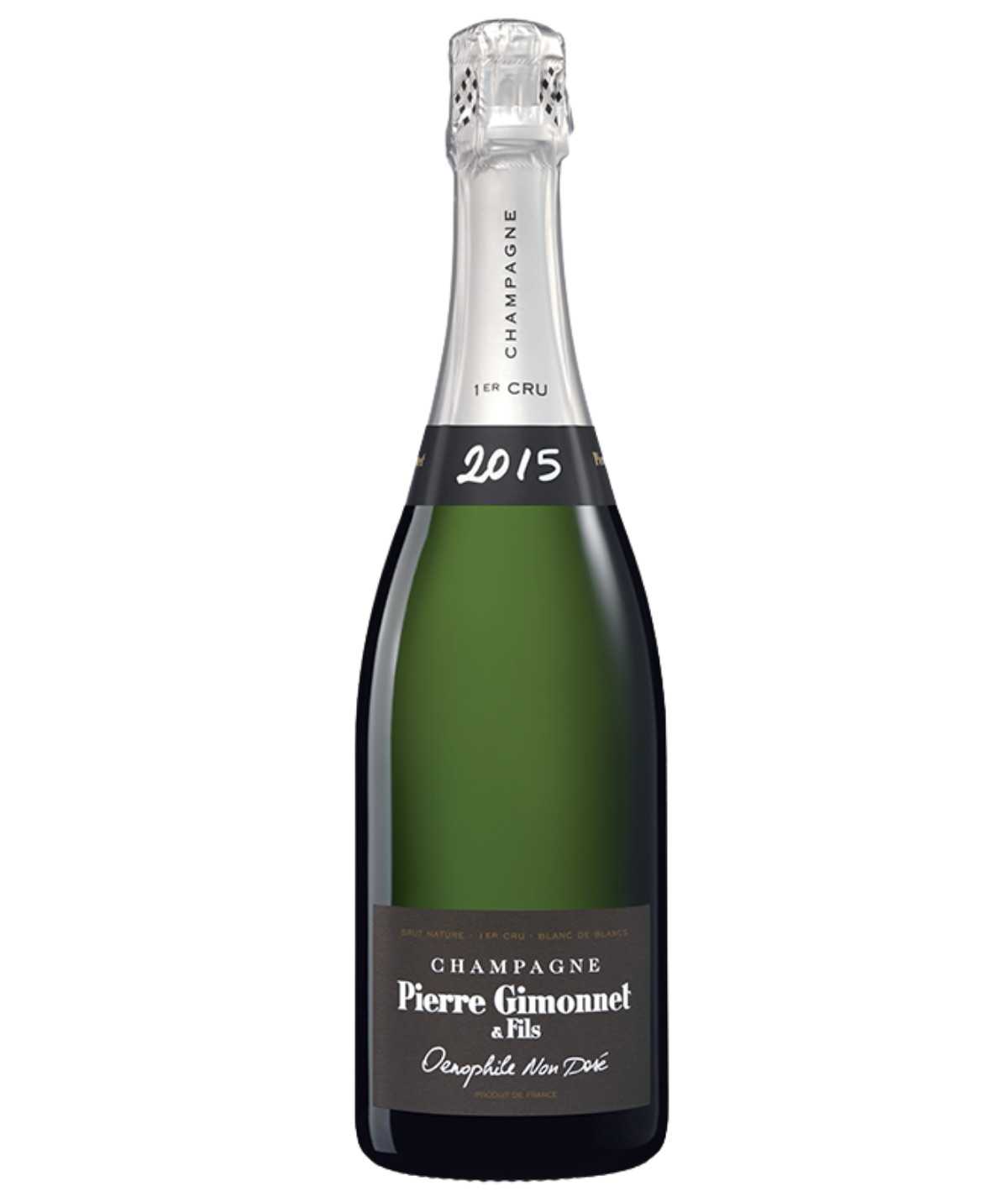 
Looking for a champagne that's both sophisticated and fun? Look no further than Gimonnet Champagne Oenophile Non-Dose Premier Cru. With its floral and citrus aromas, followed timidly by hints of spices and sweet cream, this champagne is sure to impress even the most discerning wine lover. The palate is mineral and classic of chardonnay, with a mature and playful length that leads to a bright finish, it's perfect for any celebration.

Sip on something special with Champagne Gimonnet Oenophile Non-Dose Premier Cru. This exquisite treat is perfect for seafood lovers and wine aficionados alike. The delicate balance of flavors makes this champagne a luxurious addition to any party or gathering. impress your guests with this sophisticated palate pairing.

This is not your average champagne. Gimonnet Oenophile Non-Dose Premier Cru Champagne is 100% Chardonnay from the prestigious cote des Blancs region, and it's made with care to showcase the unique flavor profile of each vintage. The result is a brut nature champagne that's bottled in April 2016 and has more than 5 years on lees in bottle. Plus, only 8000 bottles are produced each year! If you're looking for a champagne that stands out from the rest, look no further than Gimonnet.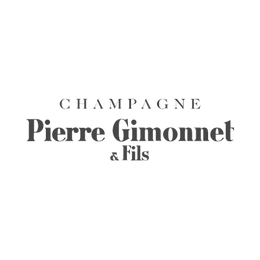 champagne GIMONNET Oenophile non dose 1er Cru
Data sheet
Champagne Growers or Houses

Champagne Growers

Color

White

Gift Sets

No

Size

Bottle 75 Cl

Menu with wine pairings

Meal

Vintage

2015

Classification

Premier cru

Special feature

Blanc de Blancs

Dosage

Brut nature (0 g/l)

Packaging

Without packaging
No customer reviews for the moment.