assistant_photo
Champagne Only
assistant_photo
Champagne Only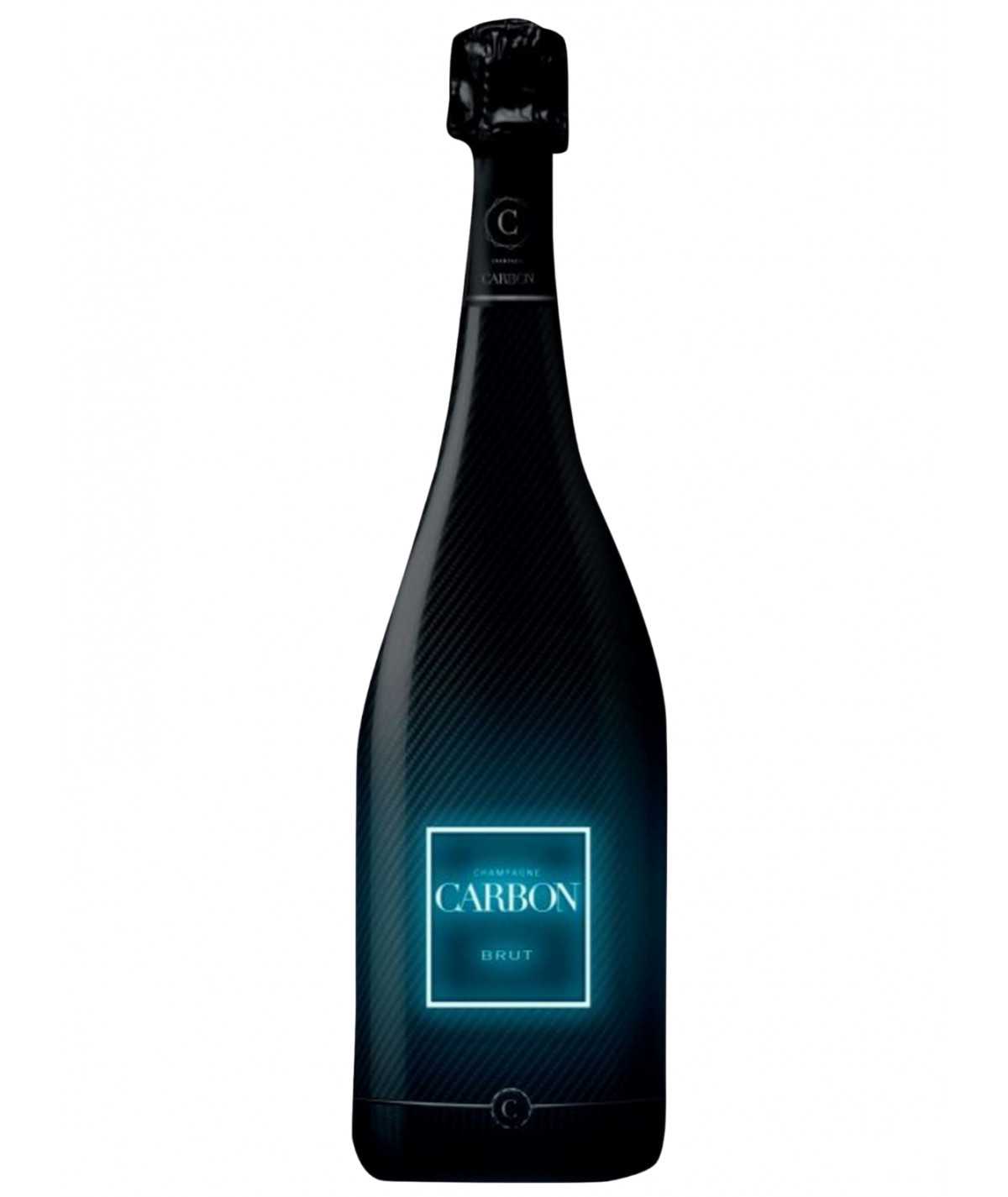 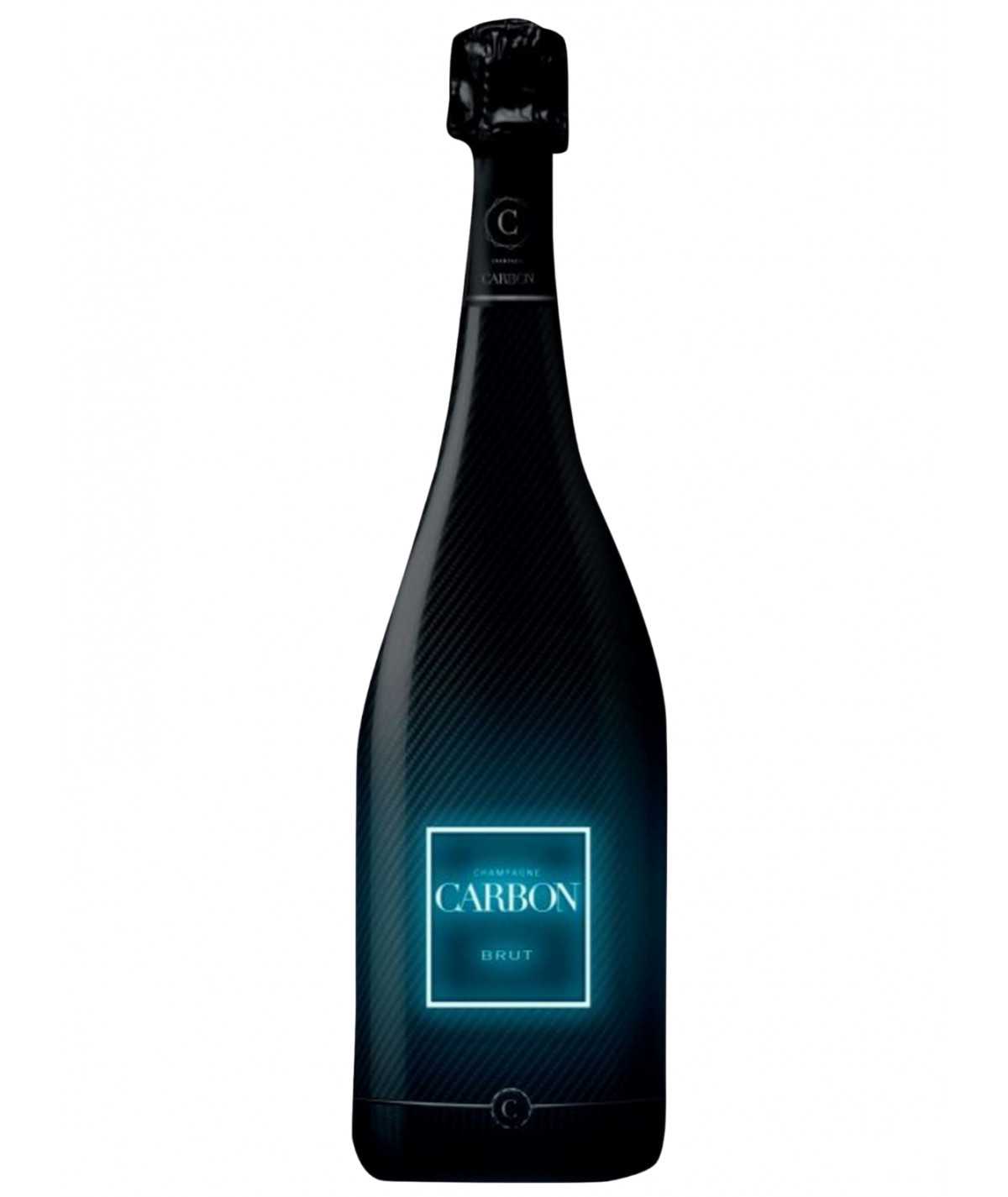 
Looking for a champagne that will light up your night? Look no further than CARBON Champagne Luminous. The pale gold robe catches your eye, while the white flowers on the nose entice you to take a sip. The peaches, warming spices and butter on the palate are mouth-watering, and the voluminous qualities of this wine will make you feel like celebrating. The ample and intensely long finish makes sure your celebration lasts as long as you want it to. Whether you're celebrating a special occasion or just looking to add some sparkle to your evening, this champagne is sure to impress.

Champagne Carbon Luminous is the champagne for those who want to be seen. The perfect bottle for events. This champagne is sure to light up any room with its luxurious design and brilliant sparkle. Perfect for gourmet dinners, fashion shows or sporting events, this brut is sure to leave a lasting impression. Sexy, Sleek and Chic, make sure you end your night with a bottle of Champagne Luminous.

Carbon Champagne Luminous—the perfect blend of elegance and high-performance. This chic bottle is made from a thin layer of carbon, symbolizing a technical universe and delivering an unforgettable drinking experience. With 30% Pinot Noir, 24% Meunier and 46% Chardonnay, this champagne is perfect for any occasion. Raise a glass to CARBON Champagne Luminous—the perfect choice for those who want the best in life.
Champagne Blending :
- 30 % pinot noir
- 24 % pinot meunier
- 46 % chardonnay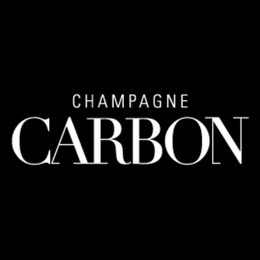 Champagne CARBON Luminous
Data sheet
Champagne Growers or Houses

Champagne Growers

Color

White

Size

Bottle 75 Cl

Vintage

NV

Packaging

Cardboard case
No customer reviews for the moment.