assistant_photo
Champagne Only
assistant_photo
Champagne Only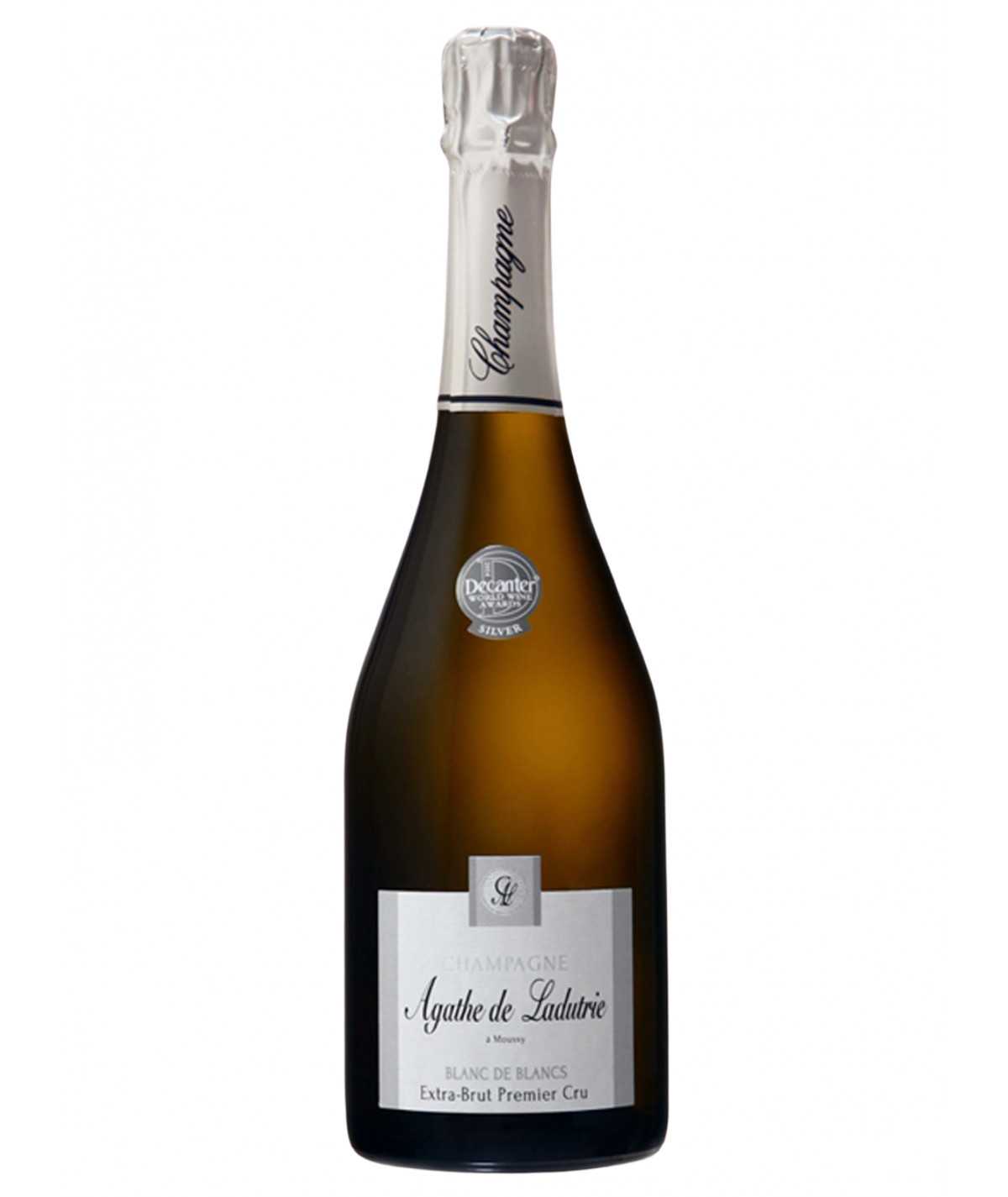 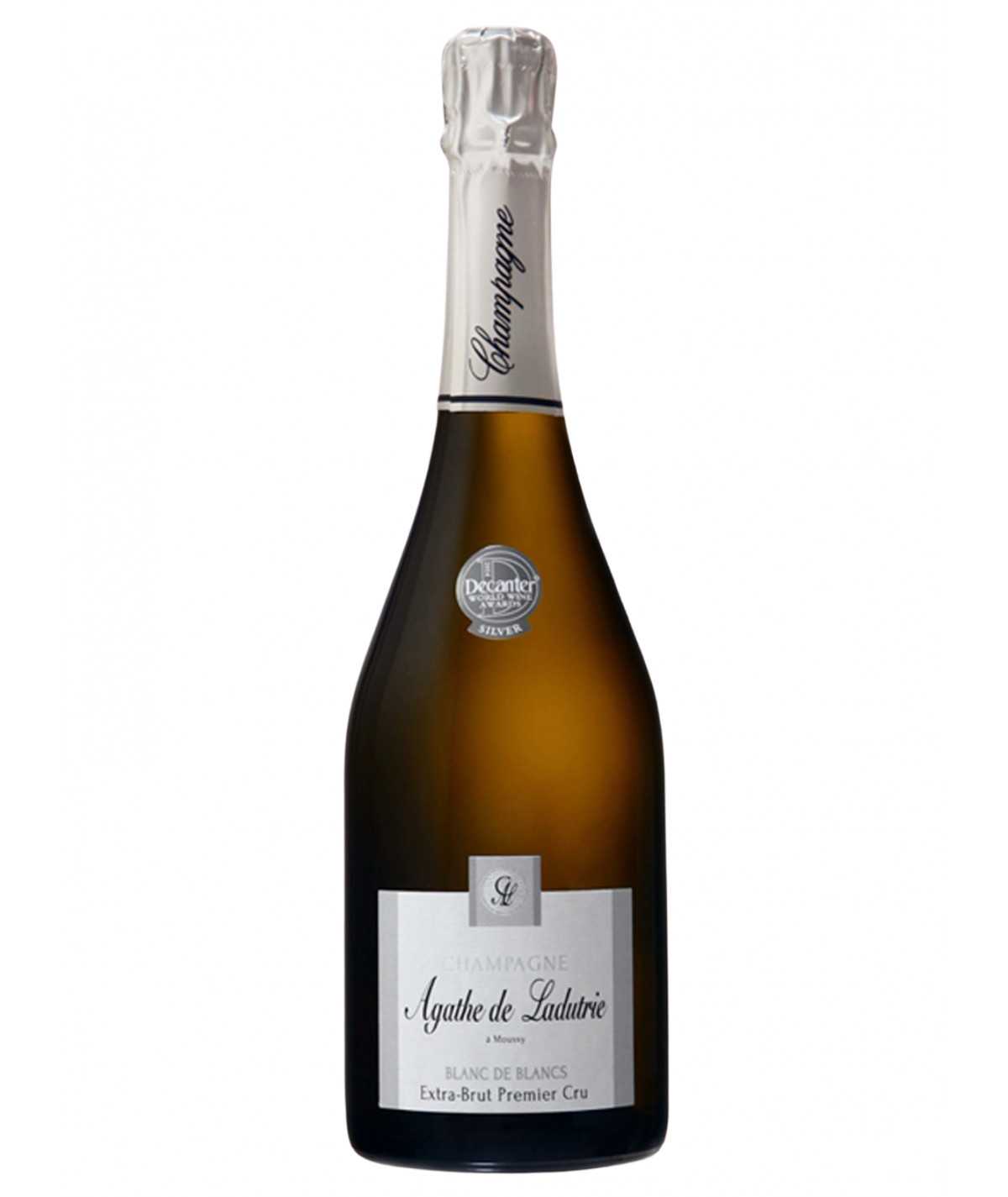 
Out-of-Stock
A one-grape variety, champagne lengthwise with 4 gr / L, without make-up to bring out the beautiful fresh and mineral notes of the citrus underlined with a nutty accent, without malolactic fermentation, here we are in a dynamic and delicately saline momentum finally.
Safety guarantees

Safety guarantees

Home delivery – 3 to 4 days

Home delivery – 3 to 4 days

Returns policy

Returns policy
Agathe De Ladutrie's cuvée Blanc de Blancs Extra Brut is a straightforward wine that will evoke the joy and excitement of a crisp white wine. The light citrus notes will refresh those tired or exhausted from the everyday 9-5, while the fresh honey will be enough to delight those with more refined palates. Delectable and crisp, this Brut offers a wonderfully nuanced bouquet of floral scents thanks to its complete chardonnay grape content. On the tongue, you'll be enlightened by the hints of dried fruits followed by the refreshing citrus notes. With an average acidity level, this is perfect for champagne drinkers looking for something that's clean, balanced and easy to drink all evening long. Yes, we'll say it, this celebratory brut is perfect for any occasion. So, enjoy life and pop open a bottle of Blanc de Blancs from Agathe de Ladutrie, you deserve it.
With a dazzling yellow dress with subtle green reflections, let the small but persistent bubbles gently lay on the tip of your tongue, before savoring the beautiful aromas and flavors perfectly complimenting that delightfully mature cheese centering the table. What better way to drink French Champagne than with a charcuterie board to impress the masses. Mature cheeses pair perfectly with this particular brut, Aswell as fresh seafood. So why not add a little caviar to your table too. If entertaining, or having a romantic night in, this Bottle of Blanc De Blancs creates endless possibilities when dining.
This Agathe De Ladutrie cuvée Blanc De Blancs follows very traditional vinification processes. Situated in Coteaux Sud Sparnacien à Moussy, this lesser-known Champagne house is a hidden gem for you to discover, Blanc De Blancs boasts grapes from only 2009/2010 harvest making it illustriously unique. Once bottled, this brut is lovingly matured for a minimum of 5 years in cellars. This understated champagne is sure to become your new favorite.
Champagne Blending :
- 100% Chardonnay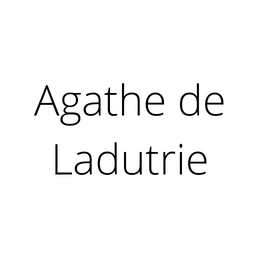 Champagne AGATHE DE LADUTRIE Cuvée Blanc De Blancs Extra Brut PC
Data sheet
Champagne Growers or Houses

Champagne Growers

Color

White

Size

Bottle 75 Cl

Menu with wine pairings

Aperitif
Meal

Vintage

NV

Classification

Premier cru

Special feature

Blanc de Blancs

Dosage

Extra brut (from 0 to 6 g/l)

Packaging

Without packaging

Sustainable Winegrowing

Traditional Sustainable Winegrowing
No customer reviews for the moment.