assistant_photo
Champagne Only
assistant_photo
Champagne Only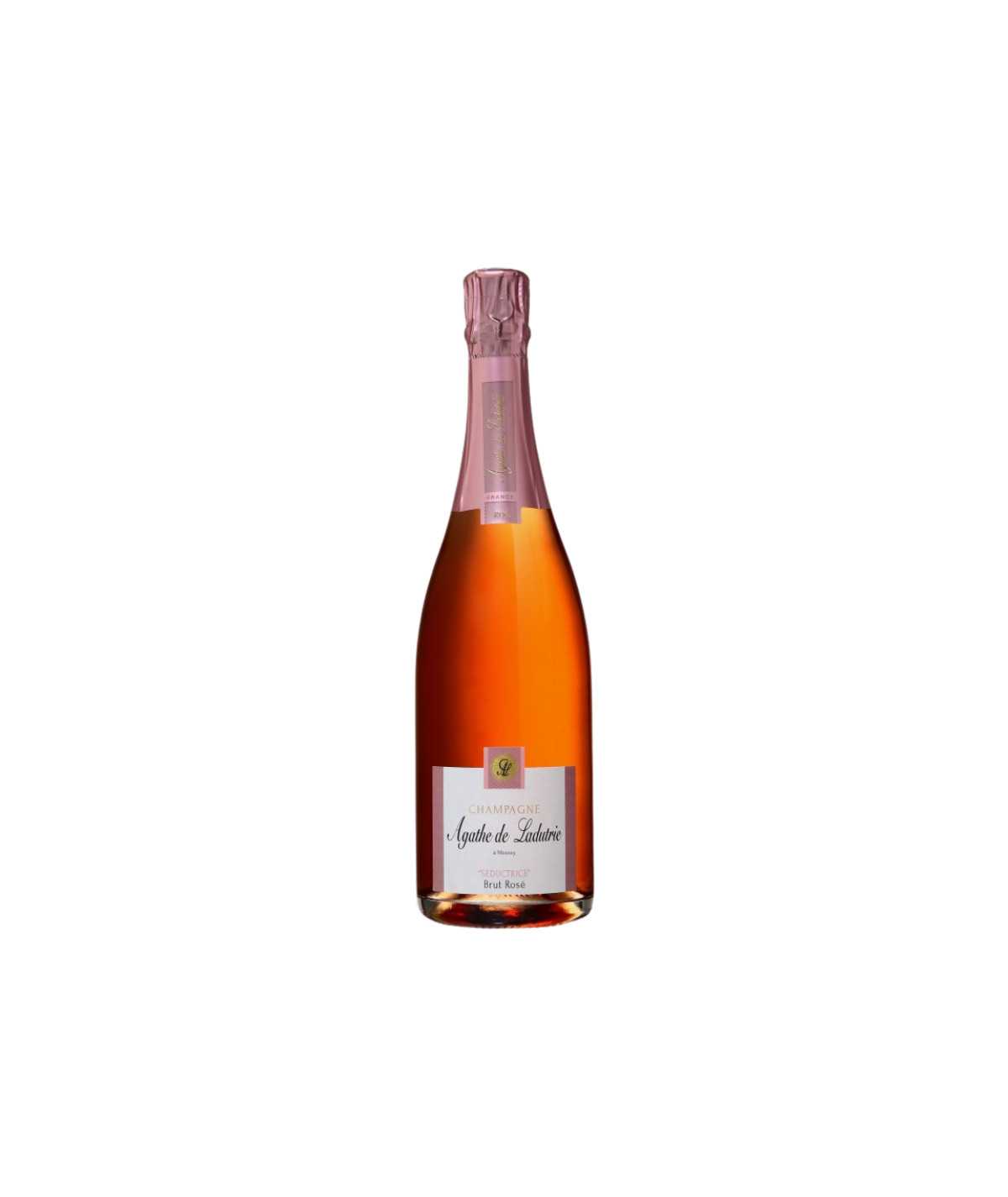 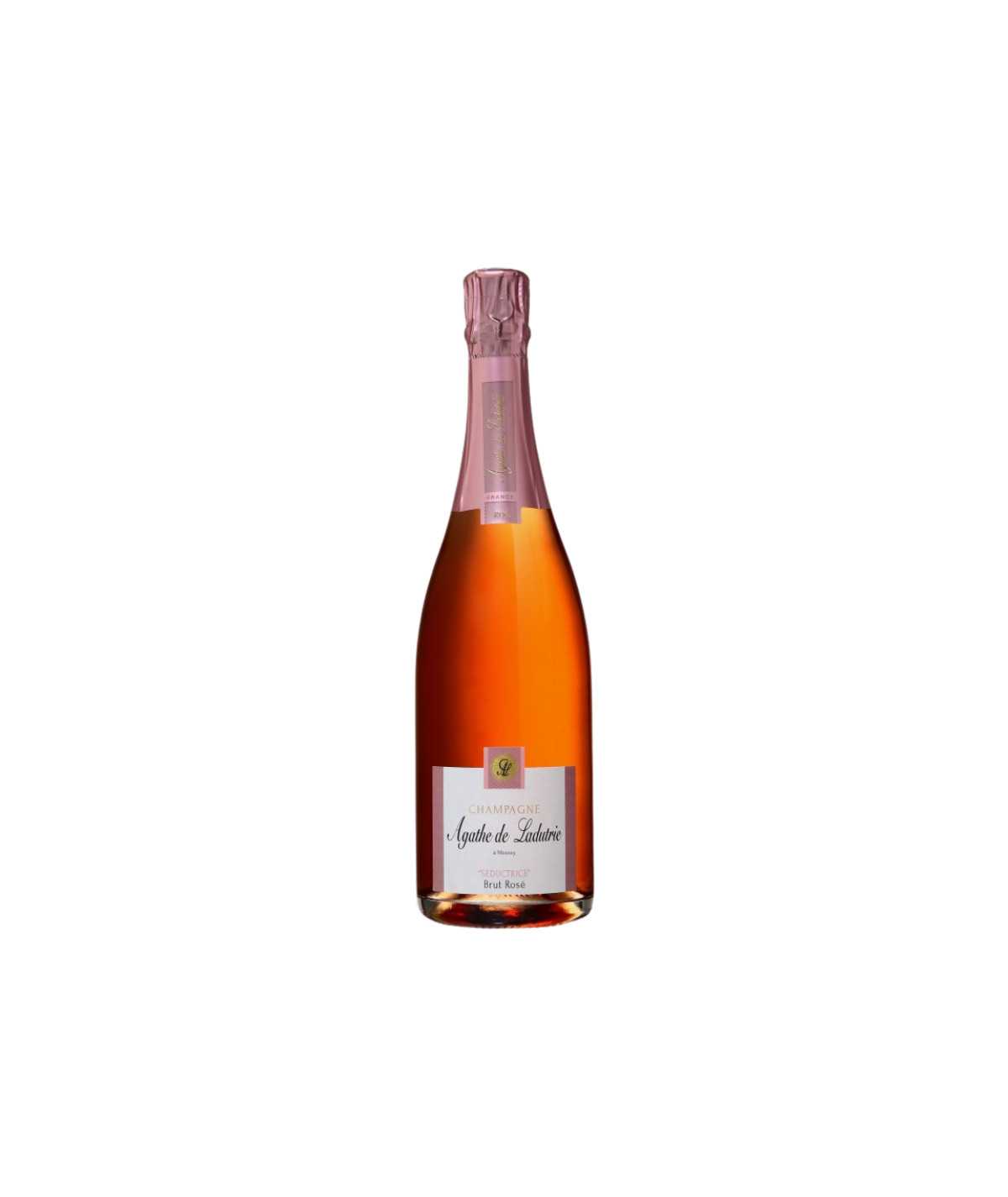 
Out-of-Stock
A tender rosé, the notes of wild strawberries show the hold of the intoxicating aromas of this cuvée in a register of young wine, for its freshness, ready to eat, soft and creamy finish.
Safety guarantees

Safety guarantees

Home delivery – 3 to 4 days

Home delivery – 3 to 4 days

Returns policy

Returns policy
Start your evening with seduction. Satiate your thirst and soothe your quenched appetite with the delightful aromas of sweet red berries and champagne traditionally chilled to perfection. Agathe de Ladutrie Seductrice Rose is a 50% Chardonnay, 30% Meunier and 20% Pinot Noir blend delicately balanced for flavor and texture: light pink color with orange reflections; fine bubbles, generous foam; full-bodied, discreet acidity; award-winning balance of power and finesse. This Brut Rose sparkles like summertime romance as it dances on the palate giving rise to a palate of fresh cut strawberries dusted in icing sugar topped with a lemon zest finish.
Seductrice Brut Rose is a lighter option, with subtle fruit flavors and hints of berry. This bubbly is perfect for so many occasions: casual cocktails at home, entertaining friends over dinner, making the celebration toast at an engagement party. You'll love that it's light and refreshing with just enough sweetness to suit your tastes - try pairing it with a bitter chocolate cake with fruit or if you're hosting an evening affair, impress your guests with a cut of salmon and lemon garnish.
This Brut Rose seduces with a color, a sophistication and a personality. Long-held secrets of the harvest grape blend from 2010, 2011 and 2012 adds a subtle touch to this wine's signature personality. This uniquely charming champagne will have you longing for another sip. Let yourself be seduced by Agathe de Ladutrie Champagne Seductrice.
Champagne Blending :
- 50% chardonnay
- 30% pinot meunier
- 20% pinot noir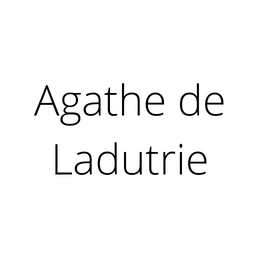 Agathe de Ladutrie Rose cuvee la Séductrice
Data sheet
Champagne Growers or Houses

Champagne Growers

Color

Rosé

Size

Bottle 75 Cl

Vintage

NV

Packaging

Without packaging

Sustainable Winegrowing

Traditional Sustainable Winegrowing
No customer reviews for the moment.