assistant_photo
Champagne Only
assistant_photo
Champagne Only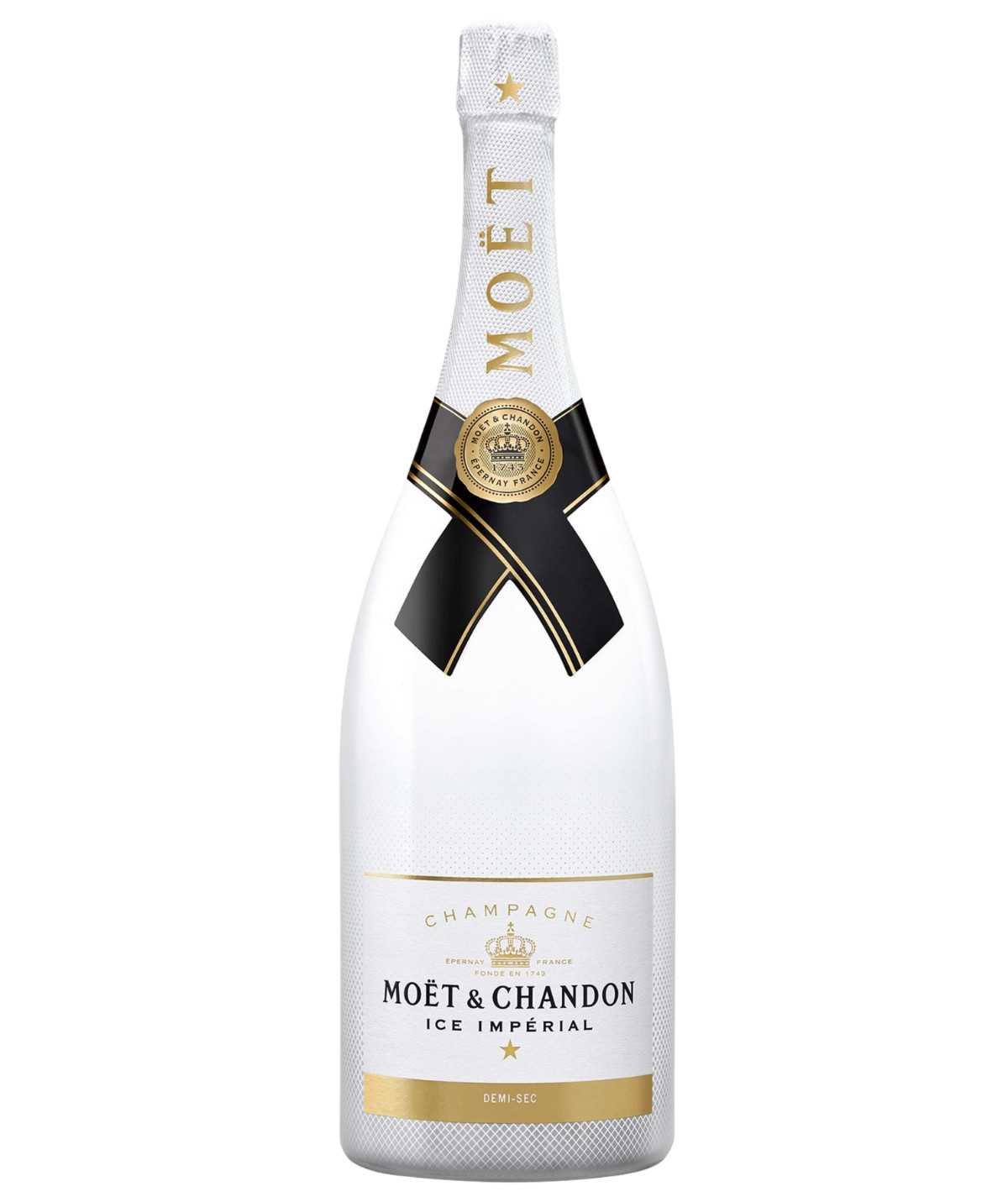 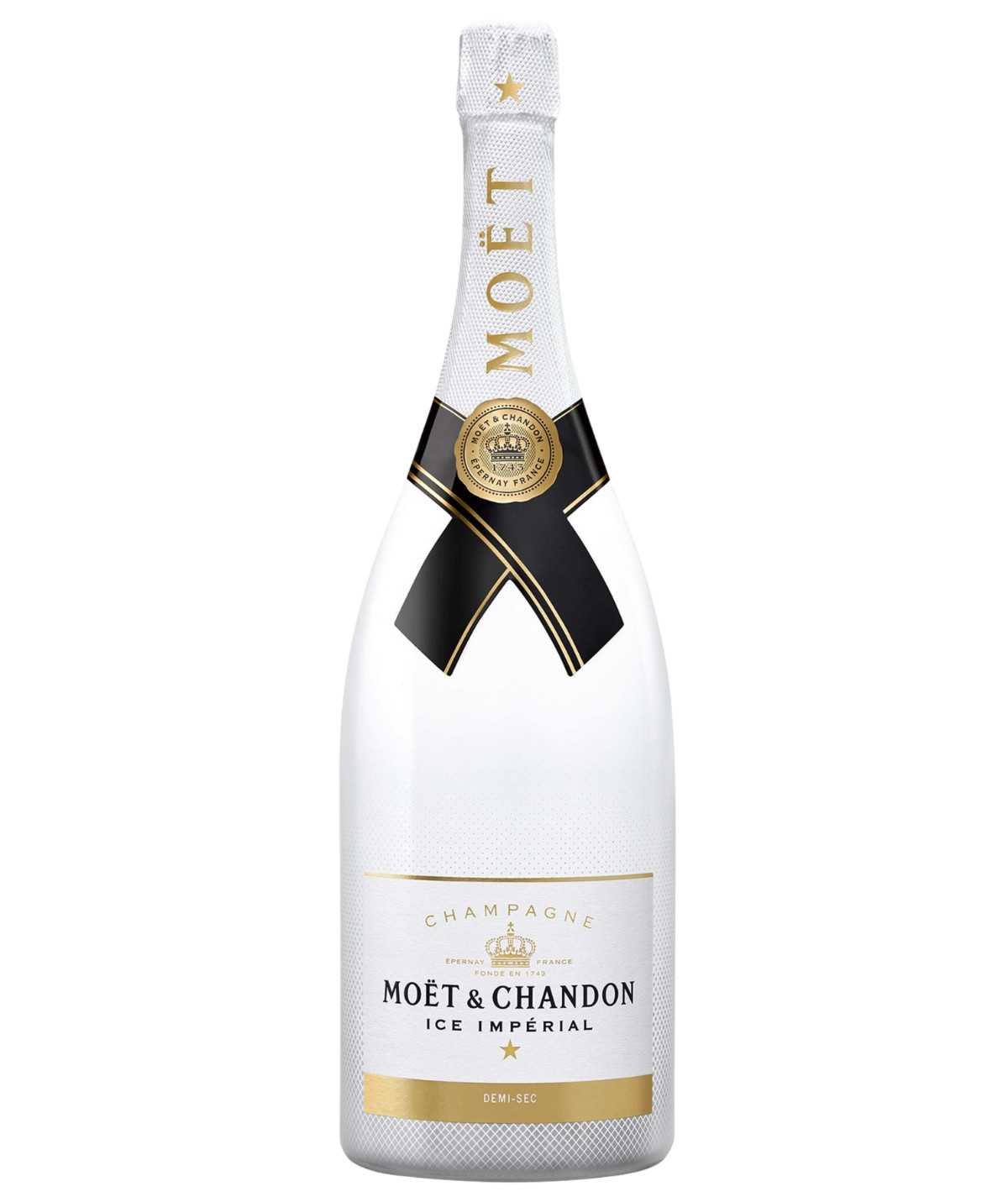 
Out-of-Stock
White fruits, melon characterize this champagne cocktail "on the rock" lengthened with ice cubes and mint or lime leaves.
Safety guarantees

Safety guarantees

Home delivery – 3 to 4 days

Home delivery – 3 to 4 days

Returns policy

Returns policy
Moet and Chandon Ice Imperial is a luxurious champagne that smells exotic, tastes equally as alluring, and will put you in a celebratory mood. With a pure gold color and amber reflections glinting off its exquisite surface, this champagne is an indulgent drink for those who know how good life can be - and deserve it every day. The chilling aroma of tropical fruits mingles deliciously with ripe stoned fruit and sweet spices: an indulgent expression which is sure to make your weekend memorable. Offering tastes of sweet fruits and crispy grapefruit, this golden beverage from Moet and Chandon is perfect when it comes to pre-events or when preparing for a luxurious meal.
To someone who's passionate about life and living it to the fullest, a day isn't complete without a glass of champagne. At 50% Pinot Noir and 40% Meunier, it's a sophisticated combination for any event. Revolutionize your celebrations with Moet et Chandon Ice Imperial – the epitome of extravagance mixed with sophistication. Whether you're preparing for an elegant dessert or singing "happy birthday" this champagne will be just what you need.
The fresh taste of each drop of the Ice Imperial Moet and Chandon can be delicately enhanced by hints of cardamom seeds and lime zest that scrapes off from its outer rind and of course as was intended to be served, a refreshing helping of ice. Pair that delicious sip with anything from chocolate cake to cream-filled strawberries to see off any party occasion.
Champagne Blending :
- 60 % pinot noir
- 15% pinot meunier
- 25 % chardonnay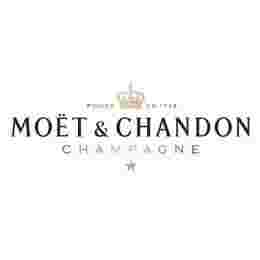 Champagne MOET & CHANDON Ice Impérial
Data sheet
Champagne Growers or Houses

Champagne Houses

Color

White

Size

Bottle 75 Cl

Menu with wine pairings

Aperitif

Dosage

Sec (from 17 to 32 g/l)

Packaging

Without packaging
No customer reviews for the moment.