assistant_photo
Champagne Only
assistant_photo
Champagne Only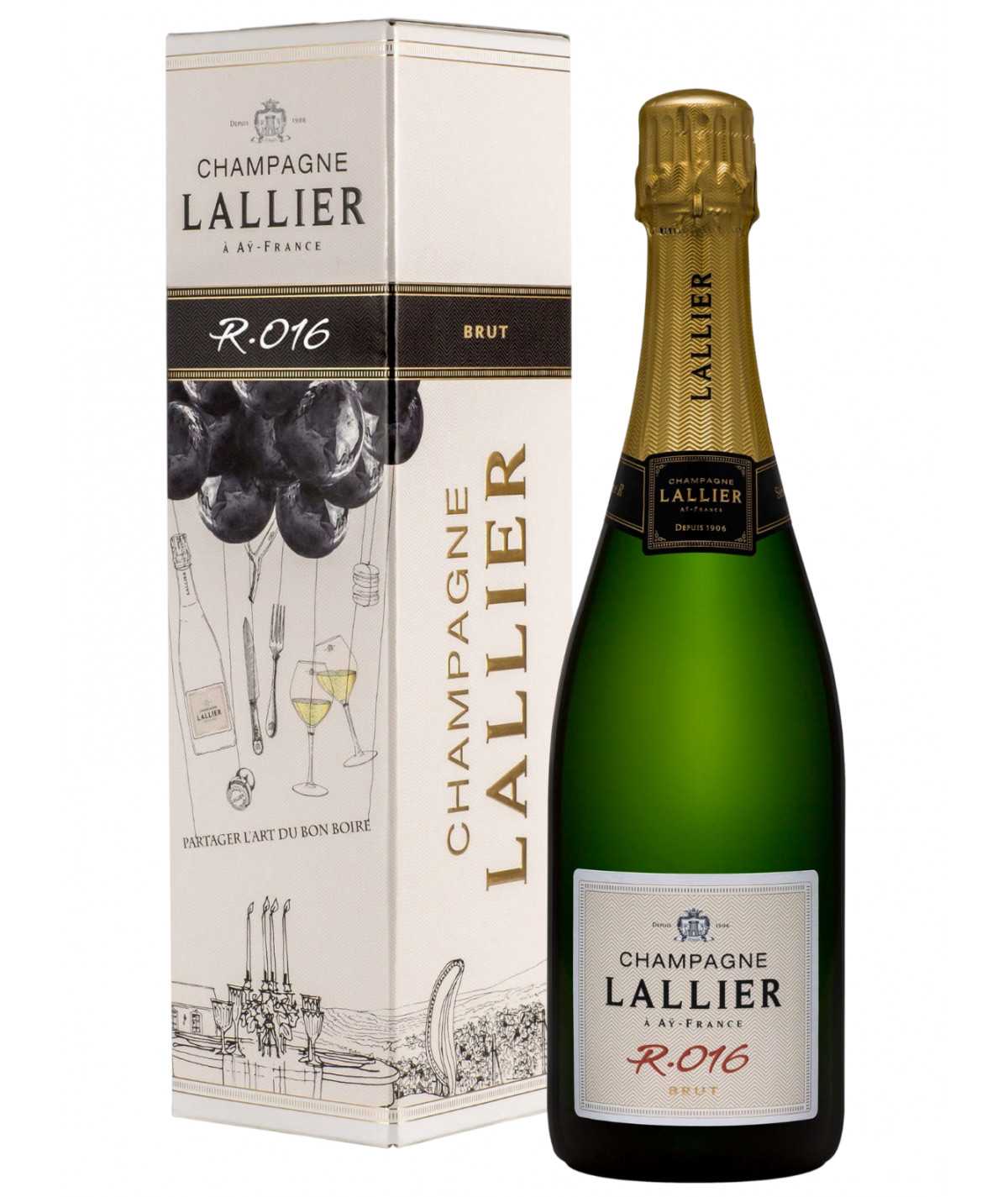 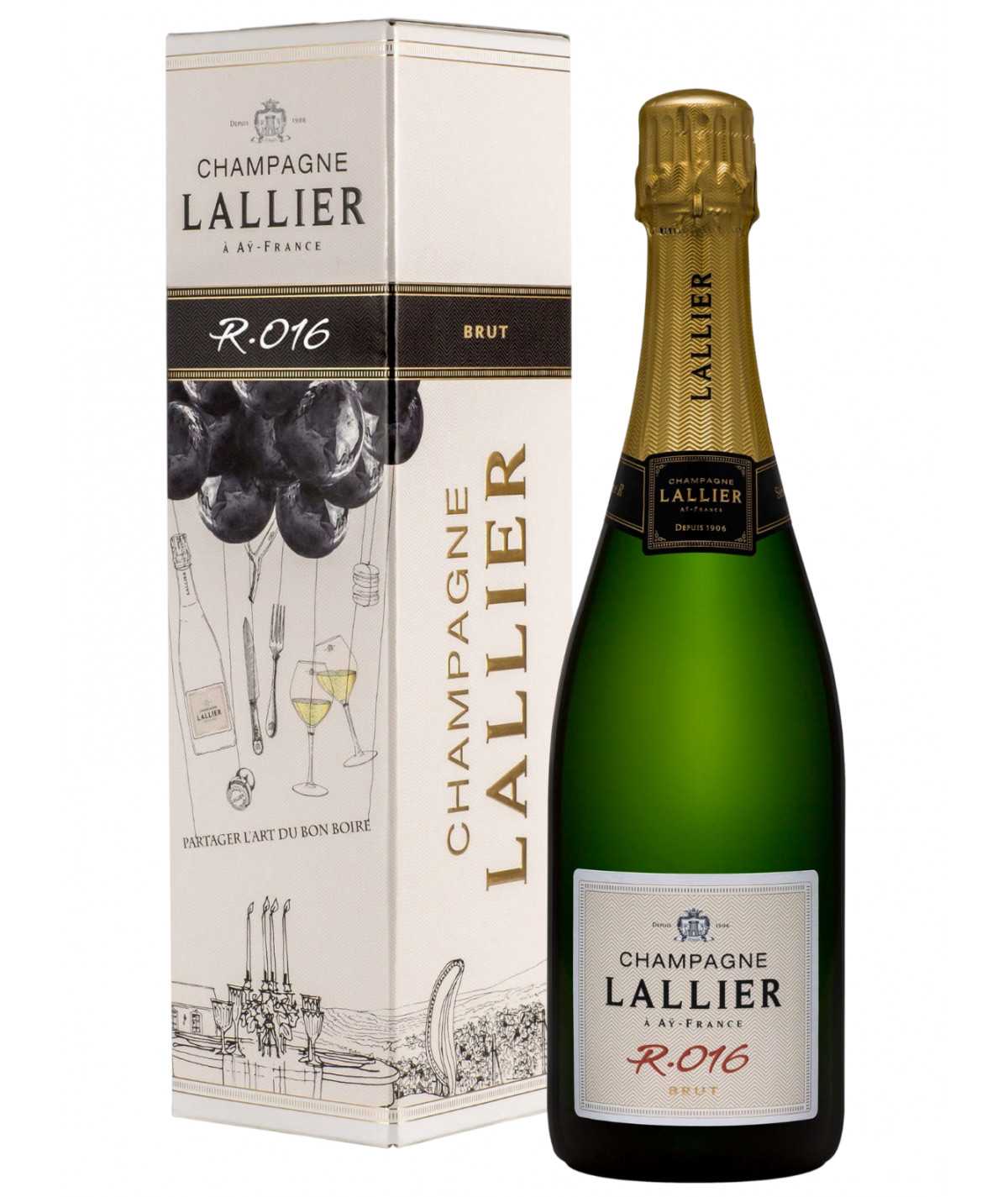 
Indulge in the luxurious taste of Lallier Champagne R016 Brut. This esteemed champagne is composed of complex aromas of peach, pear and hazelnuts, making it a truly unique beverage. In the mouth, it is radiant, a reflection of the 2016 harvest. Balanced with a mineral flare, this champagne is perfect for any special occasion. You'll enjoy its lengthy finish on plum and caramel. Enjoy this delicious champagne on any special occasion.

If you're looking for a truly luxurious champagne experience, look no further than Champagne LALLIER R016 Brut. This exquisite champagne is perfect for enjoying with fine dining, thanks to its complex and well-rounded flavor profile. Whether you pair it with snails and salmon tartare or a hearty roast pork dish, you'll be amazed at how well it complements your meal. And for dessert, try it with an apricot tarte - the perfect finishing touch to an unforgettable meal.

The Lallier R016 champagne Brut is the perfect champagne to reflect on the year 2016. This divine bubbly is made with 39% Chardonnay and 61% Pinot Noir, giving it a delightful balance of fruit and acidity. The wine is 86% from the 2016 harvest and 14% reserve wines, making it an exceptionally well-rounded choice. Whether you're celebrating a special occasion or simply enjoying a quiet evening at home, this champagne is sure to please.
Champagne Blending :
- 61 % pinot noir
- 39 % chardonnay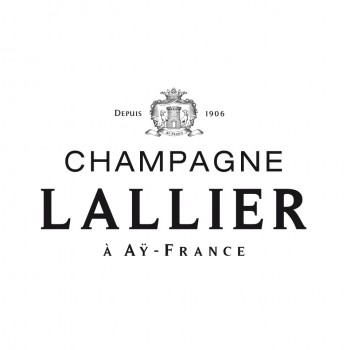 Champagne LALLIER R016 Brut
Data sheet
Champagne Growers or Houses

Champagne Houses

Color

White

Size

Bottle 75 Cl

Packaging

Cardboard case
No customer reviews for the moment.