assistant_photo
Champagne Only
assistant_photo
Champagne Only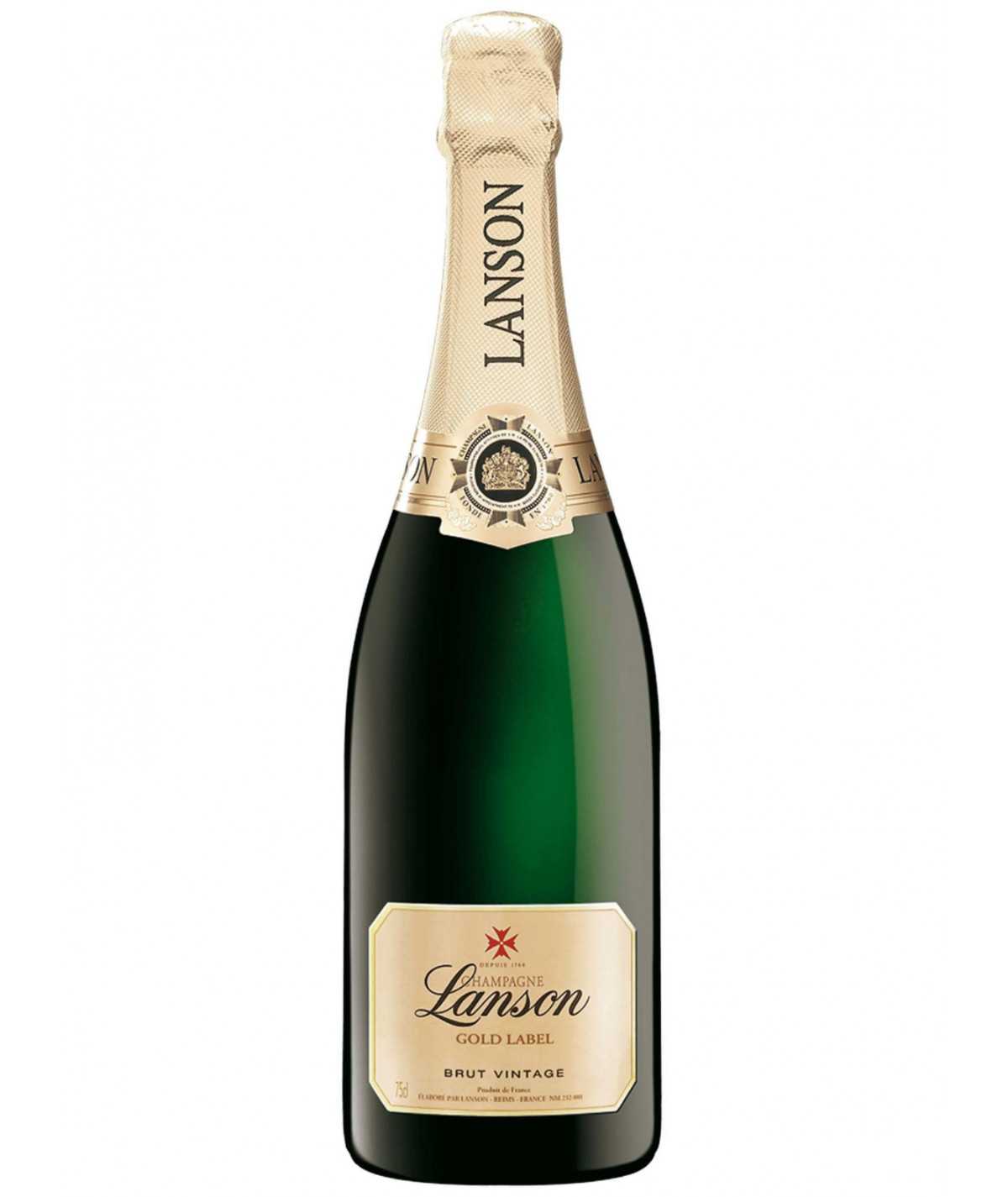 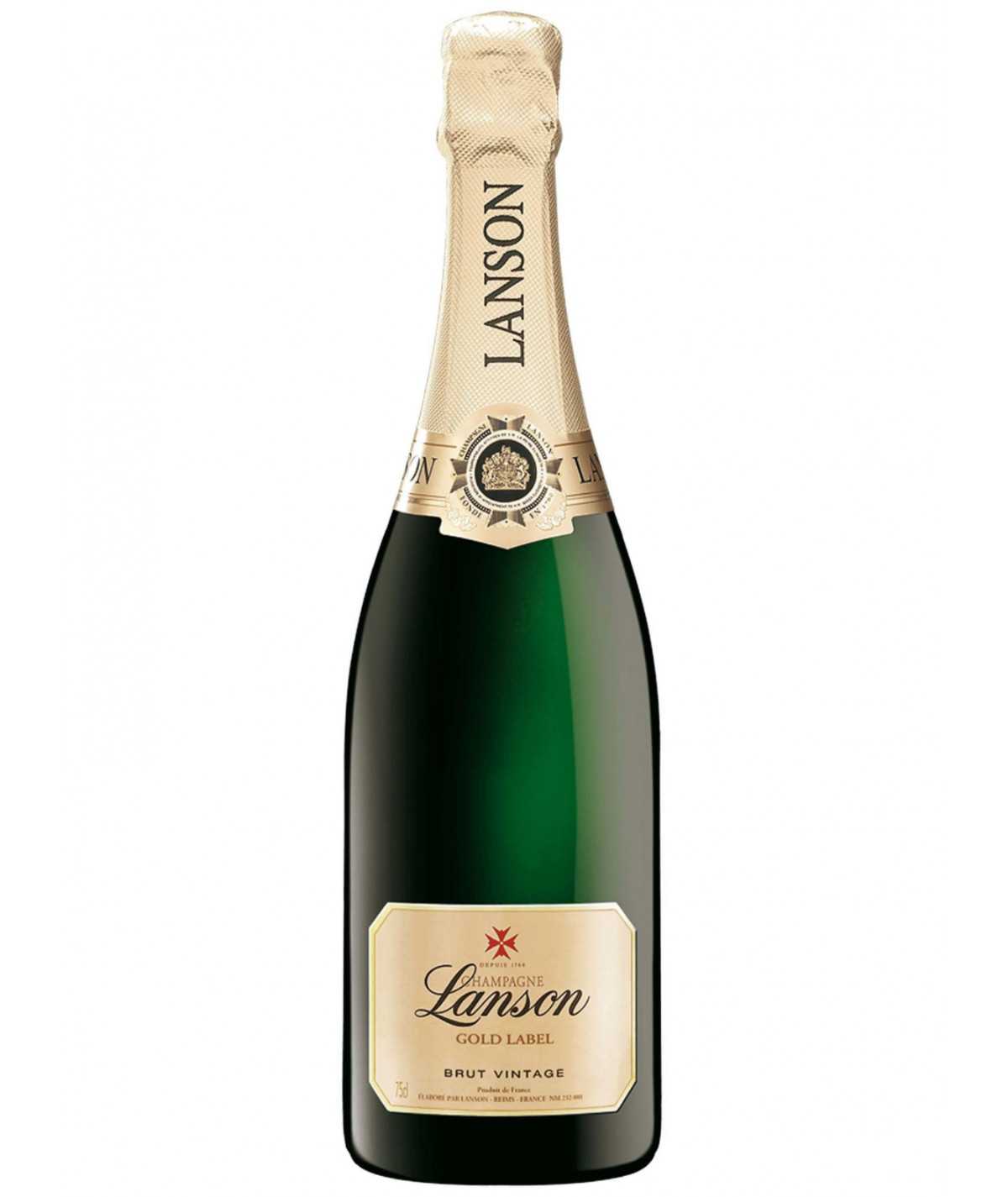 
We all need little joys and treats in life, and Lanson gold label is the perfect indulgence. Try Millésime 2009 a delicate blend of 50% Chardonnay and 50% Pinot Noir aged slowly for 5 years on cellars' shelves ripened to a gold finish with noticeable thread-like bubbles.
At first taste you'll notice aromas of pear, apricot, candied fruit, honey, acacia flowers and raspberry jam with delicious flavors of peaches and apricots that melt into brioche dough while apple pie sweetness will comfort your palette at the finish -what we call an experience! With this delightful champagne you can toast to any occasion-whether it's a romantic sunset over turquoise waters or just a fun day spent with friend
This smooth, subtle Lanson gold label vintage is the perfect accompaniment to your special dinner party. It won't overpower the taste of your food but will compliment any complex dish with its elegantly light finish. The subtle honey notes will compliment any sweet barbecue dish, the perfect occasion to invite over your loved ones and enjoy the summer months. Even in winter, why not impress your friends with a rustic dinner party and pair the luxurious Millésime with a rich apricot pork tenderloin. Whatever the occasion, this superbly unique bottle of Lanson Gold label Millésime 2009 can be enjoyed with food or as a statement aperitif.
Winning the Gold award in 2019's 'The Global Masters', this Gold Label Lanson speaks for itself. Each hand-crafted Vintage by Lanson is customized to adhere to a unique aroma specific to the year. This light and fruity 2009 Champagne is sure to give you that well deserved sensation of authenticity.
Champagne Blending :
- 50 % pinot noir
- 50 % chardonnay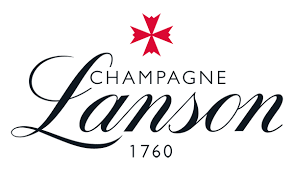 LANSON Gold Label 2009 Vintage
Data sheet
Champagne Growers or Houses

Champagne Houses

Color

White

Size

Bottle 75 Cl

Menu with wine pairings

Aperitif

Vintage

2009

Dosage

Brut (less than 12 g/l)

Packaging

Without packaging
No customer reviews for the moment.