assistant_photo
Champagne Only
assistant_photo
Champagne Only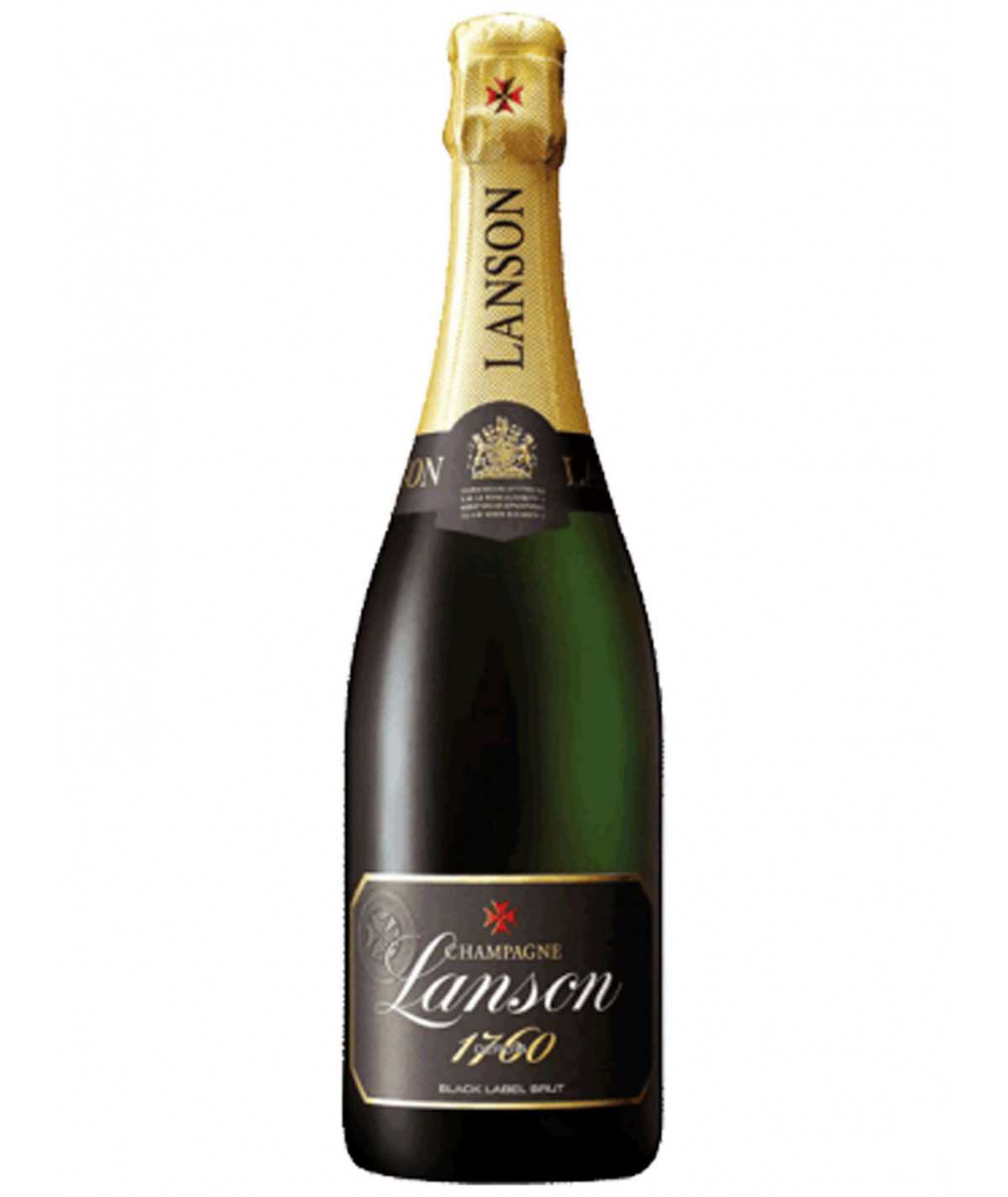 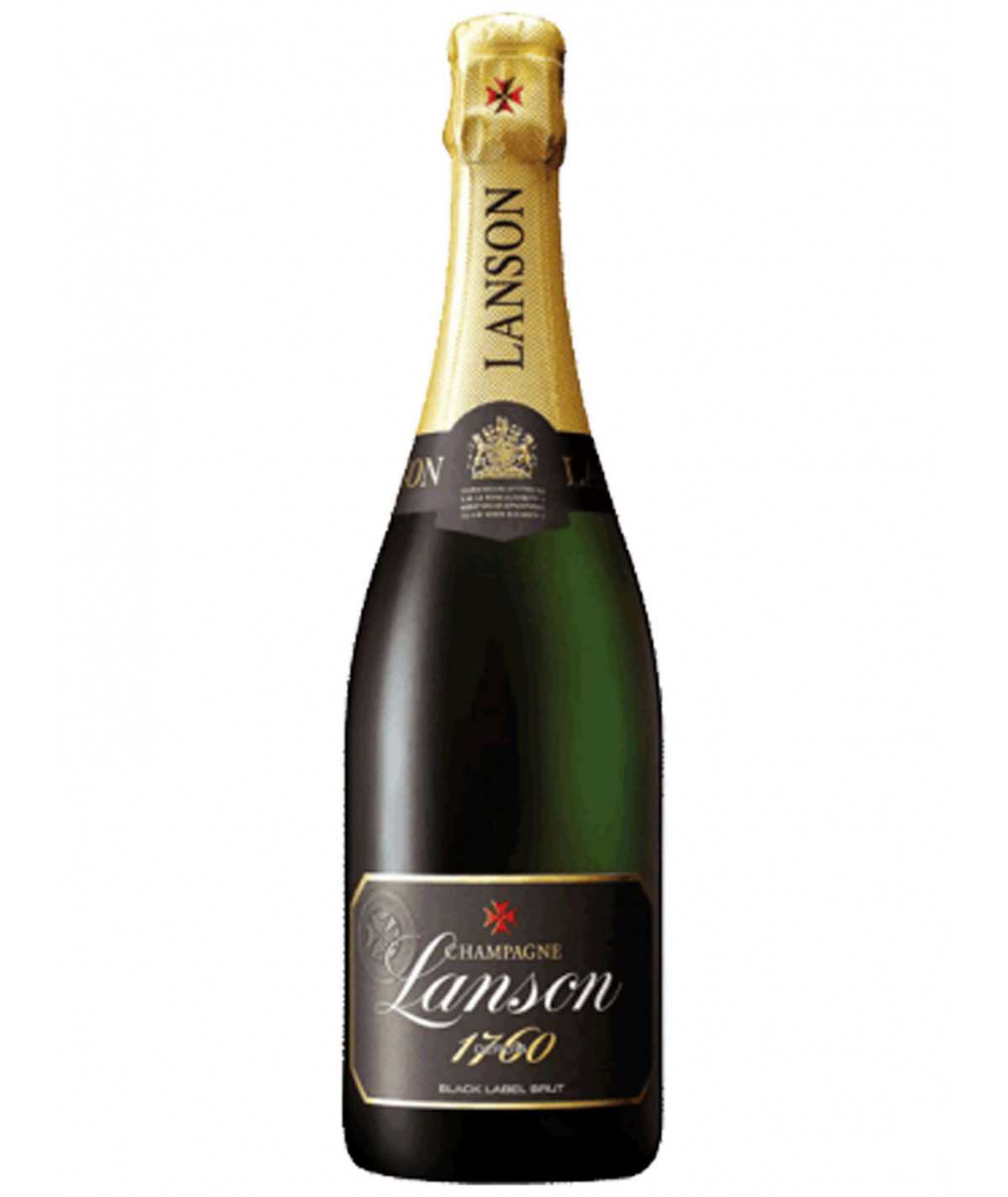 
Out-of-Stock
A string of fine bubbles, liveliness, purity, nose with spring flavors, a light acidulous wine like a gooseberry, followed by hints of hazelnuts with a penetrating finish of fresh apples.
Blend: 50% pinot noir, 35% chardonnay and 15% pinot meunier
Distinction:
84/100 Richard Juhlin
87/100 Parker
16.5 / 20 Jancis Robinson
90/100 Vinous
15/20 Gault & Millau
14/20 Revue du Vin de France
Safety guarantees

Safety guarantees

Home delivery – 3 to 4 days

Home delivery – 3 to 4 days

Returns policy

Returns policy
Lanson Black Label Brut is the epitome of sophistication, captured in a bottle of champagne. Whether you're celebrating a special occasion or just looking to indulge yourself, this is the bottle for you.
With a close to clear dress and dazzling amber highlights, it's hard not to succumb to the stream of fine bubbles that will caress you tongue. Awarded the Gold Medal 2019 by 'The Champagne and Sparkling Wine World Championships' this Classic Lanson Brut releases a welcoming bouquet of candied fruits, spring flowers with toasted honey hues. On the palate, its sure to entice you with its initial flavors of ripe fruits followed gently by a light and refreshing citrus.
Sophisticated and irresistibly refreshing, Lanson Black Label is perfect to drink on its own as celebration. Tonight, is your chance to add a little more energy and vibrancy when you schedule in some time with your loved ones. With its crisp fruitiness and full palate, it's also an ideal partner for seafood, followed by a refreshingly fruity tart.
Reims, French Country of Origin, this iconic Champagne House offers a range of tasting profiles from light to rich and full bodied. One sip of the Black Label Brut will transport you to the French countryside. Founded in 1760 by Francis Delamotte, with the aim of reproducing the quality only found within France's prestigious Champagne region, this famous brut follows the original and traditional Champagne vinification process for a higher acidity and therefore its distinctive sweeter finish.
With a majority Pinot Noir grape, and four-year ageing process, this bottle is sure to be the uniquely supreme bottle you're looking for to entertain any occasion.
Champagne Blending :
- 50 % pinot noir
- 15% pinot meunier
- 35 % chardonnay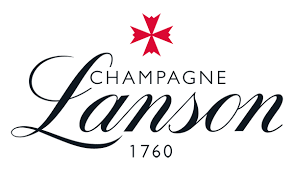 Data sheet
Champagne Growers or Houses

Champagne Houses

Color

White

Size

Bottle 75 Cl

Menu with wine pairings

Aperitif

Vintage

NV

Dosage

Brut (less than 12 g/l)

Packaging

Without packaging
No customer reviews for the moment.