assistant_photo
Champagne Only
assistant_photo
Champagne Only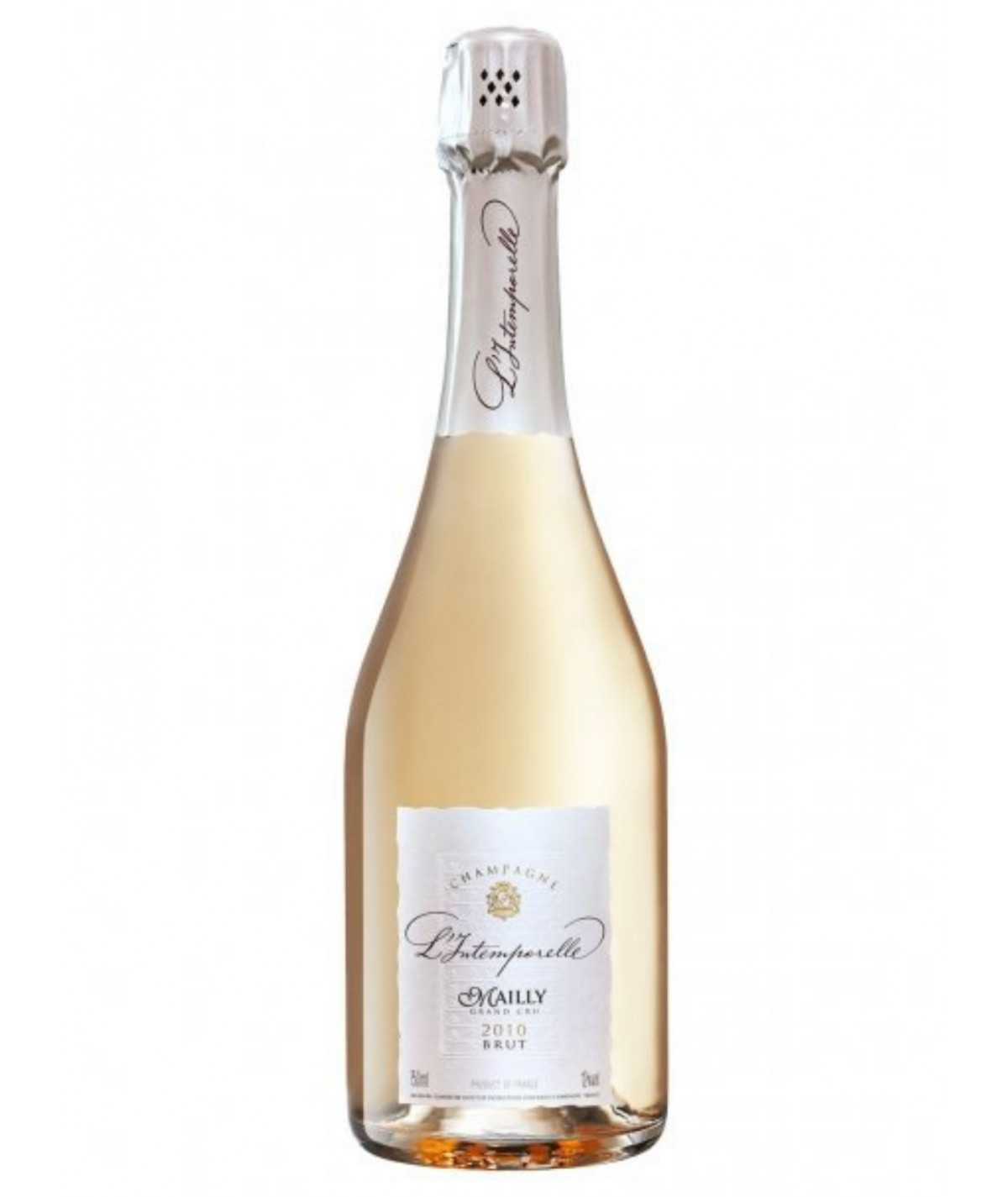 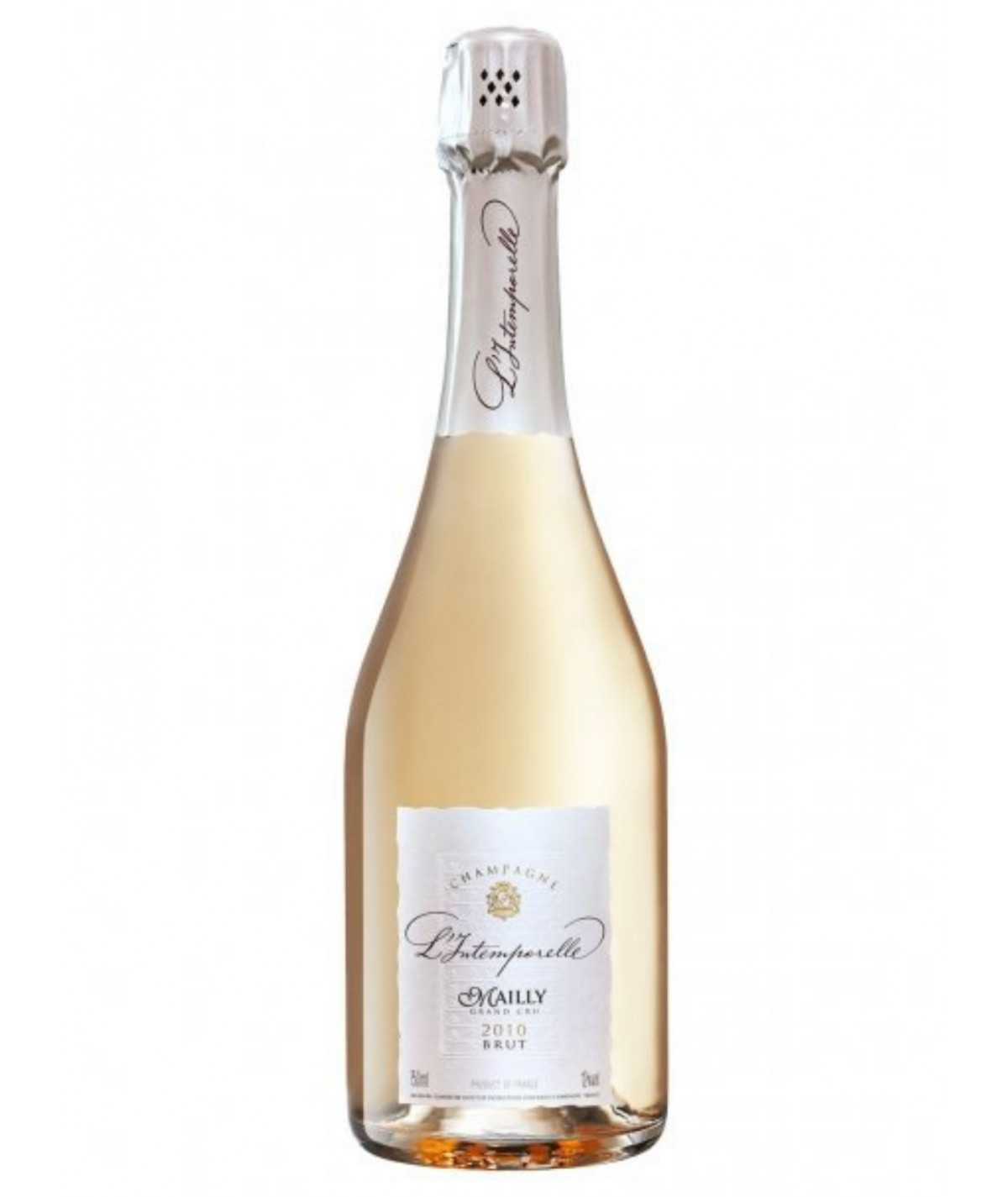 
Step into a time-machine and explore the champagne stylings of years gone by with MAILLY GRAND CRU Champagne l'intemporelle brut 2012 vintage. This delightful bubbly is light straw yellow in color, with clean subtle bubbles and a bouquet of citrus, toasted rye and butter. You'll appreciate its freshness and purity, as well as the touch of rich creaminess on the palate. Delicious citrus and crisp green apple flavors will make your taste buds sing! Sip this charming champagne for an unforgettable experience.
Looking for an excuse to celebrate? Look no further than Champagne MAILLY GRAND CRU l'intemporelle brut 2012 vintage. This delicious bubbly is the perfect accompaniment for sushi, canapes, and other light appetizers. It's also great as an aperitif with friends. With its easy-to-pair flavor and smooth finish, it's the perfect drink for celebrations or dinners of scallops, seabass, or escargot. Sporting a dazzling dress, this champagne is sure to add sparkle to any event.
MAILLY GRAND CRU l'intemporelle brut 2012 vintage Champagne is a true work of art. Grapes from the best terroir harvests were selected and aged in chalk pits, seven levels deep, to create a wine with unparalleled depth, flavor, and character. Whether you're celebrating a special occasion or simply enjoying an evening out, this champagne is sure to impress.
Champagne Blending :
- 60 % pinot noir
- 40 % chardonnay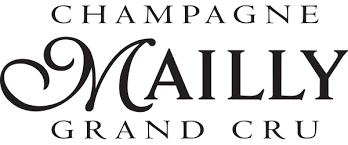 Champagne MAILLY GRAND CRU L'Intemporelle Brut 2012
Data sheet
Champagne Growers or Houses

Champagne Growers

Color

White

Size

Bottle 75 Cl

Menu with wine pairings

Aperitif
Meal

Vintage

2010

Aroma

Mineral

Classification

Grand Cru

Dosage

Brut (less than 12 g/l)

Packaging

Without packaging
No customer reviews for the moment.