assistant_photo
Champagne Only
assistant_photo
Champagne Only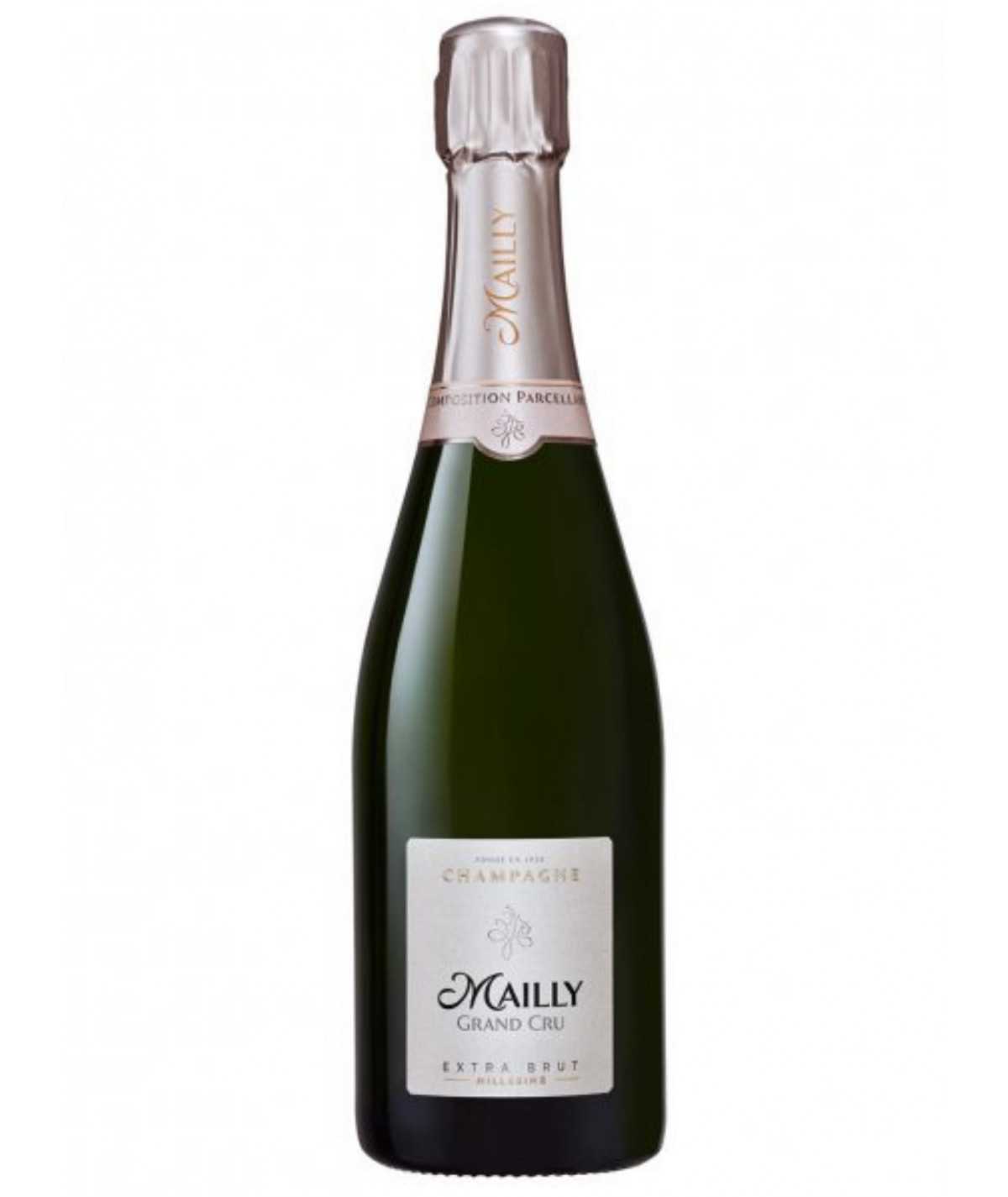 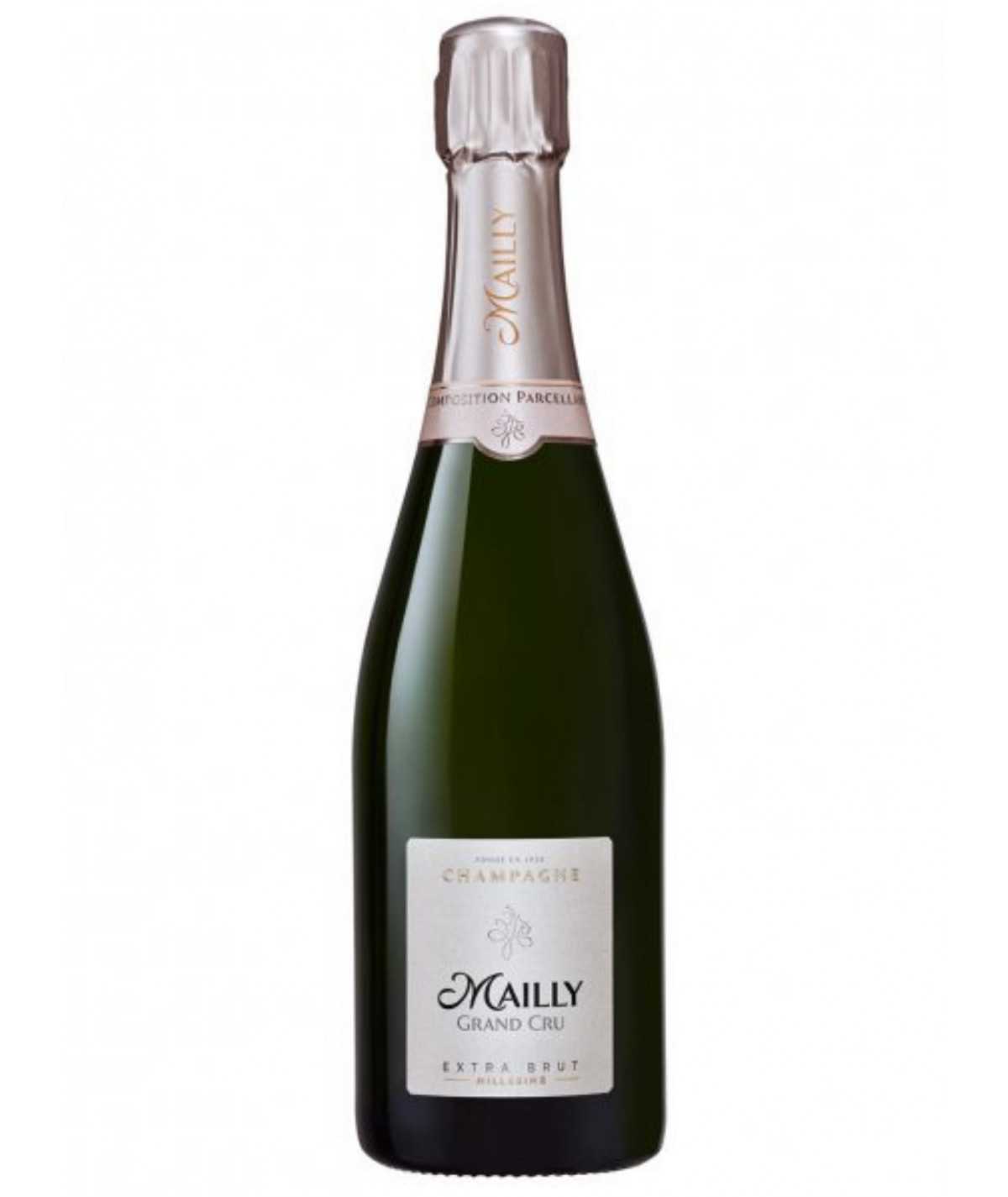 
Looking for a delicious and sophisticated champagne? Look no further than MAILLY GRAND CRU Champagne Extra Brut 2014 Vintage. This delightful Vintage is crafted from the finest grapes and features a nose of vinosity, blend of notes from lily and hawthorn and fruit nuts. The palate is equally delightful, dispensing a pleasing caress of citrus, significant proportion of minerality and a final hint of Chesnut. Whether you're celebrating a special occasion or just enjoying a quiet evening at home, this is a delicious and complex champagne that will impress any wine lover.
This exquisitely crafted champagne is a masterpiece of flavor and finesse. The robust, yet nuanced palate pairs perfectly with seafood options such as caviar, sushi or sashimi. If seafood isn't to your liking try with a gentle beef carpaccio to compliment the fullness of this 2014 vintage. The unique aerial structure of the wine makes it the perfect choice for an elegant celebration.
One sip of Champagne MAILLY GRAND CRU Extra Brut 2014 Vintage and you'll understand why this bubbly is a true grand cru. The perfect balance of Pinot noir and chardonnay gives the wine its characteristic dryness, complexity, and finesse. After a 5-year ageing process in the chalk cellars it is blended to create a rich and complex flavor profile that is sure to please even the most discerning palate. Whether you're celebrating a special occasion or just enjoying a quiet moment with friends, this champagne is sure to add an extra touch of class.
Champagne Blending :
- 75 % pinot noir
- 25 % chardonnay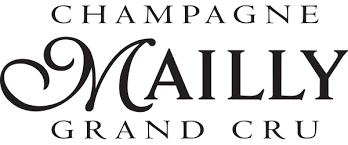 Champagne MAILLY GRAND CRU Extra Brut Millésimé 2015
Data sheet
Champagne Growers or Houses

Champagne Growers

Color

White

Size

Bottle 75 Cl

Menu with wine pairings

Aperitif
Meal

Vintage

2015

Aroma

Pastry

Classification

Grand Cru

Dosage

Extra brut (from 0 to 6 g/l)

Guide Bettane

16/20
No customer reviews for the moment.