assistant_photo
Champagne Only
assistant_photo
Champagne Only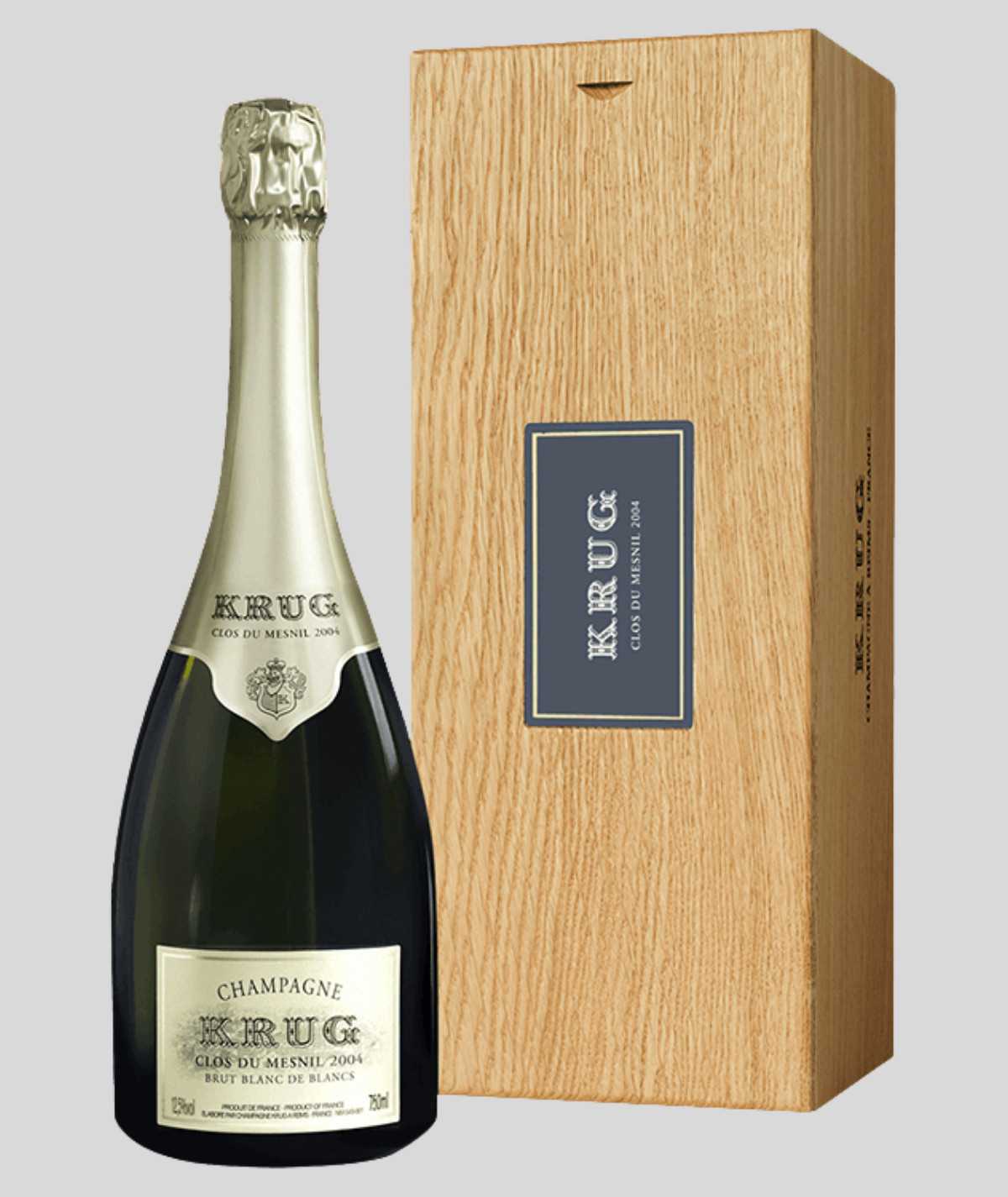 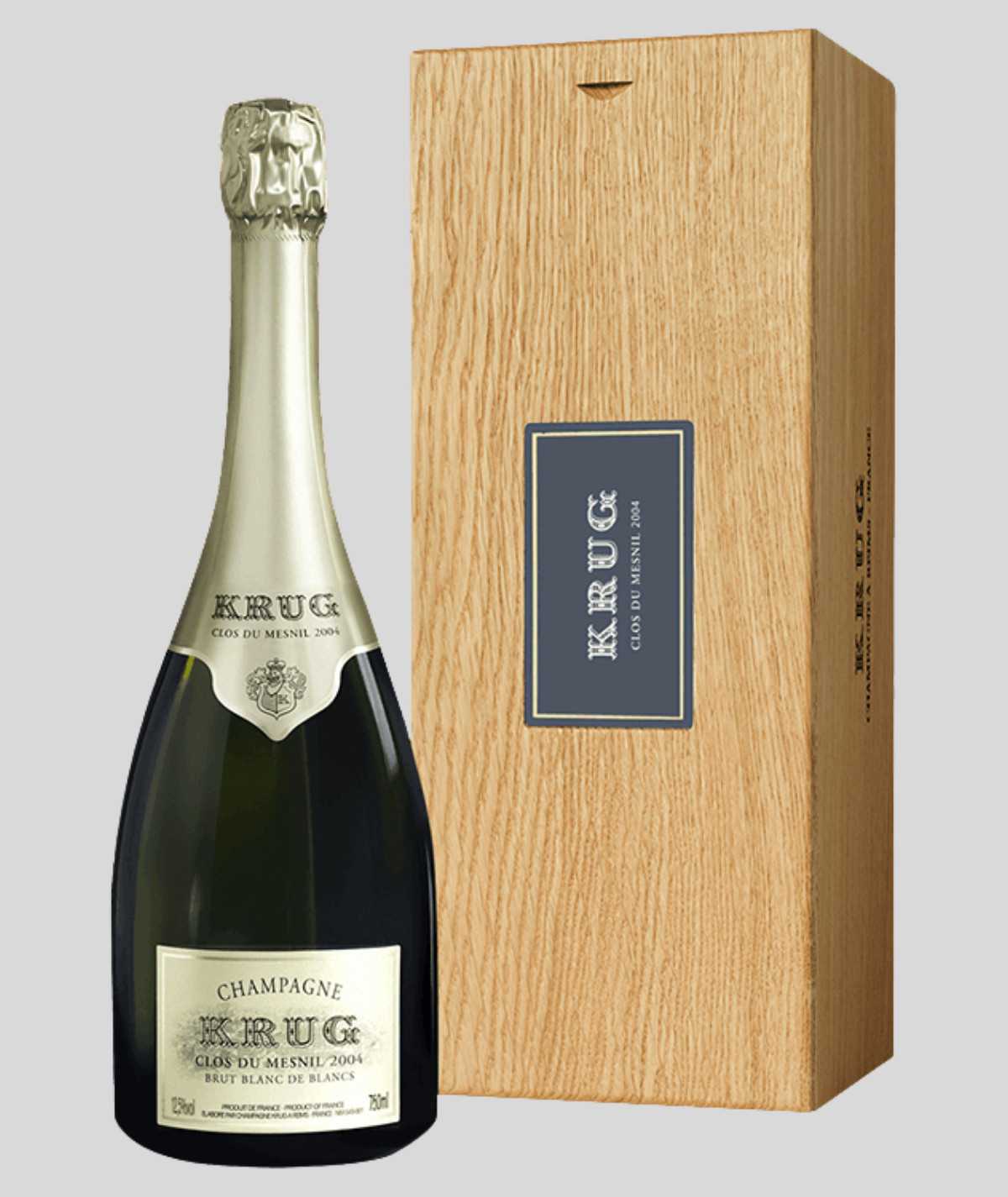 
Every Champagne house needs a heart. In the case of the infamous Krug Champagne House, the heart is the La Grande Cuvee– a masterclass in the art of blending. Every single year, Krug go to great lengths to recreate their Cuvee.
By taking fifty of more wines from 3 grape varieties – and from as many as 25 vineyards – over a period of 6 to 10 years, expertise and tradition combine in this elaborate mix of sophisticated flavour praised all over the world. Although a quantity is produced, it's true that each bottle is a masterpiece.
Characterised by its sparkling gold dress, fine bubbles and creamy texture, the Krug La Grande Cuvee has much to offer, especially on at the nose... Few champagne can offer such a vast bouquet of richness as this one.
Radiant hazelnuts hint on the nose, as well as toast, light spice and candied fruit to give it that zingy edge. Full-bodied and mature, on the palate the La Grande Cuvee by Krug will astonish with its incredible length and delicate taste – making it unique and almost incomparable to any other bubbly out there.
Champagne Blending :
- 48 % pinot noir
- 17% pinot meunier
- 35 % chardonnay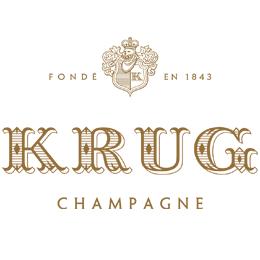 KRUG Clos Du Mesnil Millésime 2004
Data sheet
Champagne Growers or Houses

Champagne Houses

Color

White

Size

Bottle 75 Cl

Menu with wine pairings

Meal

Vintage

2004

Aroma

Fruity
Pastry
Powerful
Spicy

Dosage

Brut (less than 12 g/l)

Packaging

Coffret
No customer reviews for the moment.