assistant_photo
Champagne Only
assistant_photo
Champagne Only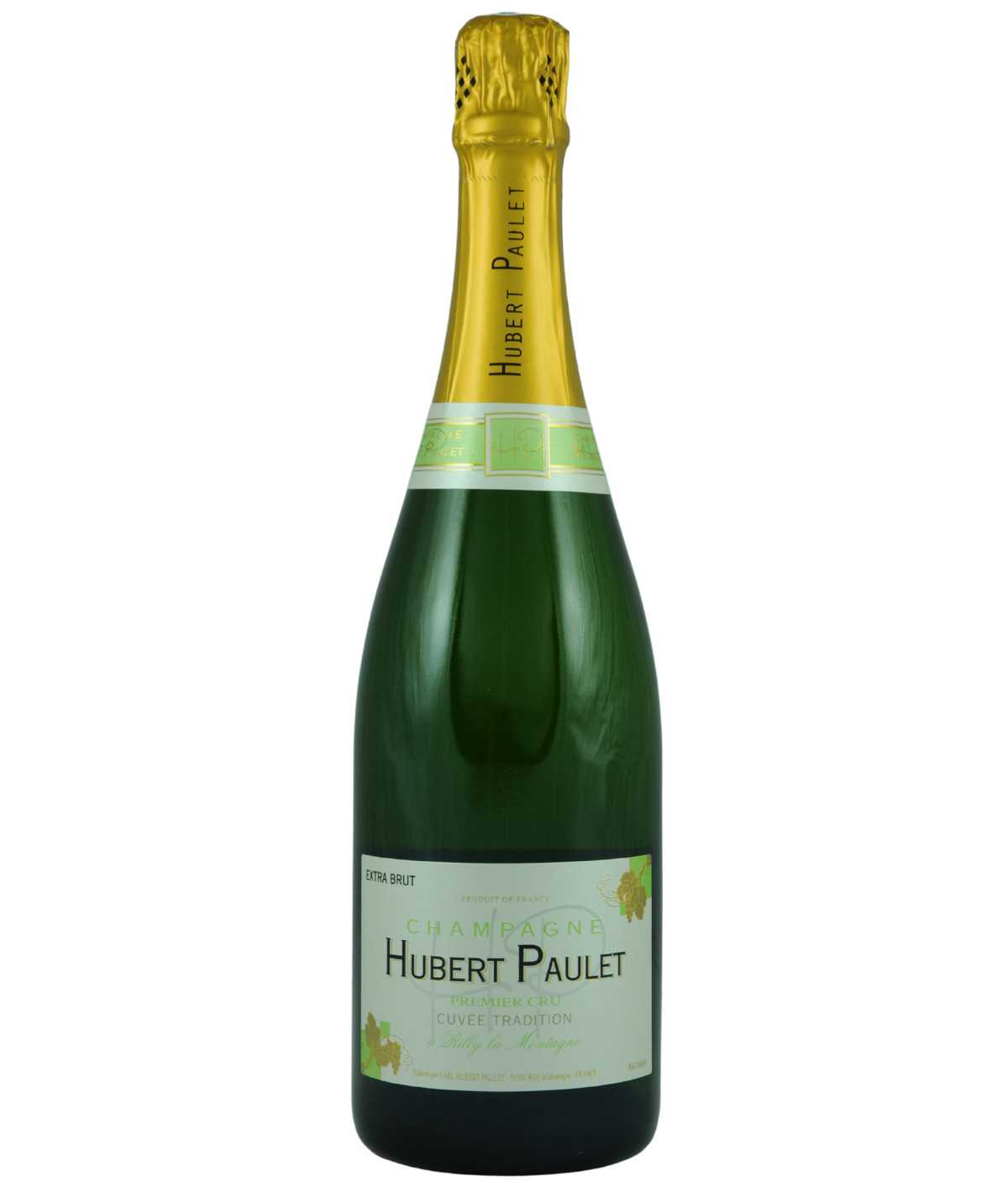 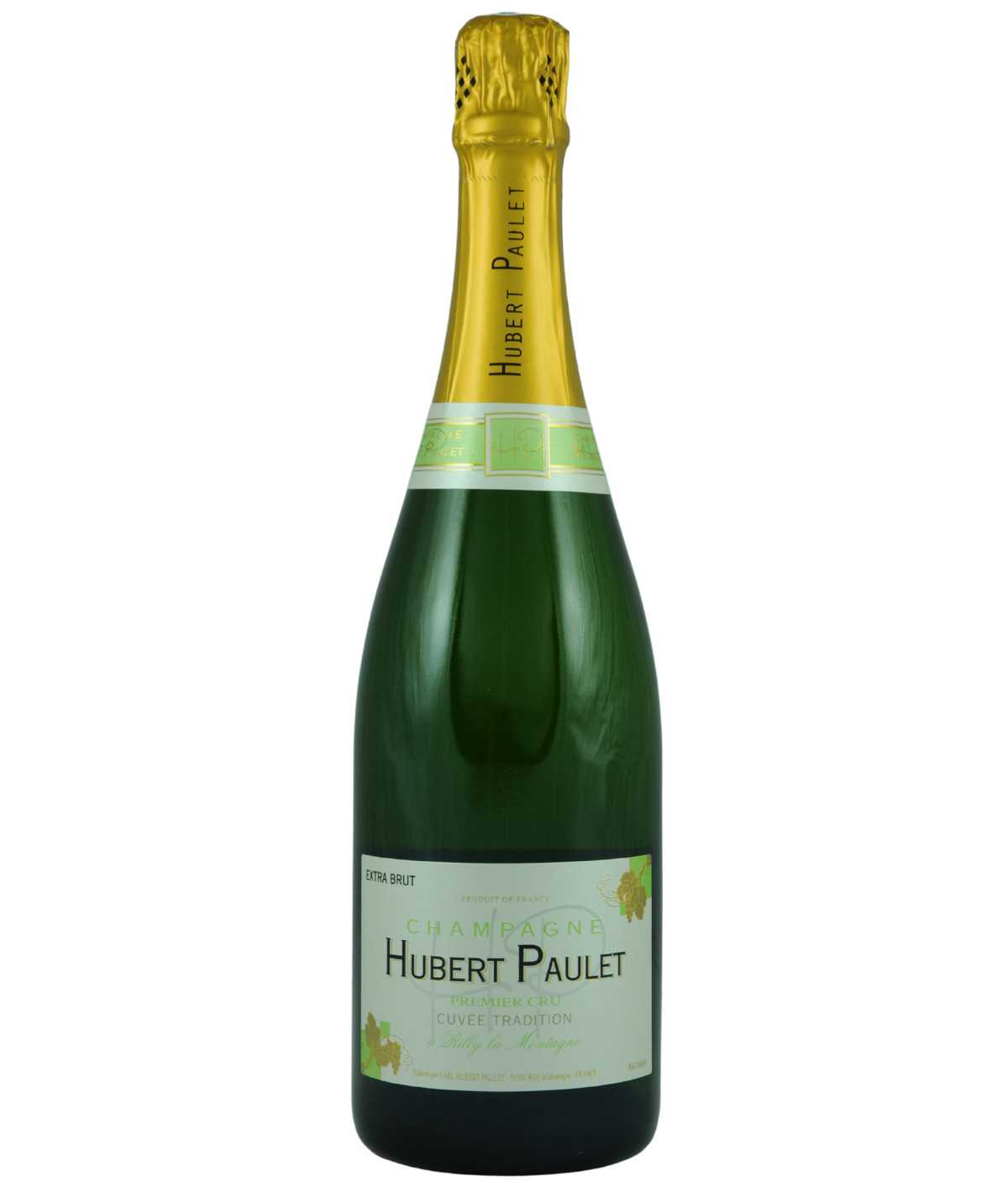 
Looking for something dazzling at your next soirée? Look no further than Champagne HUBERT PAULET Extra-Brut Tradition Premier Cru. This beautiful gold dressed champagne will have all your guests turning their heads. With its aromas of white fleshed fruits and citrus, influenced from the Meunier grapes, it's sure to please everyone's palate. On the tongue, you'll find minerality and saline with a citrus flare. Deliciously crisp and refreshing, this wine is perfect for celebrating any special occasion.

A delicate, dry Champagne with a beautiful balance of fruit and minerals. The Champagne Extra-Brut Tradition Premier Cru is perfect for seafood lovers who want to enjoy the best of both worlds. With its crisp apple flavor and complex mineral notes, this wine will complement any dish perfectly. Serve at 8 degrees Celsius to appreciate its full flavor profile.

From the renowned Montagne De Reims, Hubert Paulet Champagne Extra-Brut Tradition Premier Cru is a stunning 50% Meunier, 25% Pinot Noir, 25% Chardonnay blend. It's made in the same traditional style as their brut tradition, but features a lower dosage of just 2.5g/L. 2016 was an excellent harvest in the region, so you can expect rich flavors and aromas of pears, apples and apricot. Best enjoyed with friends and family, this elegant champagne is perfect for celebrations.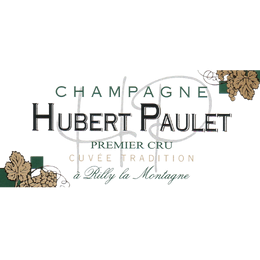 Champagne HUBERT PAULET Extra-Brut Tradition Premier Cru
Data sheet
Champagne Growers or Houses

Champagne Growers

Color

White

Gift Sets

No

Size

Bottle 75 Cl

Menu with wine pairings

Meal

Vintage

NV

Classification

Premier cru

Dosage

Extra brut (from 0 to 6 g/l)

Packaging

Without packaging
No customer reviews for the moment.