assistant_photo
Champagne Only
assistant_photo
Champagne Only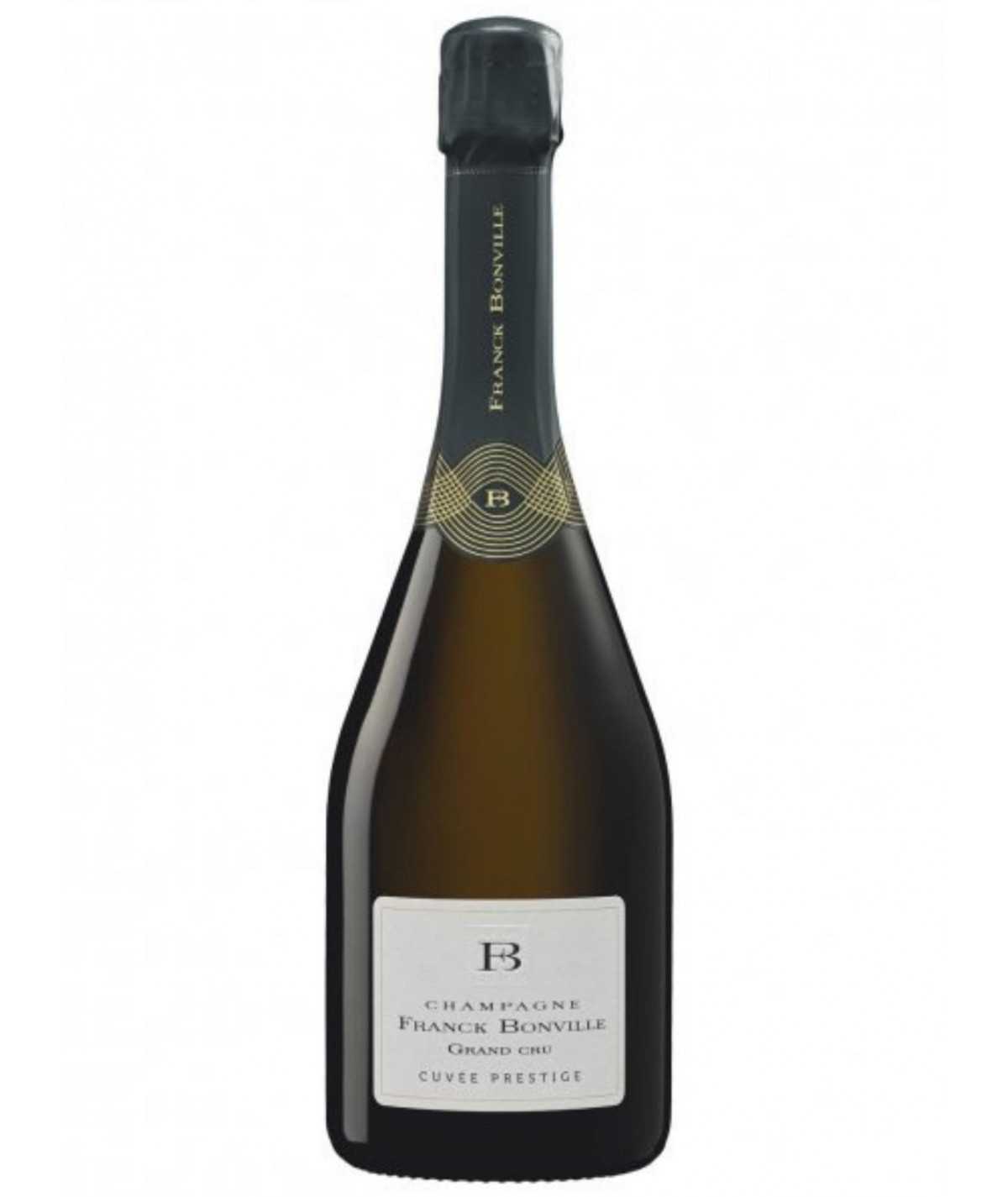 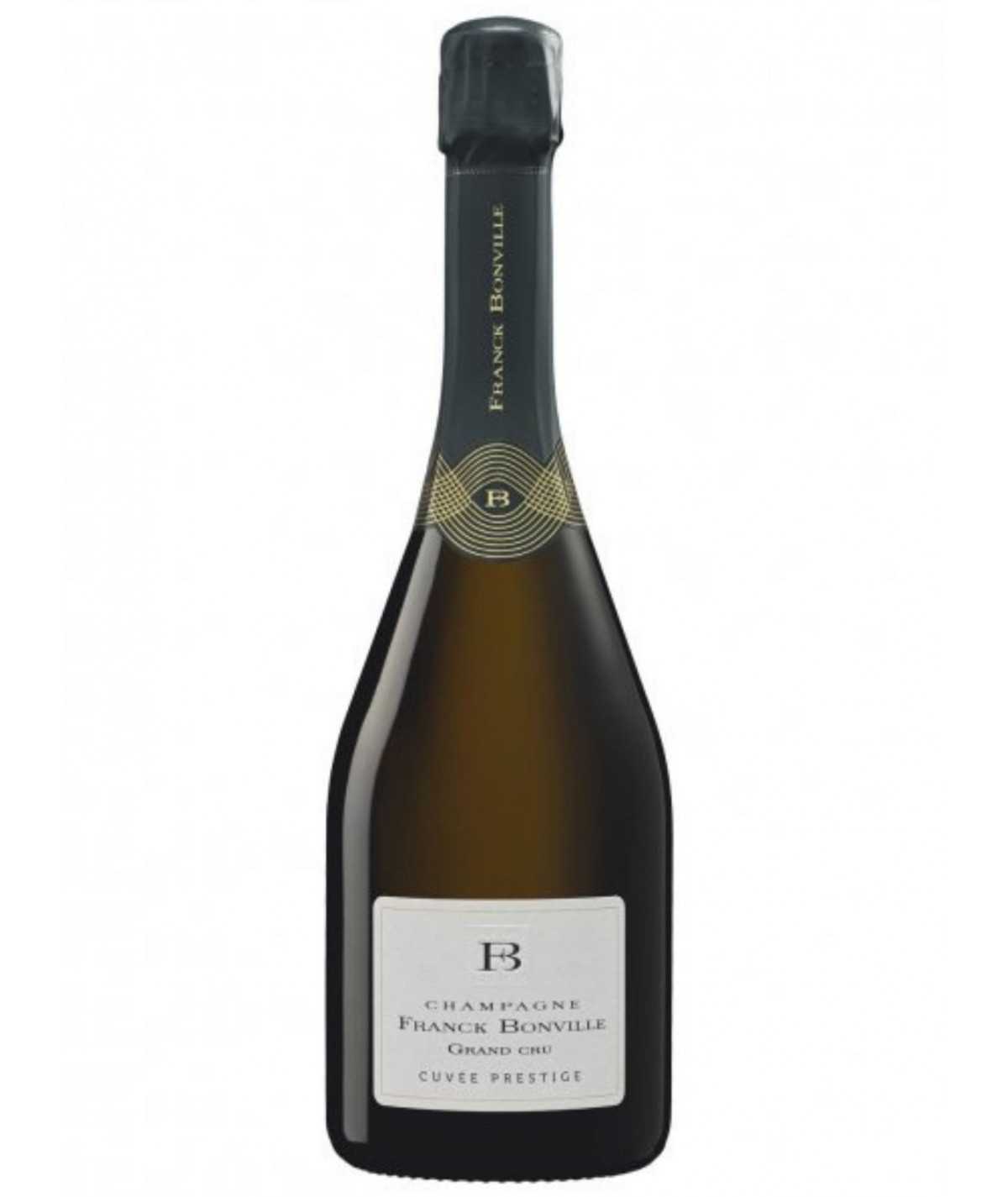 
The ultimate expression of luxury and refinement, Champagne Franck Bonville Prestige Grand Cru Blanc de Blancs. This sumptuous champagne is made from only the finest Chardonnay grapes, resulting in a sparkling golden hue. The well blossomed bouquet of brioche, butter and fresh almonds make it a truly unique experience. On the palate, it's vibrant and smooth with a creamy, chalky finish that will leave you longing for more. Indulge in the unmatched taste of this Prestige Grand Cru, it's simply unforgettable.
Is there anything more luxurious than sipping on a glass of Champagne? This Blanc de Blancs Champagne from Franck Bonville is the perfect way to start your evening. A Cuvée Champagne with a fine balance of elegance and power. Strong but refined, it pairs perfectly with seafood or lighter meats like chicken or pork. Don't forget to save some for later, this champagne is sure to put you in a celebratory mood. With its perfect marriage of fruit and acidity, it's perfect for any occasion.
If you're looking for a champagne that's truly unique, look no further than Prestige champagne Grand Cru Blanc de Blancs. Made from 100% chardonnay grapes, this champagne is blended from harvests that took place in 2014 and 2016, resulting in a uniquely delicious flavor from the house of Franck Bonville. Whether you're celebrating a special occasion or just enjoying an evening with friends, this champagne is sure to impress.
Champagne Blending :
- 50 % of 2015 Blanc de Blancs
- 50 % of 2014 Blanc de Blancs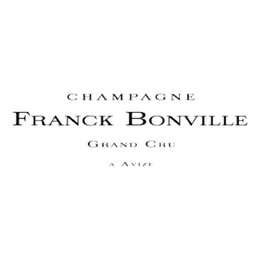 Champagne FRANCK BONVILLE Prestige Grand Cru Blanc de Blancs
Data sheet
Champagne Growers or Houses

Champagne Growers

Color

White

Size

Bottle 75 Cl

Menu with wine pairings

Aperitif

Vintage

NV

Classification

Grand Cru

Dosage

Brut (less than 12 g/l)

Packaging

Without packaging

Sustainable Winegrowing

High Environmental Value
Traditional Sustainable Winegrowing
No customer reviews for the moment.