assistant_photo
Champagne Only
assistant_photo
Champagne Only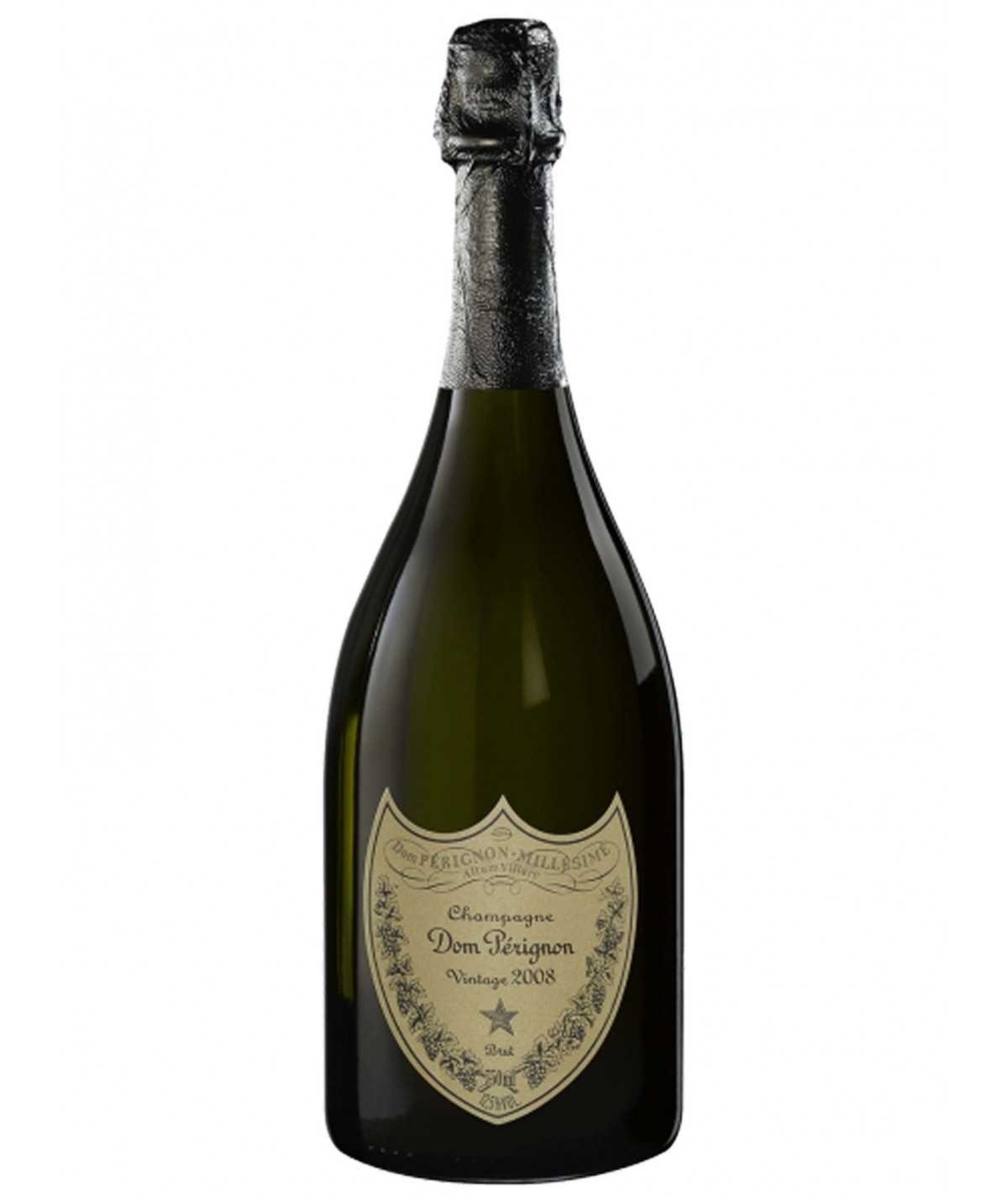 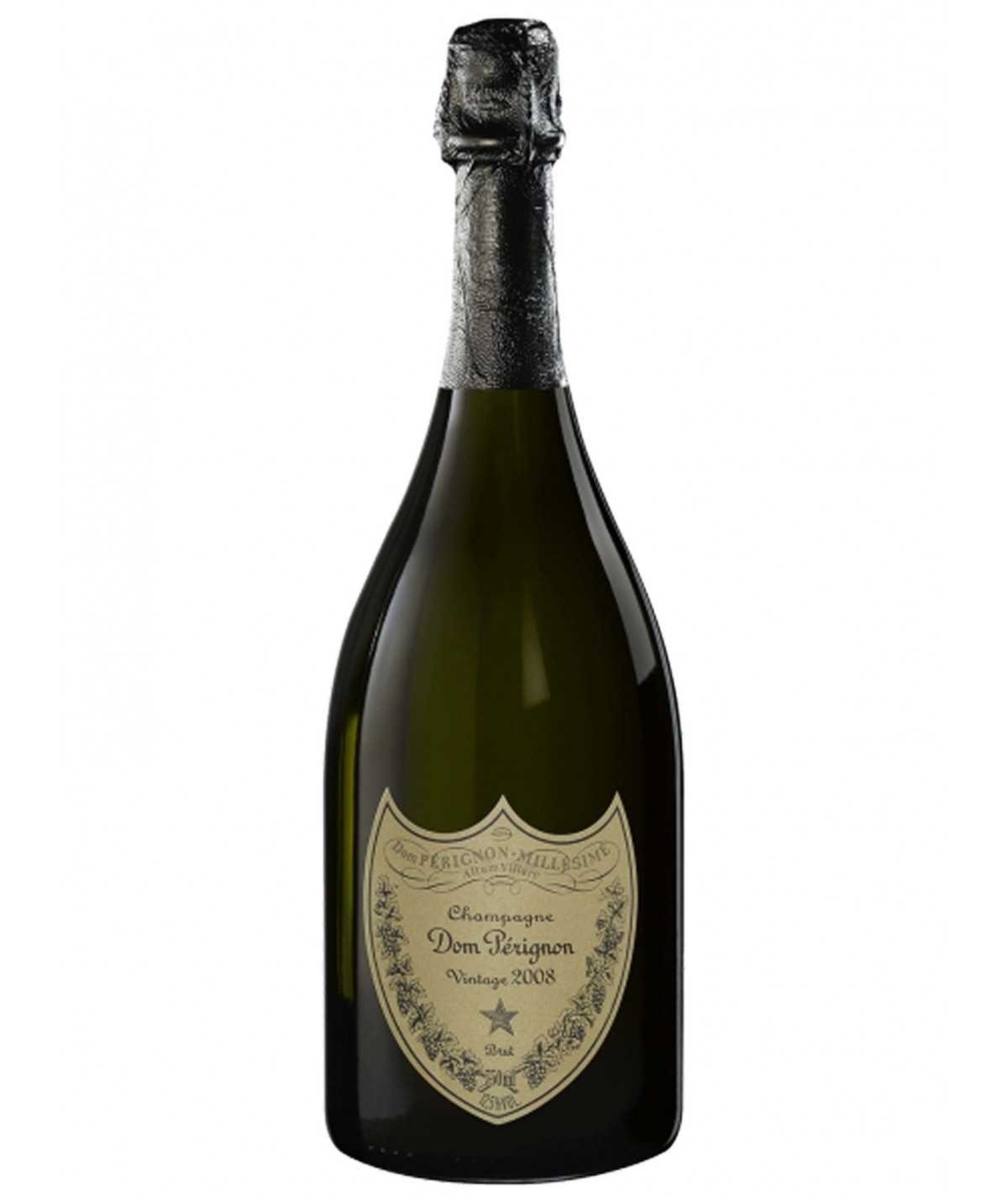 
Dom Perignon is in a class of its own. The unparalleled craftsmanship and dedication to detail sets it apart from any other wine in the world with every year's vintage exuding an individual personality. Dom Pérignon inspires feelings of celebration and unbridled joy through its extraordinary purity and power. Enjoy this rich and complex beverage to celebrate the finer things in life. This golden 2008 vintage champagne has flavors of yellow flowers, peach, and aniseed followed by a lingering taste of mint. The features that make Dom Perignon such an outstanding beverage are its fruity character as well as hints of peppermint and spice that eventually gives way to oak notes on the finish. It provides an unforgettable sensory experience that can never be forgotten or replicated with each taste leaving you wanting more.
From Delicacy, the lightness you crave coupled with a delightful length and just enough sparkle, the Dom Perignon vintage 2008 has a gentle finish that's so smooth, it might very well tickle your taste buds. Pairing beautifully with shellfish, crab and lobster without stealing the show, this elegant beverage won't disappoint shellfish lovers at your dinner party because it will complement all their favorites dishes exquisitely. Enjoy as an aperitif alongside oysters on ice before kicking off your meal.
Producing vintages since 1921, Dom Perignon has created one of the most prestigious blends that you will never forget tasting. A toast worthy Champagne with flavors that are very fruity and fresh throughout your mouth. Unlike almost any other mainstream sparkling wine currently available the Dom Pérignon Vintage 2008 possesses all of these characteristics as it was aged for a minimum 10 years before release.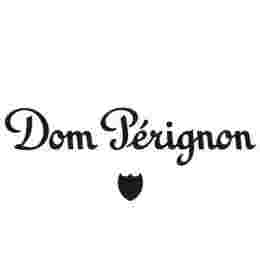 Dom Pérignon millésime 2008
Data sheet
Champagne Growers or Houses

Champagne Houses

Color

White

Size

Bottle 75 Cl

Menu with wine pairings

Aperitif
Meal

Vintage

2008

Aroma

Fruity
Mineral
Powerful
Spicy

Dosage

Extra brut (from 0 to 6 g/l)

Packaging

Without packaging
No customer reviews for the moment.