assistant_photo
Champagne Only
assistant_photo
Champagne Only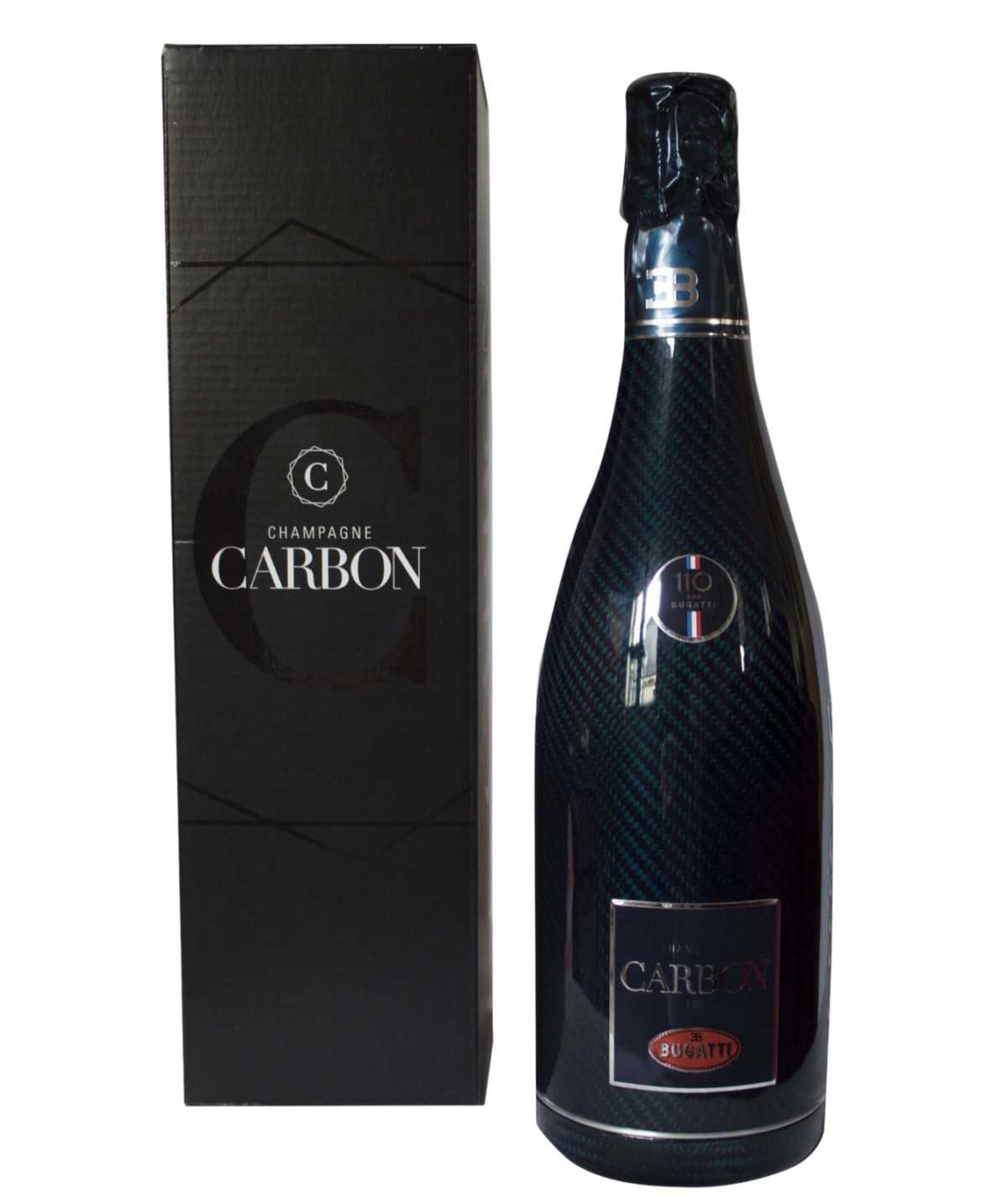 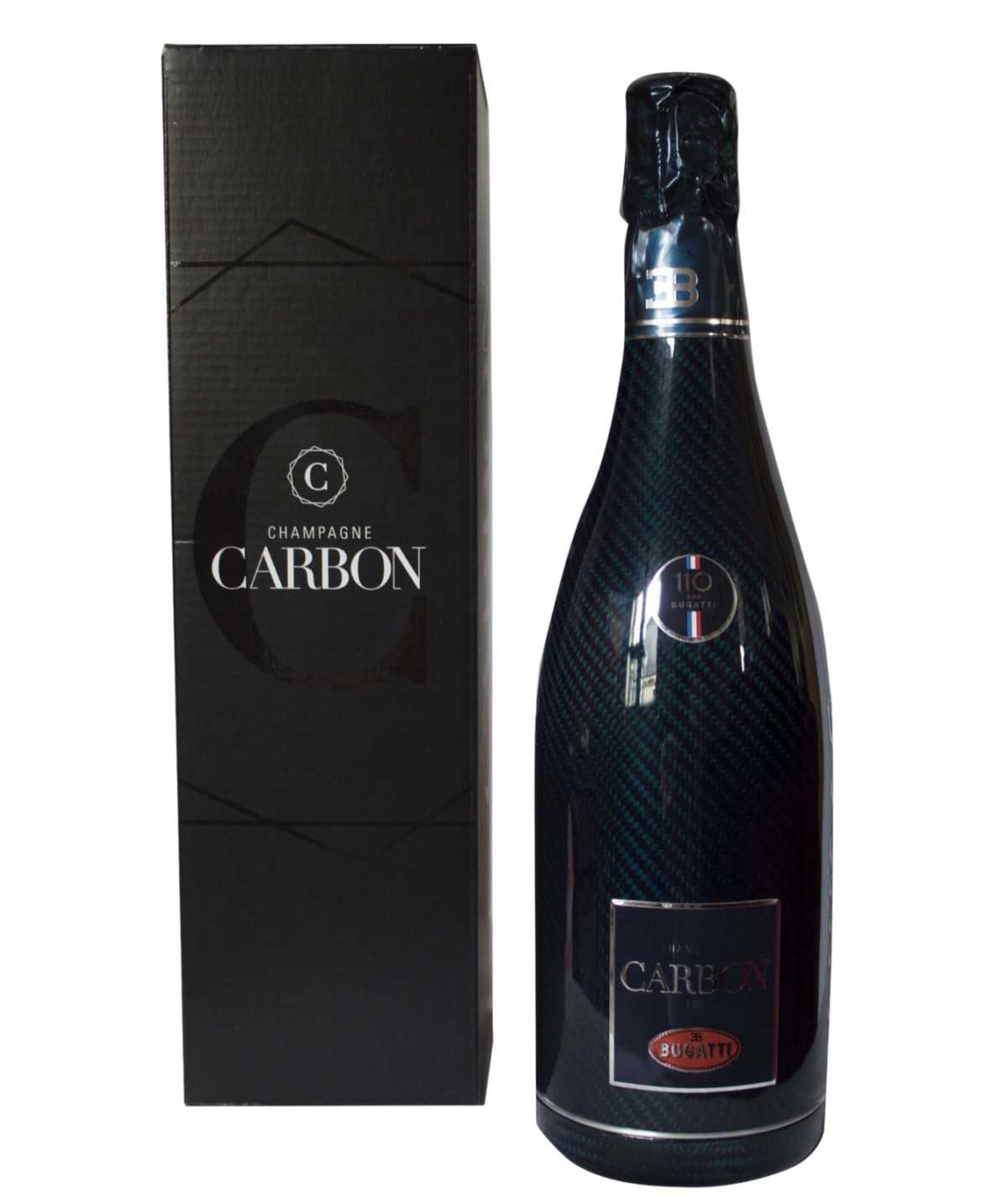 
CARBON Champagne Les "110 Ans De Bugatti" is a sparkling wine of unparalleled aromas and flavor. It has been aged to perfection, allowing the richness of butter, caramel, nuts and honey to slowly unfold. The chorus of aromas sing of pastry, plum, coffee and nougat, creating a true evolution on the nose. The creamy palate features notes of caramel and biscuit, with the pastry and almond notes also reflected. This is a champagne that is truly special, and perfect for any occasion where you want to make a lasting impression.

Looking for the perfect champagne to accompany your appetizers? Look no further than Champagne Carbon Les "110 Ans De Bugatti"! This light and refreshing champagne is the ideal aperitif for a sophisticated event. The perfect accompaniment to a scallop appetizer or a light ceviche, this limited-edition champagne will impress your guests with its delicate flavor and beautiful presentation.

The year was 1909. Ettore Bugatti, a young man with a passion for engineering and a dream to create the most beautiful and fastest cars in the world, founded his eponymous company in Molsheim, France. 110 years later, that same spirit of innovation and excellence drives the company as it continues to push the boundaries of what is possible. To celebrate their 110th anniversary, Carbon champagne have created a special edition wine unlike any other. The CARBON Les "110 Ans De Bugatti" chamapgne is a truly unique blend of 10% Pinot Noir and 90% Chardonnay grapes, partially vintage from 2002 - an exquisite year for harvest. After 15 years on lees, it has reached the ideal maturity for the famous House's manifesto of champagne.
Champagne Blending :
- 30 % pinot noir
- 24 % pinot meunier
- 46 % chardonnay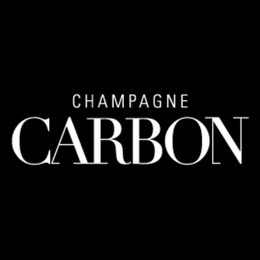 Champagne CARBON Les "110 Ans De Bugatti"
Data sheet
Champagne Growers or Houses

Champagne Growers

Color

White

Size

Bottle 75 Cl

Vintage

2002

Packaging

Cardboard case
No customer reviews for the moment.