assistant_photo
Champagne Only
assistant_photo
Champagne Only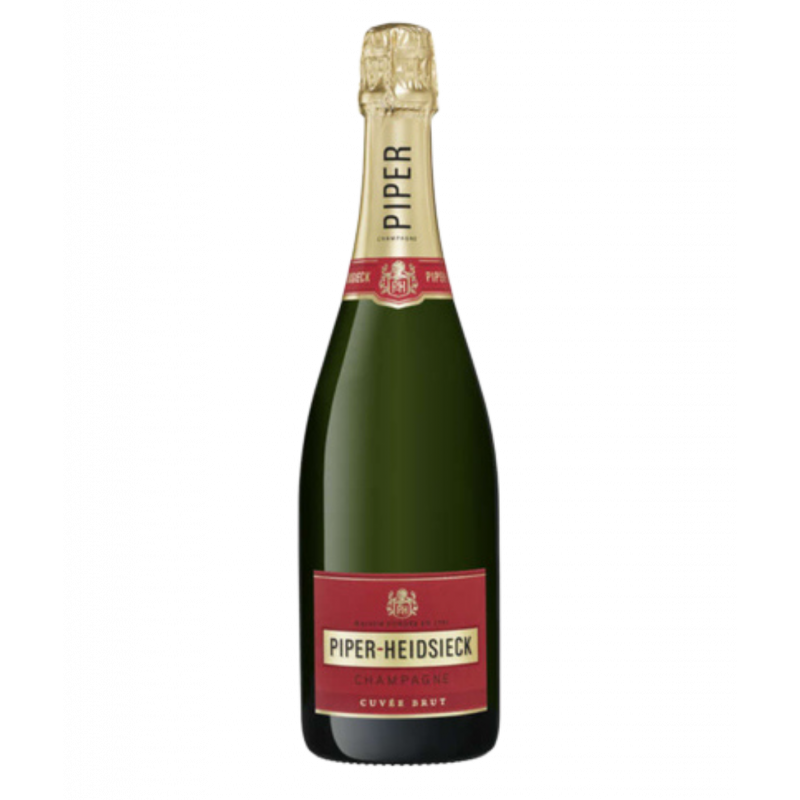 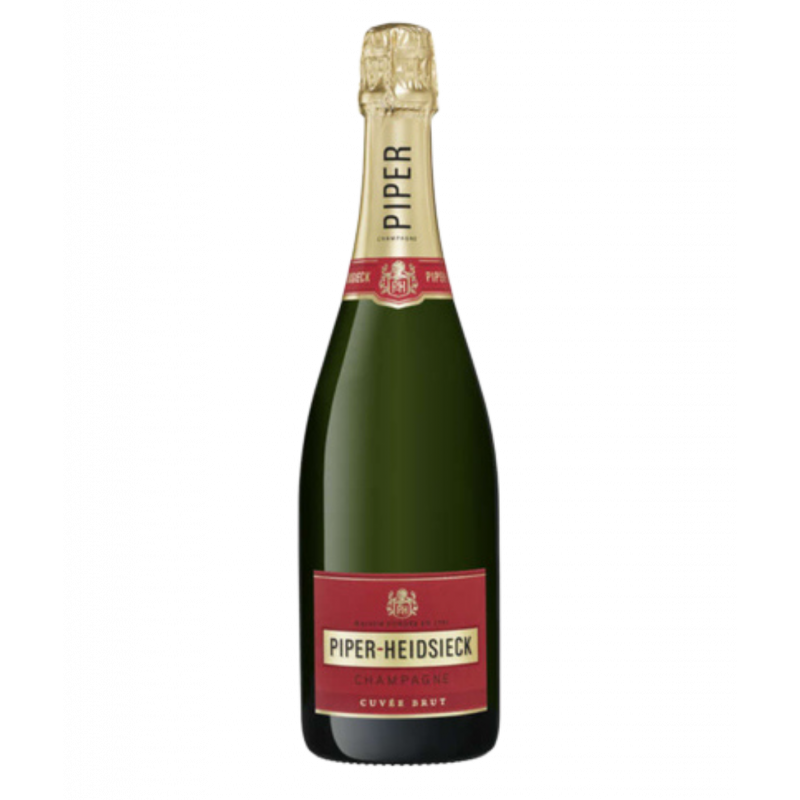 
Step back in time to experience the Prohibition era! With this Champagne Brut Edition, you'll feel like you're right in the middle of all the excitement. The lively effervescence and celebratory flare will add some fun to any occasion, while the golden hue is sure to impress. Plus, the extremely fresh and clear palate is perfect for those who love young fruit flavors. There's even a touch of apple, peach, and bread on the finish. And finally, the ample aromas of fruits and citrus will tantalize your taste buds from start to finish.

Savour the taste of freedom with PIPER-HEIDSIECK Champagne Brut. This delicious bubbly is designed as the perfect toasting champagne and light aperitif, in rebellion of prohibition. Made to be relished by women and men alike, it's a celebration of all that's good in life. Salute your success with a glass of this exquisite Champagne.

Remember the good old days when we could all let loose and have a bit of fun without worrying about the consequences? Well, this Brut Piper-Heidsieck Champagne is the perfect drink to help you recapture that feeling. With 50% Pinot Noir, 30% Meunier, and 20% chardonnay grapes, from 25% reserve wines, it has a deliciously complex finish that will take you back to those carefree times. Its higher dosage leaves a sweet finish on the tongue, whilst still balanced by its citrus roots. And what's more, the specially designed bottle commemorates 100 years since prohibition - so you can raise a toast to those bygone days with style and sophistication.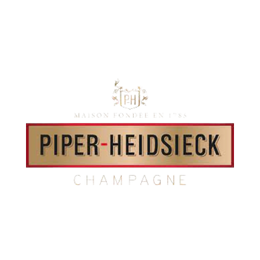 Champagne PIPER-HEIDSIECK Brut
Data sheet
Champagne Growers or Houses

Champagne Houses

Color

White

Gift Sets

No

Size

Bottle 75 Cl

Menu with wine pairings

Aperitif

Vintage

NV

Dosage

Brut (less than 12 g/l)

Packaging

Without packaging
No customer reviews for the moment.