assistant_photo
Champagne Only
assistant_photo
Champagne Only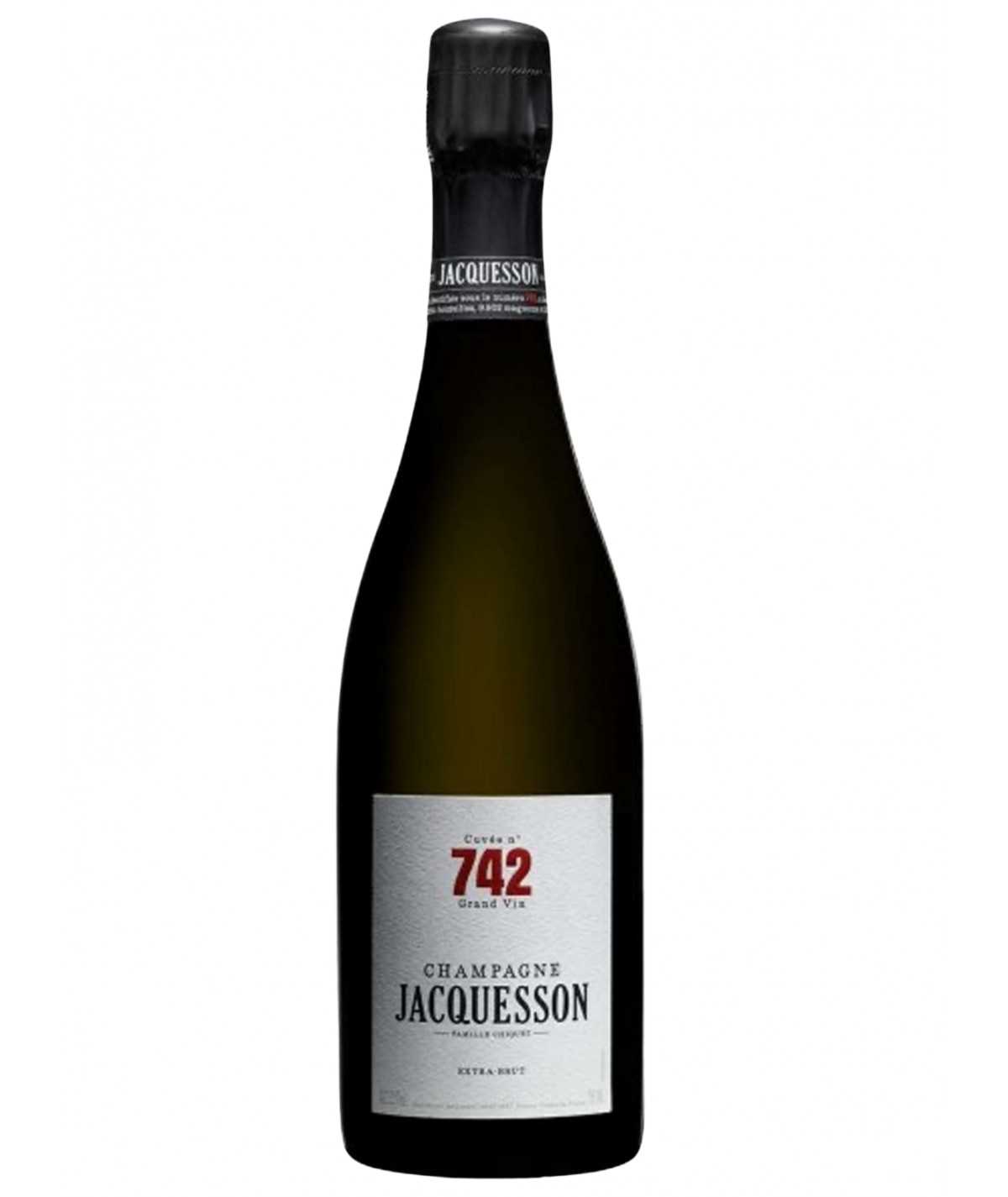 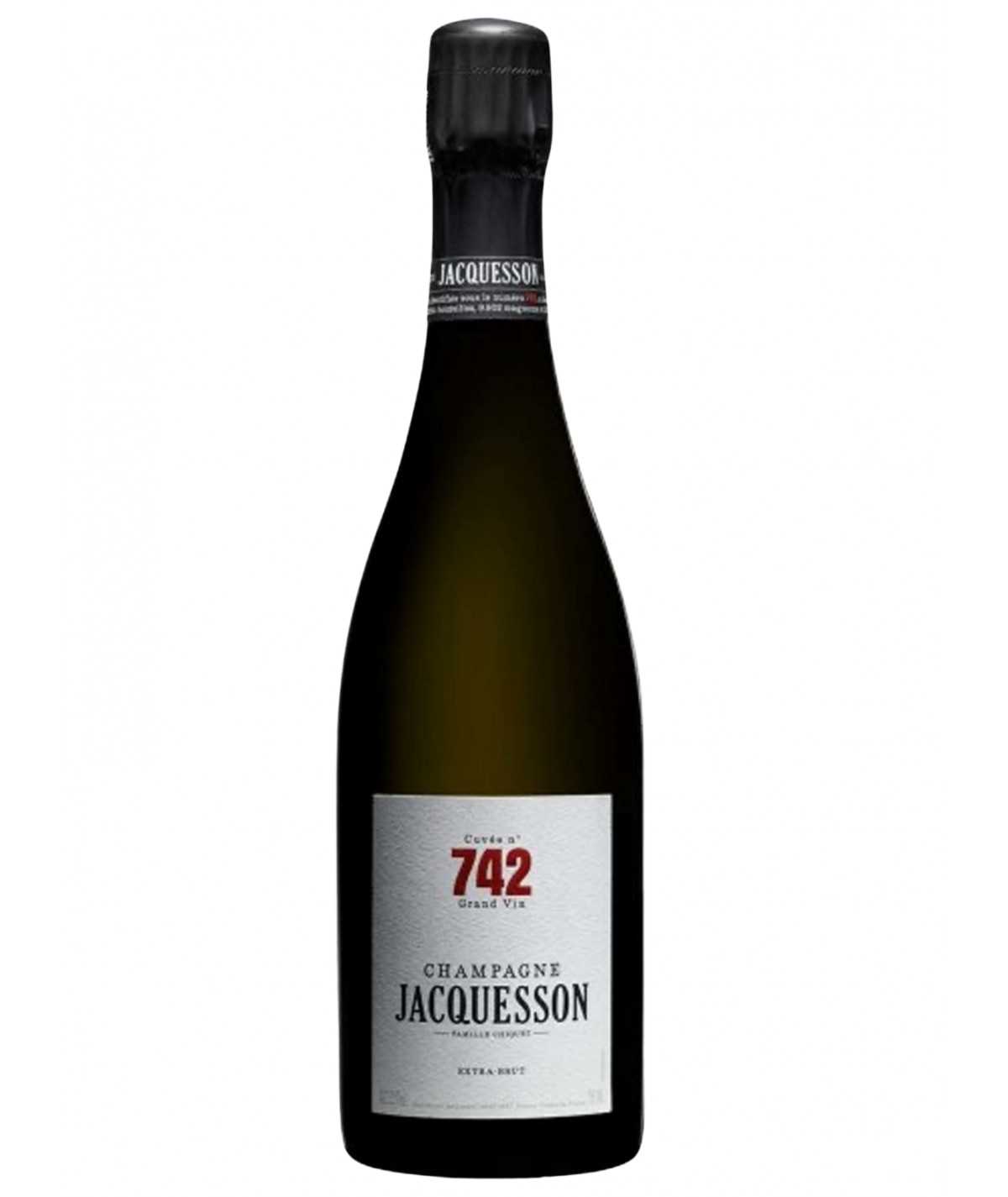 
It is fair to say that in what can seem like an endless abundance of Champagne houses, Jacquesson is a house like no other. For its Brut speciality, the House made a point of not blurring the specifics of each champagne by focussing too much on the assembly of regularity which can sometimes prove a problem.
Therefore, each and every crop is born of a Brut that is completely different. 2006 was a chaos of climate and change, with a cold and snow-filled Winter and a mild Spring at serious odds, not to mention thunderstorms in May and a Summer which began with an inferno of heat. From it came the Vintage 2006, which gave birth to the Jacquesson Cuvee 735. August, cold and rainy, reduced yields, that was certainly true. But with the harvest beginning on September 11th in copious amounts of sunshine – and a production which saw wine made in barrels on the lees, minus any filtration – it was to prove miraculously successful and worthwhile.
The 735 Jacquesson Cuvee is an assembly of 54% Chardonnay, 20% Pinot Black and 26% Pinot Meunier. Chardonnay offers up an abundance of flavours and ageing beauty, while the Pinot Noir and Pinot Meunier make up the fruity notes we all know and love. Making up the Jacquesson Cuvee 735 is 22% 2005 Vintage and 5% 2004 Vintage. 332,600 bottles and 14,470 magnums were made overall of this particular fine Jacquesson Cuvee 735 75 cl were produced.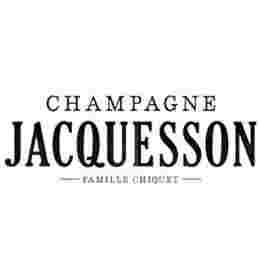 Magnum Champagne JACQUESSON Cuvée 742
Data sheet
Champagne Growers or Houses

Champagne Houses

Color

White

Size

Magnum 150 Cl

Menu with wine pairings

Aperitif

Vintage

NV

Aroma

Fruity
Pastry

Dosage

Extra brut (from 0 to 6 g/l)

Packaging

Without packaging
No customer reviews for the moment.