assistant_photo
Champagne Only
assistant_photo
Champagne Only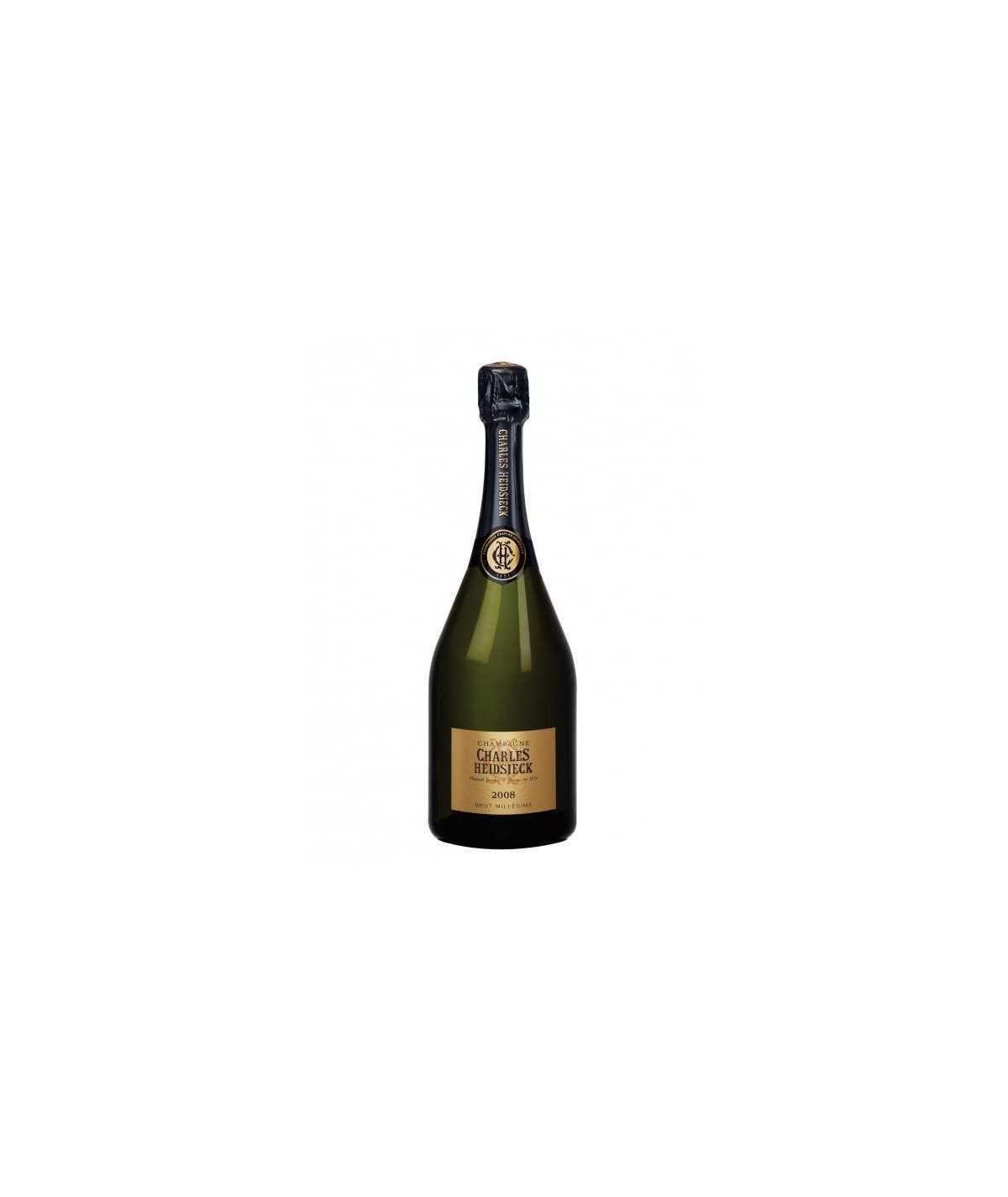 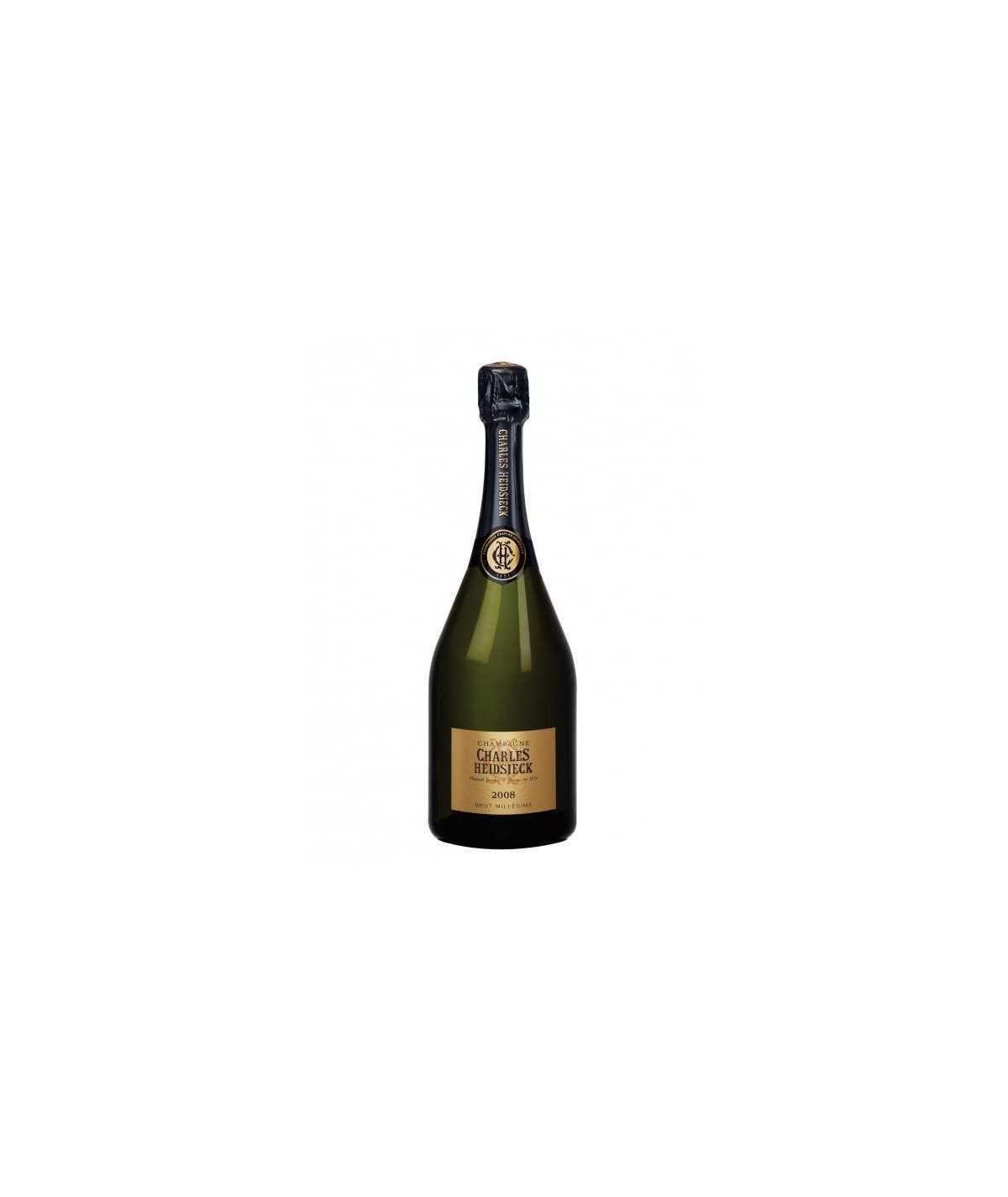 
If a hedonistic, luxurious life-style is what you desire then this wine will be perfect. Charles Heidsieck Millésime 2012 provides an absolutely unforgettable experience as it accentuates all of your senses with its warm golden color and vibrant ephemeral bubbles. The crisp acidity of this wine is balanced by velvety flavors enveloping rich nougat and dried fruits complemented by honeycomb aromas for texture and balance. The generous bouquet leads to a delicate finish where hints of brioche linger on the palate beautifully accompanied by touches of caramelized citrus rinds that bring together the classic tastes of Charles Heidsieck champagne. This pleasing sensation has a long smooth finish that'll make you feel like celebrating.
This Charles Heidsieck champagne is perfect for making dessert truly spectacular. It's got just the right balance of acidity to complement sweet tastes, and its weight makes it a great pairing with rich flavors like pastries or caramelized macadamia nuts. It's also the perfect match to meaty fish and poultry, so to really impress your guests serve with delicately grilled Monkfish.
Find out why this is such a sought-after product. The blend of Pinot Noir and chardonnay provides for an unforgettable experience with every sip. The legacy of this house has been continued by meticulously selecting from only 10 terroirs premier and Grands Crus, with uncompromising standards that have been tradition since 1851. This release from Charles Heidsieck Millésime series celebrates its signature gold label evoking the artistic excellence of French impressionism. Aged in stainless steel vats before being bottled for 8 years in the house cellars, expect nothing but the finest standard of luxury.
Champagne Blending :
- 60 % pinot noir
- 40 % chardonnay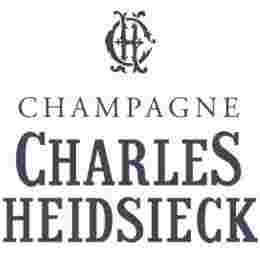 Charles Heidsieck Millésime 2012
Data sheet
Champagne Growers or Houses

Champagne Houses

Color

White

Size

Bottle 75 Cl

Menu with wine pairings

Aperitif
Meal

Vintage

2012

Aroma

Floral
Fresh
Fruity

Dosage

Brut (less than 12 g/l)
No customer reviews for the moment.